Sulphate free shampoos have become the hottest trend in the beauty market today. Due to their amazing benefits for our hair, while a lot of us have made a conscious decision of ditching our regular shampoos, there are still many who have no clue what is the real difference between the two.
How does a regular sulphate shampoo damage your hair? What is a sulphate? Here is all you need to know.
Why Is Sulphate Harmful For Your Hair?
Sulphate is a salt which forms when sulphuric acid reacts with other chemicals. There are a variety of sulphates used in different industries but sodium lauryl sulfate (SLS) and sodium laureth sulfate (SLES) are commonly used in hair care products. Sulphates work like a cleansing agent and produce rich lather when you shampoo your hair. However, these can end up stripping off the natural moisture of your hair, leaving your hair dry and rough. This is one of the biggest reasons why sulphates can damage your hair and shouldn't be on the ingredient list on your shampoo.
Benefits Of Sulphate Free Shampoo
Stronger Hair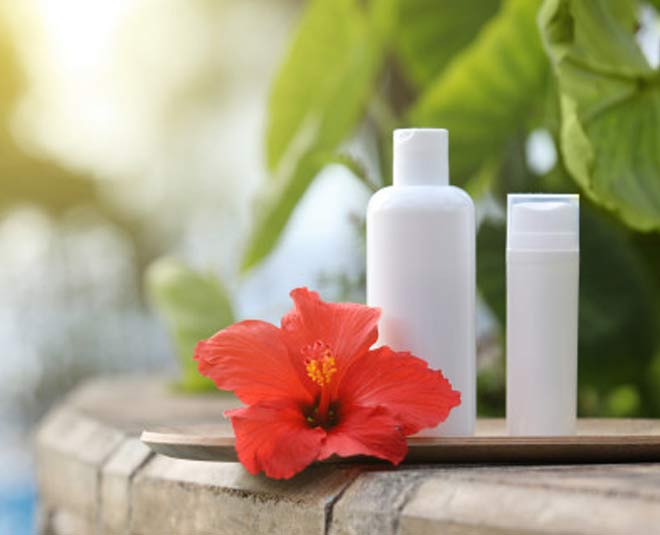 A regular sulphate shampoo can leave your hair damaged and hair ends extremely dry which can lead to breakage. Most sulphate free shampoos are prepared using natural ingredients that strengthen your hair roots, keeps your strands soft and smooth which prevents breakage or hair fall.
No Dryness/Itchiness On Scalp
Using a chemical loaded shampoo can damage your hair scalp. Especially those having a sensitive scalp just can't rely on a sulphate shampoo as it can end up leaving the scalp irritated, itchy, and dry. This can further lead to hair getting weak from the roots and hair fall. Using a sulphate free shampoo is the best option in such cases because they are very gentle on the scalp.
Don't Miss: Make Your Hair Grow Healthy, Thick With These Ayurvedic And Sulfate Free Shampoos
Good For Coloured Hair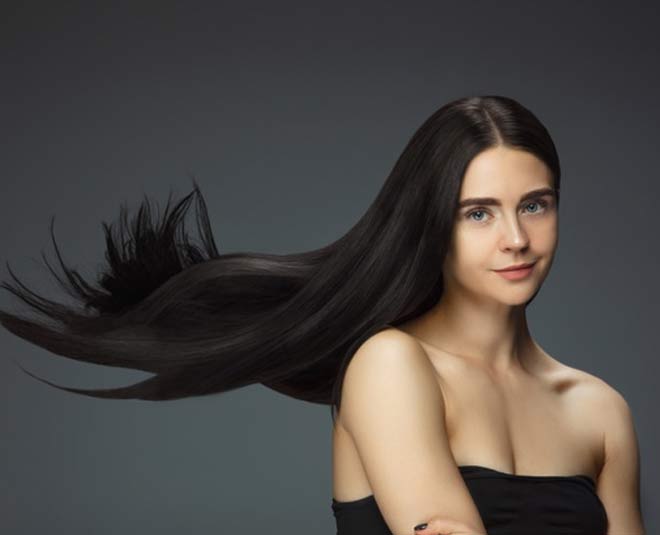 A lot of women who have coloured hair complain that their colour starts to fade soon after 2-3 hair washes. Well, using a sulphate shampoo can be one of the reasons why. Sulphates can fde the hair colour and also take away the natural shine. If you have got your hair coloured then a sulphate free shampoo is your best friend! These shampoos leave your hair glossy and shiny.
Don't Miss: Give Your Hair The Gift Of These Natural Shampoos
Doesn't Strip Natural Moisture Of Hair
Sulphates have a lathering effect which helps in removing dirt and dust accumulated on your hair. However, these can also further strip off the natural oils of your hair which can leave your hair dry and rough. Using a sulphate free shampoo helps you keep the natural moisture of your hair intact.
Great For Curly Hair
A lot of women with curly hair suffer from dry and rough hair after using a sulphate shampoo. This is because the chemicals make it difficult to manage curly hair. However, using a sulphate free shampoo keeps hair hydrated and more manageable.
Also, sulphate free shampoos are prepared using plant derivates and this means that they are great for our environment too.
Quick Tip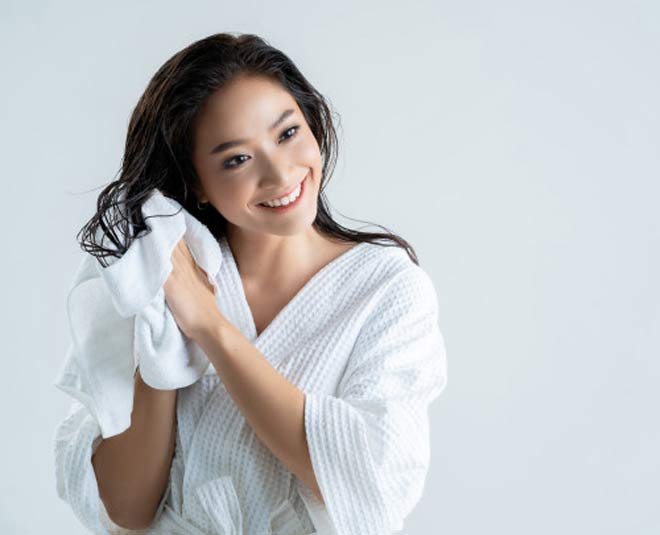 If you have used a sulphate free shampoo earlier, you know that it is difficult to build up a lather. A lot of you may also feel that your hair is still dirty or greasy after one wash. Well, this is because sulphate free shampoos are mild and don't have any harsh chemicals present in them. You can take some extra time while doing your shampoo to buildup some lather or wash your hair twice with shampoo in small quantities to enssure your hair is squeaky clean.
If you have been using a regular, chemical packed shampoo then its high time you replace it with a sulplate free one. For more such beauty related stories, stay tuned!