Don't we often look for ingredients and cosmetics that might suit our skin in the most amazing way? Of course, we do! Natural ingredients may come with zero side effects, but it is not important that every remedy and mask is likely to suit you. On the other hand, cosmetics will benefit your skin or not depends on so many things, such as how often are you using them, your skin type, their formulas, etc. Between all this, anything as amazing as silk powder can do wonders. It is produced from high-quality silk, along with skin-benefiting agents such as fibroin. This element is essential for the human body. An ideal protein enricher, silk powder is mostly used with high-end makeup products to amplify its quality and effectiveness. If you want to use it, you can buy silk powder separately and add in the cosmetics you use on a daily basis.
Tightens Skin
Premature ageing is becoming really common with the kind of lifestyles most of us are having. Not being able to take care of skin, hair, and body shows directly or indirectly on the skin. Fine lines, grey hair, and wrinkles are some of the signs and symptoms that indicate that a proper skincare regimen is utterly important. The wholesome ingredients in silk powder help to improve the skin's texture and elasticity. After using it for a while you will also notice that the skin is looking rejuvenated.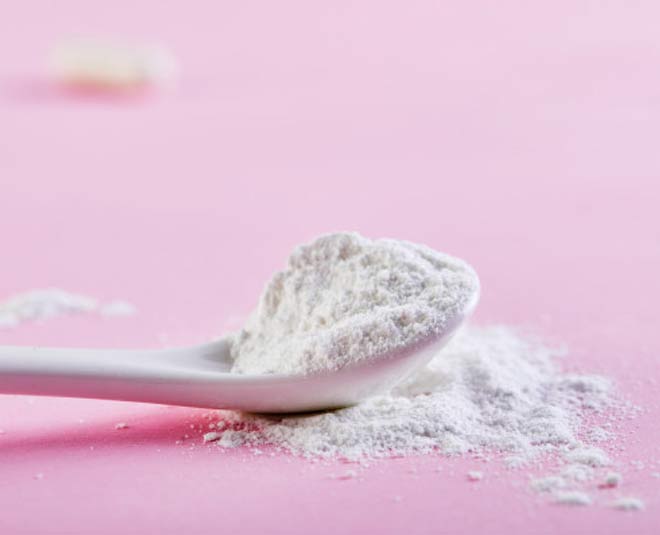 Lightens Scar
No matter if it is a scar that you got while doing some of the household chores, or you gave it to yourself by scratching your pimples, silk powder has properties that can lighten the blackening around that area. Such marks don't have a very bad effect on the skin, but it may look unpleasant on flawless skin. If the wound is still fresh, it is not wise to apply anything to it. Only after it has completely dried up, you can put a thin coat of silk powder and rose water paste on it. It will increase the blood circulation of the scar tissue, thus reducing the appearance of scars.
Don't Miss: Stop! These Habits Are Giving Your Dark Circles!
Controls Skin Inflammation
Most people with sensitive skin get to deal with inflammation. But, if someone uses aggravated skin products, or have gunk in their pores, they might also suffer from inflamed skin. Silk powder packed with fibroin is likely to calm your skin. It acts in a way that cell metabolism increases, further promoting blood circulation. The process then helps in the reduction of inflammation. Not only this but, your skin tone might also become lighter by using silk powder on a regular basis.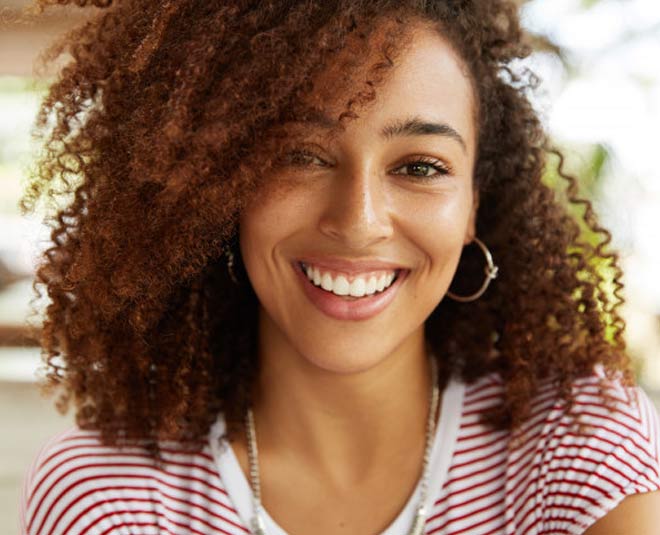 Heals Sun Damage
Sometimes even after slathering your skin with sun protection, you can end up having sunburn or tanning. To heal your skin, antioxidant-containing products, like silk protein can turn out to be highly effective. To get rid of inflammation, hyperpigmentation, or dullness, you want to reverse the oxidative damage caused by free radicals. That's why you should rely on soothing elements like silk powder that will help to mitigate sun damage.
Don't Miss: Try These DIY Face Masks For An Absolutely Impeccable Skin
Fight Wrinkles
With growing age, a common skin problem remains the increased number of wrinkles on the skin. Silk powder that is also great to tighten the skin, can plump up the wrinkly skin in a couple of weeks. Most of the anti-ageing cream also are packed with silk protein, instead of using harsh products, directly use this element on your face to delay the stubborn signs of ageing.
If you liked this article, do comment on our Facebook page. Stay tuned to HerZindagi to read more such stories.