Now be honest, can you manage to take out some time to head for a long, relaxing spa? There will be a rare bunch of us! Thanks to our long, hectic working schedules. We find hardly anytime to pamper ourselves. But after a really stressful day, we need that relaxing time at home. You can make that time more relaxing by adding some essentials. Here, we will give you tips on how you can enjoy the spa feels at home.
Indulge In A Relaxing Bath
Nothing like a relaxing bath after a long day. Cherry on the cake if you have a bathtub. Bath bombs are trending like crazy these days and they can pamper your skin really well. They make you smell divine and that's all really you need for that bath. You can buy this Soapworks Relaxing Foam Lavender Bath Bomb that has fragrance oils. It is available here at a discounted rate of INR 331.
Pamper Your Face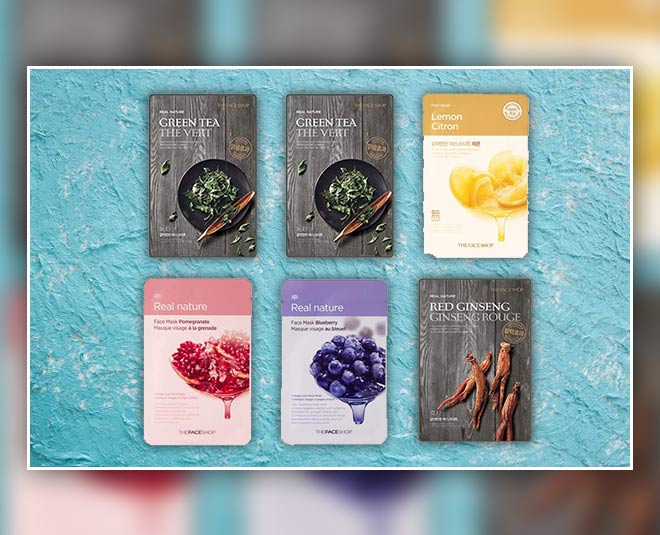 Your beautiful face needs to relax and hydrate. You don't get the time to pamper it everyday. Do it at your home with mask sheets. You know that the beauty market is flooding with mask sheets. From blueberry to green tea, you have a variety of flavours to pick from. You can choose as per your skin type. Just lay back on the bed with some soothing music and apply the mask sheet. It will give you glowing skin within minutes. You can buy The Face Shop Unisex Summer Essentials Limited Edition Masksheet Combo here at a discounted price of INR 300.
Add Some Spa Aroma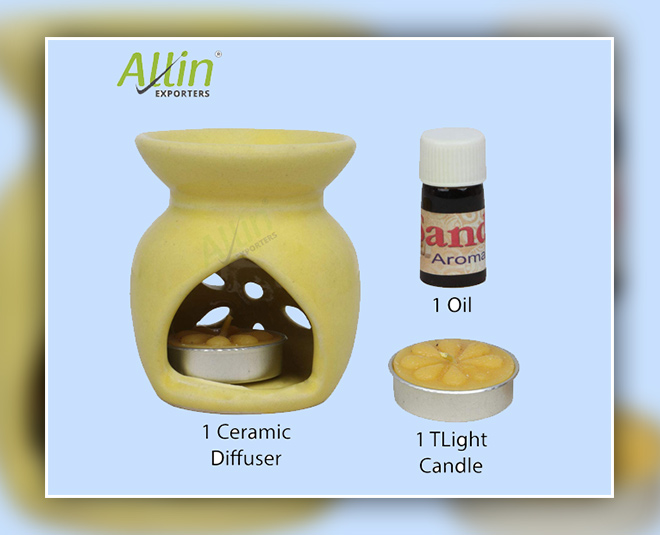 What is the best part about going to a spa? Enjoying the soothing aroma while your body is getting pampered. You don't have to rush to a spa for it. Create that ambiance in your room by adding a fragrance diffuser. Thousand of aroma oils are available in the market that will add great aroma to your room. Pick an aroma as per your choice. You can buy Ceramic Diffuser Pot With Tea Light Candle & With Sandal Aroma Oil here at a discounted rate of INR 219.
Moisturise Your Skin
Do you get the time to moisturise your skin? Admit it, you don't get the time to use those moisutrising body lotions all over your body everyday. Your skin starts to get unhealthy and dull when you don't give it the required amount of moisturisation. For this, you need a good moisturising body lotion. Apply it all over and let your skin have a happy time!
Give Your Hair Some Attention
Your hair needs some extra attention. You can indulge in a hair spa at home as well. Get a good hair spa kit. Just apply the hair spa cream to your scalp, through your hair and let your hair get hydrated. Before washing your hair, take a hot towel and wrap it around your hair. Wash off and flaunt those silky, soft locks. If you don't want to use a hair spa cream, you can prepare hair masks at home. Read These Home-Made Hair Masks Will Solve All Your Hair Problems
Did you like this article ?