Using the wrong shampoo on your gorgeous tresses can ruin just everything. You may be trying every home remedy, hair treatment, or mask but is nothing working well for your hair? Well, the reason can be your shampoo.
The shampoo is one hair product everyone uses, at least once a week and if its ingredients aren't suiting your hair, they can begin to damage your tresses in some way or the other.
There are some common signs your scalp and hair are giving you that the shampoo you are using isn't just right.
Lack Of Shine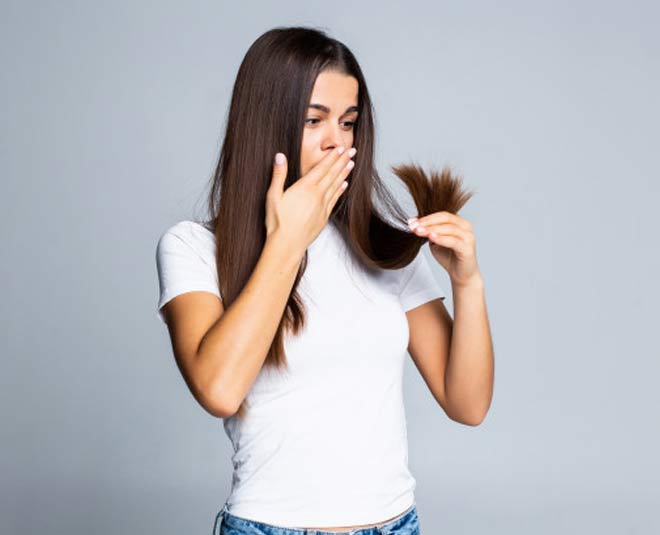 Does your hair feel dull and lifeless just after you have washed it? This can be a sign that you are using the wrong shampoo. This happens when the shampoo takes away all the moisture from your hair, leaving it dry and dull.
Frizzy Hair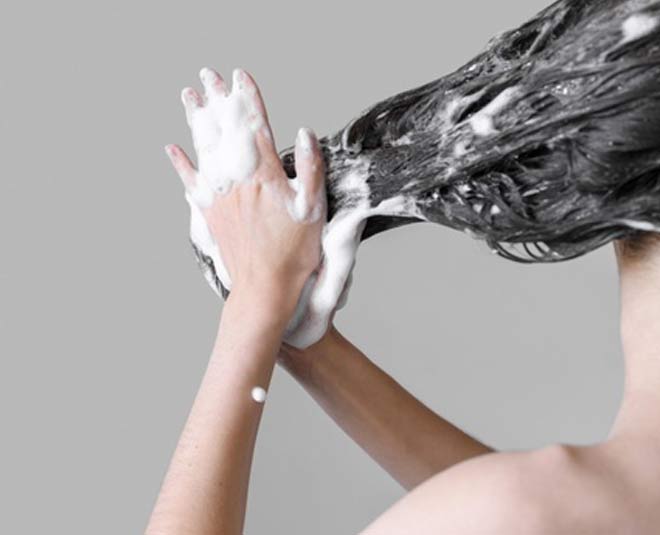 Does your natural normal hair turn frizzy after you shampoo it? This can be because the chemicals present in your shampoo are disturbing your scalp's health. If you don't stop using that shampoo, it can also turn into an allergic reaction.
Oily Scalp
There are times when your hair feels sticky and oily just a few hours or a day after you wash it. Using the wrong shampoo can increase the secretion of oil in your scalp which can lead to dandruff and make your hair look dirty.
Don't Miss: Make Your Hair Grow Healthy, Thick With These Ayurvedic And Sulfate Free Shampoos
Dirty, Dry Scalp
The key role of a shampoo is to cleanse your scalp, hair, and wash off all the dirt and dust accumulated on them. However, if your hair feels dirty and dry even after a wash, it means that the shampoo isn't cleansing your hair well. If your scalp isn't clean, the dust and dirt start to pile up into flakes and it can get really difficult to get rid of it.
Tangled Hair
After using a shampoo and conditioner on your hair, it should feel soft and smooth. However, if you notice a lot of tangles then you may be using the wrong products on your hair. This happens when the shampoo blocks your hair's natural moisture and makes them rough and dull.
Picking The Right Shampoo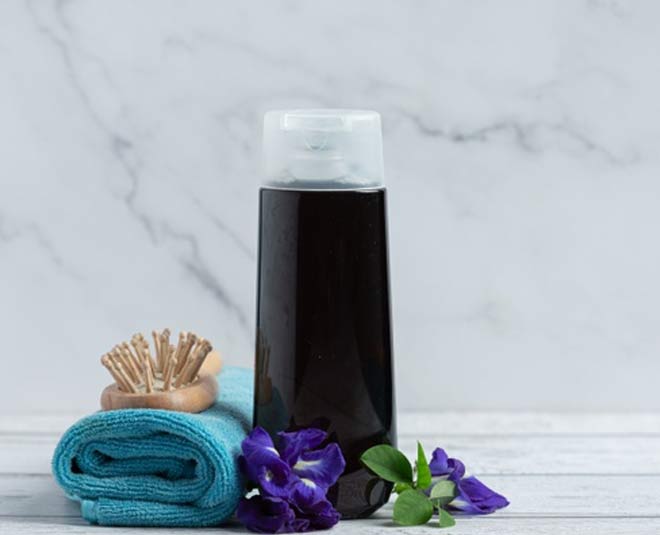 If you are suffering from these common signs then it's time to get rid of your shampoo bottle and get a new one. Here are a few things you need to consider.
While selecting a shampoo, make sure you consider your hair type and scalp. For oily scalp, make sure you pick a shampoo that is strong enough to wash off all the impurities from your hair and remove the oil from your scalp.
If you have coloured hair then get a shampoo that is specially designed for it. Using a regular shampoo may make your hair colour fade quickly.
Keep a note of your hair problem. From dandruff to hair thinning, there are a lot of common hair issues. Specially formulated shampoos are available to cater to your hair problem.
If you have a sensitive scalp then you must go for a sulfate-free shampoo as it cleanses your hair without being too harsh on them.
Well, if you haven't had a good hair day in a long time then you might be using the wrong shampoo for your hair. To prevent your hair from being damaged further, make sure you change your shampoo right away. Make sure that you keep your hair type and hair issues in mind while picking a shampoo for yourself. For more stories around hair care, stay tuned!