Remove Blackheads And Whiteheads At Home With These Tips From Shahnaz Husain
Blackheads and whiteheads are so common. They usually occur on oily and combination skin types. Our beauty expert, Shahnaz Husain shared some home remedies and quick tips to keep blackheads and whiteheads at bay. Read on.
If there is one skin woe, we all wish to get rid of completely that will be blackheads and whiteheads. We have all faced it and tried every possible route to clear them. Blackheads and whiteheads are enlarged pores that have dead skin cells and sebum present in them. If you are tired of using nose strips and scrubs to free your face of blackheads and whiteheads and still got no results , you have landed on the right page.
We spoke to Shahnaz Husain, beauty expert and Founder of The Shahnaz Husain Group and asked her to share home remedies for blackheads and whiteheads.
Speaking about the difference between blackheads and whiteheads, the expert shared that the two are different. Though both contain hardened oil, blackheads appear when the pores are open. Once the tip oxidises, the pores turn black and hence the name blackheads. On the other hand, whiteheads are oil and dead cells that collect beneath the skin. In this case, the pores aren't open. That's one reason why it is difficult to remove whiteheads. Also, blackheads appear mostly on oily skin or combination skin, while whiteheads can occur even on dry skin.
The expert said, "The main part of dealing with blackheads is proper cleansing. Wash the face twice a day, morning and night, with a medicated soap or cleanser, using lukewarm water. After washing, wipe the blackhead prone areas and other oily areas with an astringent lotion or cucumber juice."
Baking Soda
Prepare a paste using baking soda or bicarbonate of soda with water. Apply this on blackhead-prone areas. Wash after five minutes.
Facial Scrubs
The expert suggested that one can use facial scrubs two to three times a week to get rid of blackheads and whiteheads. If not readymade
face scrubs
, homemade scrubs can be used. To prepare a face scrub at home, mix rice powder, curd and a pinch of turmeric. Mix well and massage your face with this scrub in circular motion. Wash after a few minutes with normal water.
Multani Mitti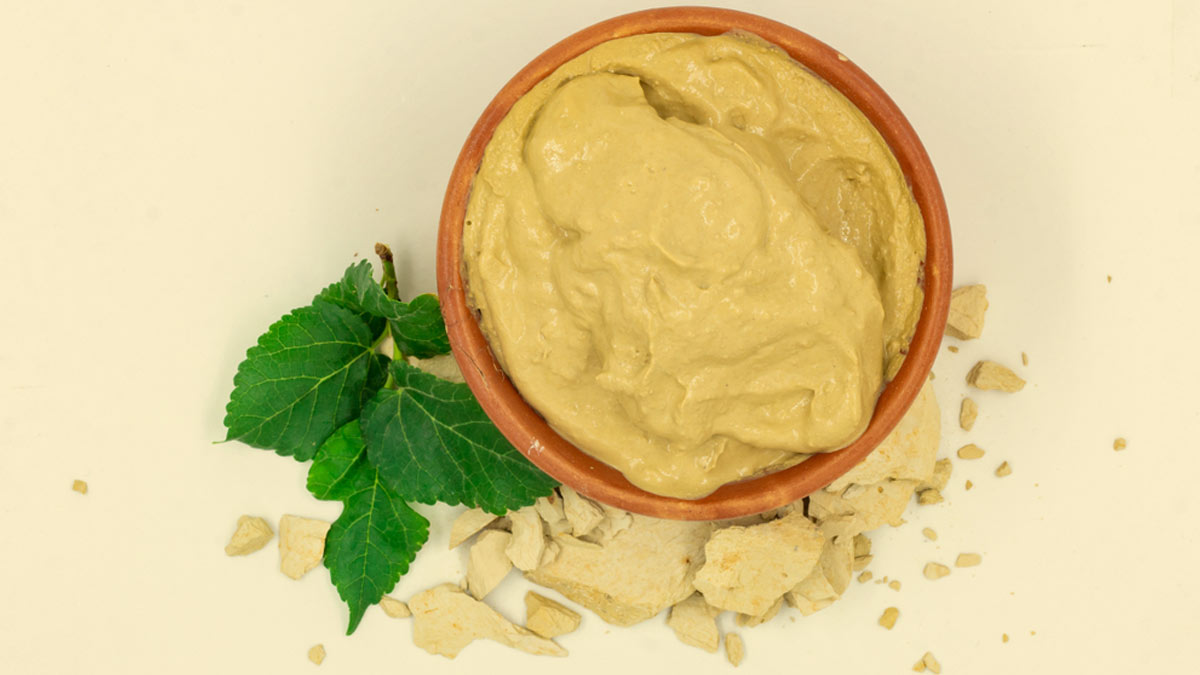 Fuller's earth or
multani mitti
can do wonders for your skin. It is a great remedy for blackheads and whiteheads. In a bowl, add multani mitti, rose water and mix well. Apply it on your face. Wash your face once the multani mitti gets dry.
Fenugreek Leaves
To get rid of whiteheads, prepare a paste using fenugreek leaves. Apply this on your whiteheads and wash it off.
Tips To Keep In Mind
Make sure you keep a check on your diet. Include a lot of fresh fruits, vegetables and yoghurt to your daily diet. Keep yourself hydrated, drink eight glasses of water everyday. Drink up fresh fruit juices, lemon water and barley water.
Follow a daily skin care to avoid skin problems like whiteheads and blackheads. Make sure you use products that suit your skin type. Do a proper cleansing routine everyday. Use ingredients like rose water and natural facial scrubs that aren't harsh on your skin.
Avoid pinching your blackheads and whiteheads or it can lead to infection in your skin and even leave stubborn marks.