Skin is the largest organ in the human body. Not only does it regenerates itself over and over but it also readily absorbs whatever you apply to it. Therefore it is extremely vital to be cautious while going for just every other skincare product as they might not be able to actually make the skin healthy. But if not those products, what can bring a natural and healthy glow to the skin? The answer to that is the natural ingredients, that are always available on our kitchen shelf and can bless the skin abundantly.
One such remarkable fruit that can help the skin achieve a great glow is, peach. Peach is filled with skin-boosting nutrients that naturally brighten up the skin. So, take a look at some face mask recipes and the benefits of using them.
How To Make The Peach Face Masks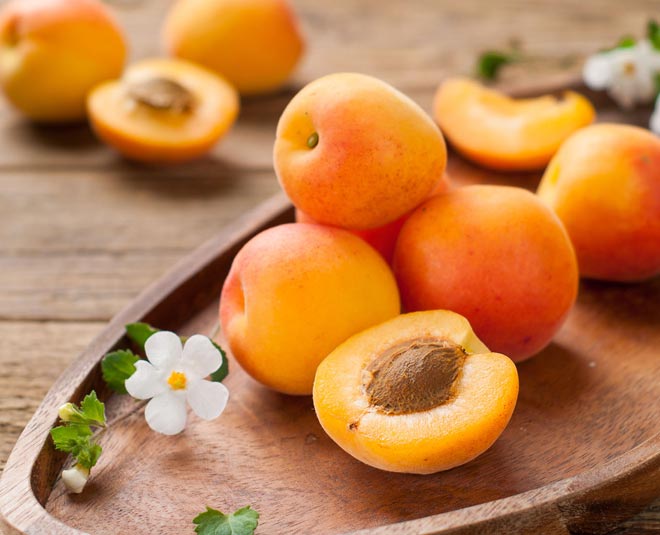 Peach And Yogurt Face Mask
For making this face mask, all you need is 1 tablespoon pureed peach and 1 tablespoon thick yogurt.
In a small container, mix the peach and yogurt together, forming a smooth and thick paste. In case you want a little sticky consistency, you can also add some honey to this mask.
Before applying this face mask, make sure to wash your face thoroughly and exfoliate with a good quality fruit scrub.
Pat dry the face and take some steam then apply this face mask and give your face a gentle massage.
Let it be on the face for about 25 minutes then wash it off with water and then apply a thick moisturiser.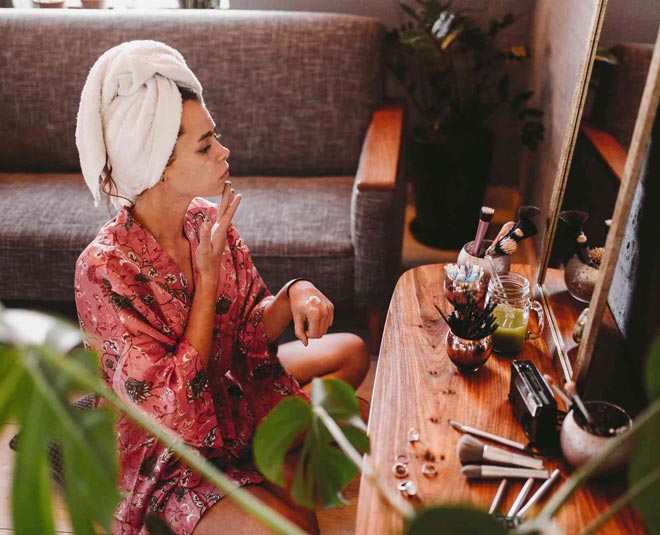 Peach Face Mask For Anti-Ageing
To make this wonderful anti-ageing mask, all you need is 1 tablespoon of pureed peach, 2 teaspoons of sweet almond oil, and a few drops of vitamin E(benefits of vitamin E face mist).
This face mask is sure to give you elastic skin with regular usage of this mask over time.
Start by mixing the pureed peach in a bowl, with sweet almond oil. Then add some drops of vitamin E and mix again. Keep stirring the paste until a smooth and fine paste is formed.
Before applying the mask, wash your face, steam it, and scrub it thoroughly. Then using your hands, apply the face mask, and leave it on the face for another 20 minutes. Then massage the mask on your face and then wash it off with water.
Peach Mask For Skin Brightening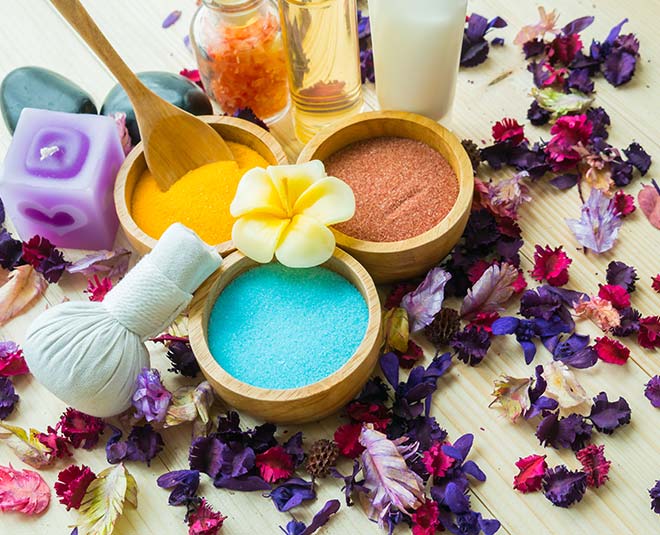 This is another very easy mask that you can prepare using peach. This mask is known for bringing a bright glow to the face. And adding a smooth and supple shine to it as well.
Make this fa e mask with three simple ingredients, pureed peach, pureed pineapple, and 1 tablespoon honey.
From fighting dull skin, scars, and uneven skin tone, pineapple and peach are one of the best ingredients to check out.
To make this face mask, take a bowl and mix the pineapple and peach puree well. Then add the honey and mix nicely to form a flowy paste.
Follow the same steps, wash your face, steam, and scrub and then apply the face mask on to your face. Let it dry out completely for about half an hour and then wash it off with lukewarm water and apply a good moisturiser asap.
Your face will be as beautiful as ever!
Some Benefits Of Using Peach Face Masks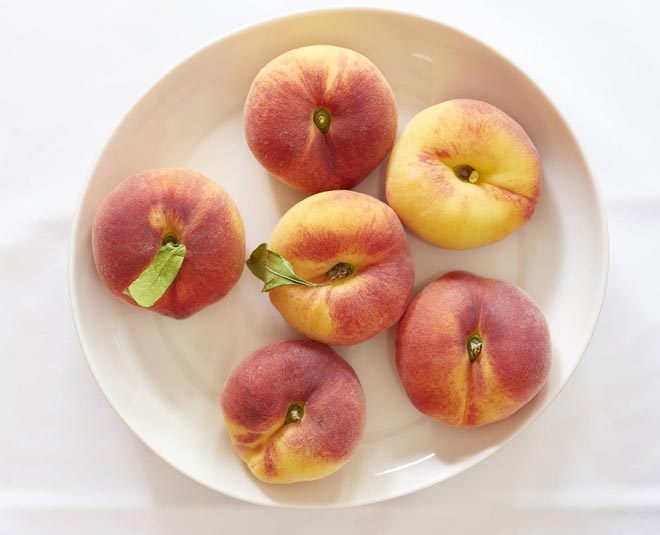 Peaches are known to help you fight your dry skin issues and make it supple and moisturised.
These marvellous fruits are not only great for dehydrated skin but are also great for regenerating the skin tissues.
It protects the skin from external influences.
It helps with slowing down the ageing by reducing wrinkles, fine lines, and making the skin more elastic and tight.
Peaches help in fading out the dark spots and acne(pomegranate face mask for acne) marks and help establish a shiny and radiant glow on your skin.
Therefore you should expose your skin to more of those products that have peach in them.
Don't miss: Here Are Some Homemade Flower Face Masks
If you liked reading this article then stay tuned to Her Zindagi for more articles like this.