We can't really thank Mira Rajput Kapoor enough for sharing easy, fun skincare and haircare DIYs with us through her social media handle. If you follow her videos on Instagram, you know that she relies on natural ingredients when it comes to her hair and skin.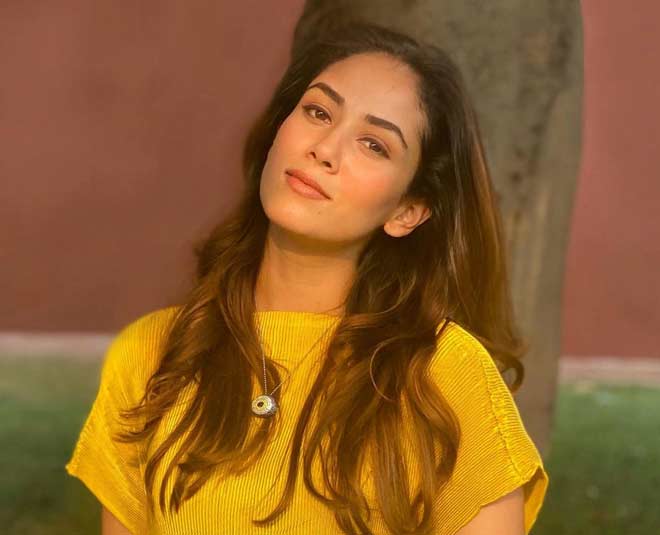 Mira Kapoor has been sharing a lot of her favourite beauty recipes on her Insta handle and they are so easy to follow! Recently, she took to her Instagram and did a DIY skincare video where she shared her favourite packs and potions which she prepares for herself. In the video, she shared that she has been doing the DIY stuff since she was 14 and continues to take that route.
Here are 3 quick skincare DIYs we think you must give a try for healthy and glowing skin.
Honey And Turmeric For Glowing, Healthy Skin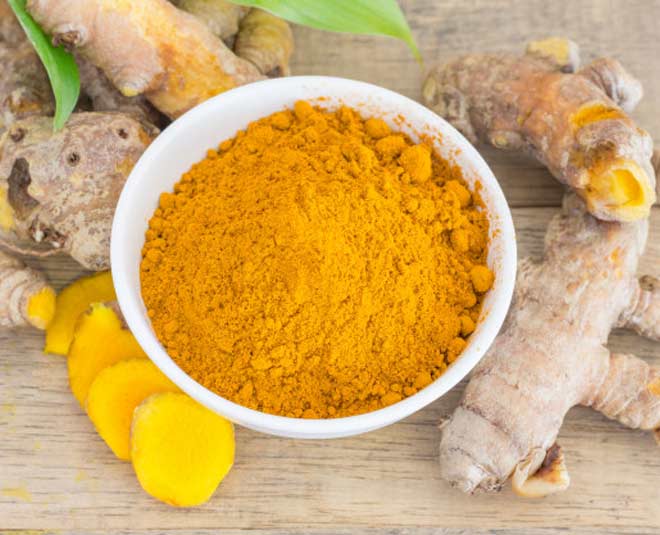 Mira Kapoor shared that she relies on this mask to brighten up her skin on days when she feels her face needs a little pick me up. Mix haldi and honey and apply on your face for 20 minutes. Honey has anti-bacterial and anti-inflammatory properties which keep the skin healthy and moisturised. On the other hand, turmeric or haldi helps in giving your skin a natural glow.
Raw Milk For Toning Skin
Mira Kapoor's family favourite! Mira Kapoor in her Instagram video shared that her mother always uses raw milk on her skin for every problem. She said, "I have seen my mom putting raw milk on her face since I was young. It was her remedy for everything, whether it was sunburn, its an uneven tan, the skin is feeling dry or not feeling healthy, she used to do this every morning."
Mira Kapoor further shared that she uses 3 tablespoons of milk and add some rose water to it. She shared that she uses this face pack when she has dry and flaky skin. Mira also shared that she uses it on her kids when they play too much in the skin or get sunburnt. This combination of milk and rose water leaves your skin instantly glowing and it is because of the lactic acid present in the milk. Mira Kapoor further shared that this pack leaves her face squeaky clean and supple and it can be used every morning.
Don't Miss: Mira Rajput Kapoor Uses These Home Remedies To Cleanse And Exfoliate Her Face
Anti Acne Treatment With Basil Leaves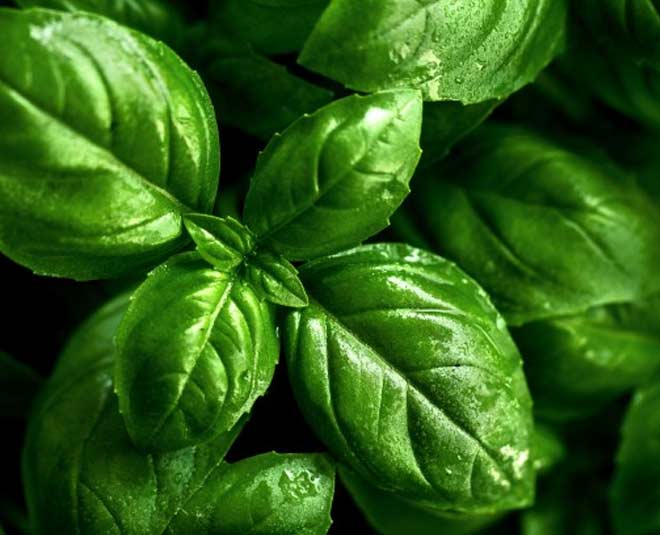 All of us suffer from zits. There are days when it suddenly pops up and makes your face look dull. Mira Rajput Kapoor has a special home treatment for days like these. She shared, she steeps basil in water and then applies it to the bumps on her face. This helps in reducing the redness and helps settle it quickly.
Don't Miss: Try Mira Kapoor's Homemade Hair Oil For Thick And Healthy Hair
Basil leaves are great for the skin! They have antibacterial and anti-inflammatory properties that not only prevent acne but also work as a natural cleanser for your skin. They help in washing away the extra oil and impurities present on your face.
Also, do you know, basil leaves are an amazing anti-ageing solution? They have anti-ageing benefits, they eliminate free radicals in the skin which lead to ageing signs like fine lines and wrinkles, leaving your skin young and healthy.
Mira Kapoor also shared that all the ingredients are natural, regular kitchen products that can have adverse reactions. She recommended doing a patch test before using them on your face.
Do let us know which one is your favourite skincare DIY among these and why? Have you tried any one of these yet? Share with us! For more such stories, stay tuned!