We just can't rely on our make-up all the time. Those foundations, blushes, and primers surely make us look better, make our skin glow but regular use of these products can have a negative effect on our skin. On regular application of make-up, we can face some serious side effects. Now what to do for that natural glow?
It's not that your skin isn't naturally glowing. Unhealthy eating habits, consumption of too much alcohol or smoking, or lack of proper skincare can lead to loss of your natural skin glow. You can get back your natural skin glow with these home remedies.
Apply Milk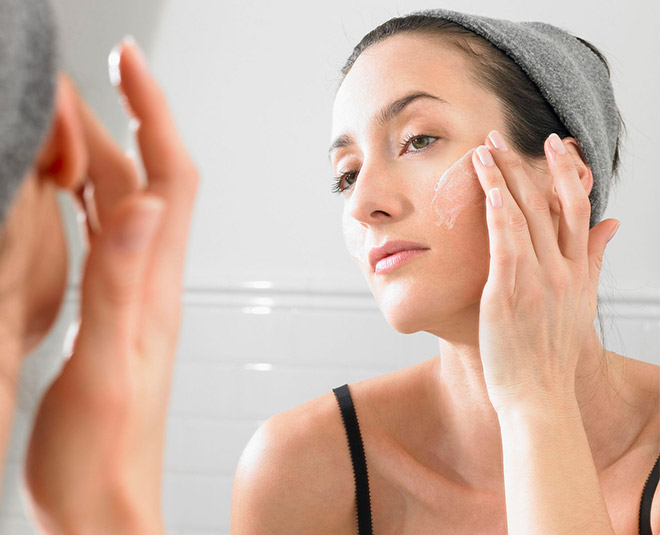 Image courtesy: liveabout.com
Milk is a great ingredient for your skin. It makes your skin glow naturally and is used by women all around the world. If you want to get rid of your dark spots and make your look glowing then you should use milk on your skin. Take some raw cold milk and dip a cotton ball in it. Now dab this cotton ball all over your skin. Leave it overnight and wash your face in the morning with cold water.
Use Aloe Vera Gel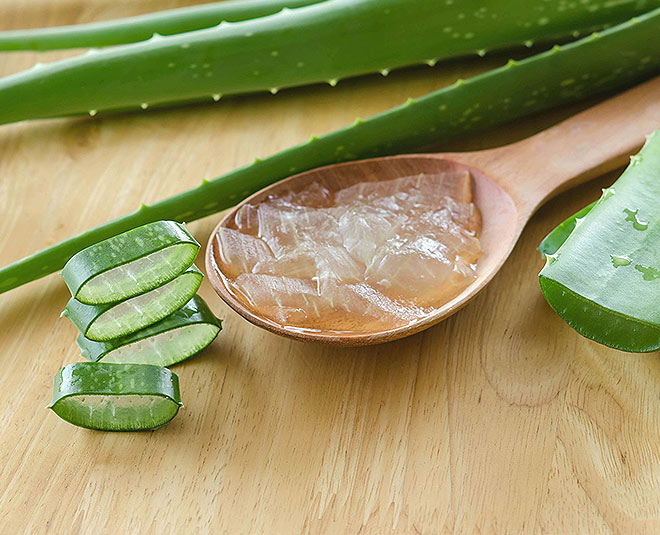 Image courtesy: media.vogue.in
Aloe vera gel has skin-soothing properties and it also helps in giving you a fresh and glowing skin. Scoop out some fresh aloe vera gel. Apply all over your face and leave overnight. Wash with cold water in the morning.
Try Almond Oil
Do you know almond oil is great for your skin? It gives you a beautiful natural glow. Also, massaging your skin with almond oil promotes blood circulation in the skin and makes it looks fresh. Clean your face and then apply almond oil all over. Massage gently with fingertips and let it absorb in your skin through the night. Wash with a cleanser the next morning and then apply a light moisturiser.
Apply Rose Water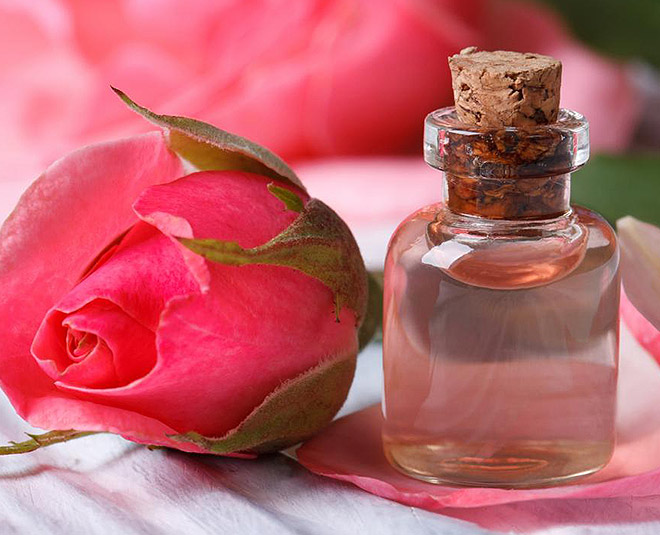 Image courtesy: medicalnewstoday.com
Rose water is a great skin ingredient and it gives your skin a great glow. It makes your skin look fresh, soft and smooth. Take a cotton ball and dip it in rose water. Now dab it all over your face. Keep it on your skin overnight and wash your face the next morning with cold water.
Don't Miss: Rose Water Is Your Go-To Product For All Skin Problems
Scrub Your Skin
Scrubbing is a good way of removing dead skin cells and dirt from your skin. This process helps you attaining your natural skin glow. Take 2 teaspoons of rice and sesame seeds and soak them in water for the night. Next morning, prepare a scrub by mixing these ingredients in a blender. Apply this scrub on your face and scrub for 10 to 15 minutes. Wash your face with lukewarm water. Don't forget to apply a moisturiser.
Don't forget to take care of your eyes. Apply honey or cucumber juice under your eyes to get rid of those dark circles. Make sure you do a patch test on your hand before applying any of these products on your skin directly to prevent irritation or allergy. For more such beauty tips, stay tuned!