Just like the skin, the hair also goes through a lot. It takes the sun's harmful UV rays and fights with day-to-day dirt and pollution. While we all want beautiful tresses to look our best, not everyone happens to provide the right nutrition needed for it to shine. Your hair might look beautiful from the outside, but if you dug deep you will realise several hair problems affecting its quality. Home remedies are beneficial but it has short term results. If you wish to provide the lasting strength to your roots and scalp you need something that is loaded different types of nutrients, such as cod liver oil.
These are available in the form of capsules and oil in general and medical stores. The cod liver oil basically is an oil that is extracted from the livers of Atlantic cod, a type of fish. That's why cod liver oil is also called fish oil. People consume it as a dietary supplement or apply directly to body parts such as hair to enhance the quality. Let's find out how exactly the cod liver oil is beneficial for hair.
Soft & Shiny
Who doesn't want hair that shines like glass? Everyone of course! If you're thinking it's extremely hard to have such locks, then you're probably wrong. If you have cod liver oil by your side you need not worry. Simply get rid of all other oils and use the fish oil to provide the needed strength to the hair. Over time you will notice the difference. Your tresses will become healthy and eventually shiny, soft.
Prevent Hair Fall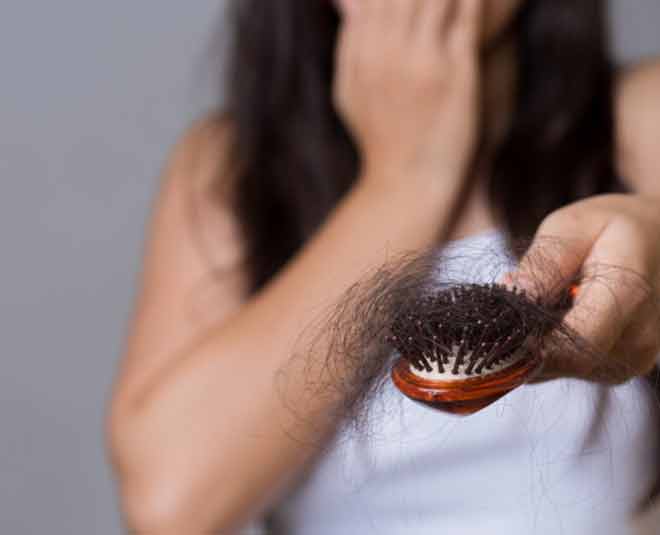 Hair fall one of the most common problems that women around the world face. It may happen due to many reasons, wrong food habits, allergies, dandruff, changing season, change in water, etc. While it can be challenging to improve sedentary lifestyles quickly, one can at least provide nutrition to the hair from the outside. Lack of certain nutrients such as vitamin A and vitamin D can result in hair loss and breakage. Rich in omega 3 fatty acids and vitamin A and D, cod liver oil can turn out to be advantageous.
Don't Miss: How To Do Hair Smoothening At Home Using Natural Ingredients
Boost Hair Growth
Most of us dream about flaunting long tresses but find it utterly difficult to grow. While some are blessed to inherit long locks from their mothers, others keep struggling with several types of home remedies. As per the media reports, cod liver oil has been proven effective when it comes to growing hair. Protein is vital for hair growth as the hair follicles are made mostly of protein. Fish oil is rich in protein, hence helps in growing long hair.
Don't Miss: Lockdown Challenge: Take Up 21-Day Challenge To Bid Adieu To Dandruff During Summers
Reduce Inflammation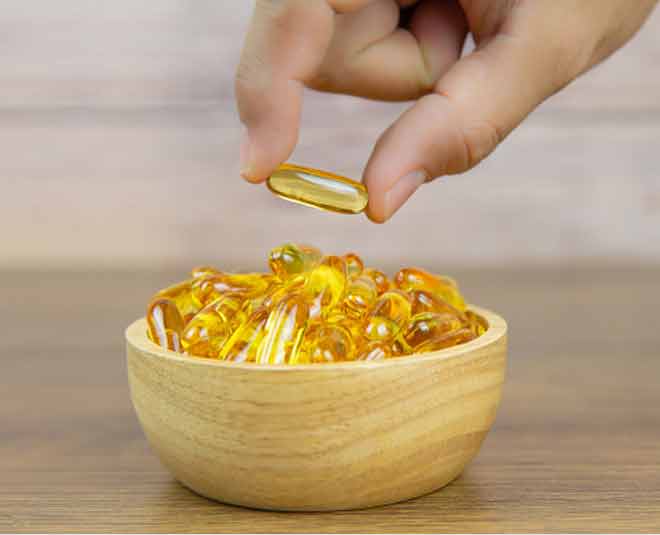 Dandruff is one such problem that is extremely common among people around the world. It causes itchiness, oily scalp, hair fall, and much more. As per the media reports, taking cod liver oil supplements may help to reduce the irritation, soothe down the itchiness, and removes redness. Fish oil is loaded with omega-3, an element that is a natural anti-inflammatory.