Kajal or kohl is one of the most commonly used makeup products in our beauty kit. Kohl rimmed eyes instantly enhance your face and add to your beauty. Agree? Ever thought about how your kohl pencil can be used in different ways while you are doing makeup?
Well, makeup lovers, one kajal pencil can be used to create more than one look. Read on to know 5 ways you can use your kohl stick.
Use Kajal As An Eyeliner
Eyeliners are available in a variety in the market but if you don't wish to invest in one, your regular kajal pencil can be used as a liner. If you are still new to using eyeliners then using a kohl stick is a good option for you. They are easy to apply and you can thicken the liner by drawing another line with the kajal pencil. Start from the inner corner of your eyes. If you wish to create a wing, thicken the line as you draw it towards the outer corner of the eye.
Create The Smokey Eye Look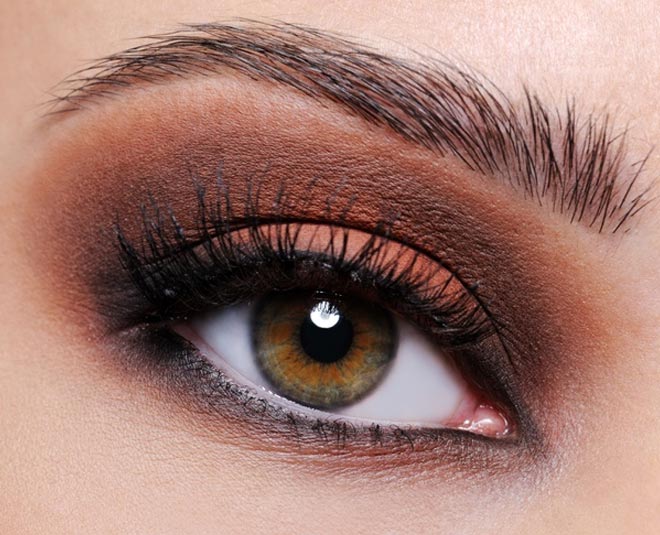 The smokey eye look can never go out of fashion. If you are a beginner and don't understand creating transitions then using a kohl pencil can be your best bet. To create the smokey eye look, you just need to apply a thick layer of kajal on the upper lid and lower lid of your eyes. Using your finger or a flat brush, start to blend it. This will give a smudgy effect on the eyes and your smokey eye is done! Finish off the look with some mascara.
Don't Miss: HZ Tried & Tested: Plum Natur Studio All Day Wear Kohl Kajal in Black Detailed Review
Get The Minimal Makeup Look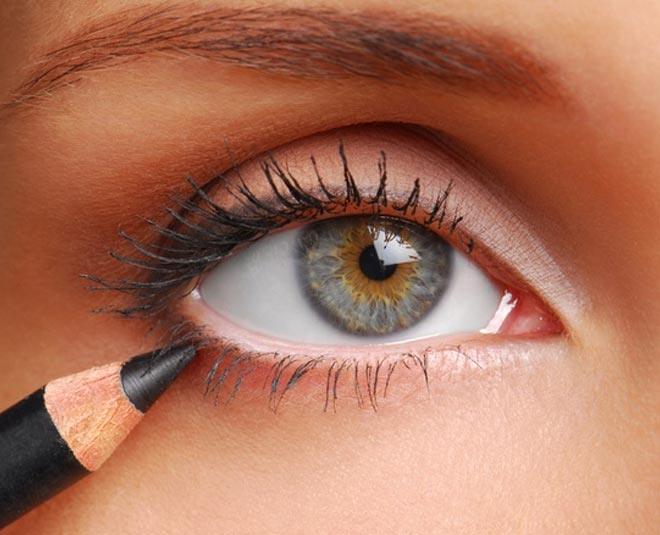 Minimal makeup is one of the biggest trends of the season. If you wish to create the look for a Zoom call or a brunch meeting, you just need a kajal pencil and a nude lipstick. Apply a thick line of kajal on your upper lash line. This would instantly make your eyes look bigger and bolder. You can also apply a thin line of kajal on your lower lash line. Round off the look with a nude lip shade.
Don't Miss: HZ Tried & Tested: Maybelline New York Colossal Kajal Super Black Detailed Review
Fill In The Eyebrows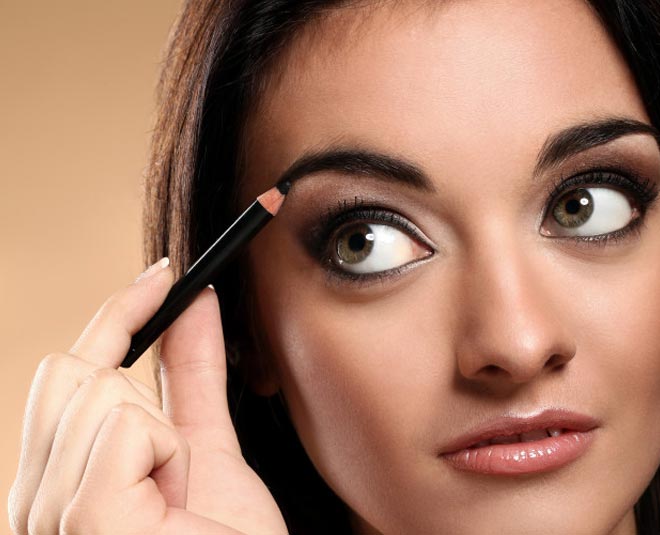 If you are running late or don't have an eyebrow palette, you can use a kajal pencil. It can help you fill those gaps and make your brows look thicker. Start filling the brows from the inner corner and go on to the outer corner. Make sure you use it lightly.
Tightline With Kajal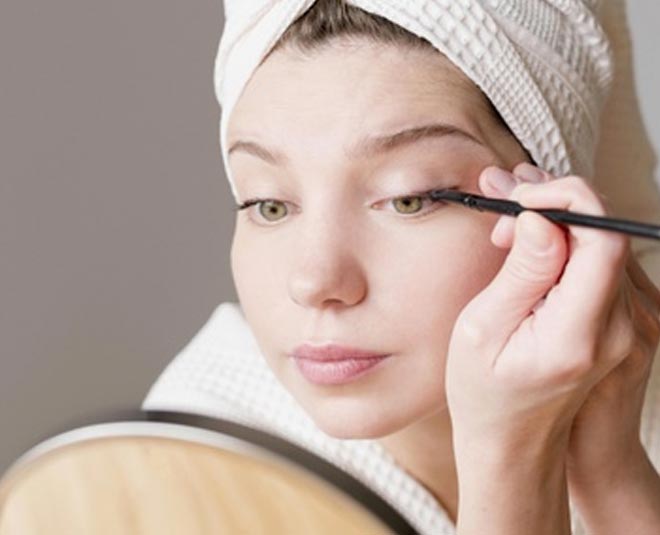 On days you don't wish to wear any makeup but want your eyes to look big and bold, using a kajal pencil on the inner line of your eyelashes can do the trick. This helps in filling the gap between the eyelashes and gives your eyes a beautiful look.
Now that you know how one kajal can be used in so many different ways, you must always have one in your makeup kit. Invest in a good kajal pencil and use it to create all these different looks. Kajal is also believed to be highly beneficial for the eyes. Using kajal helps in preventing dust from entering your eyes. It is also said that applying kajal keeps the eyes cool and is a must for those who work continuously on computers/ laptops. For more such beauty related stories, stay tuned to HerZindagi.