Shaping your eyebrows is the key to transformation sometimes. So trying the best tools to enhance them led me to Miniso's Eyebrow Pencil With Triangular Tip and here is my detailed review.
Claims
The brand makes no claims but I don't mind giving a try to a product which seems to be my shade and affordable as well.
Packaging
It comes in a plastic pen form which is quite sturdy. The pencil is retractable. The pencil is easy to carry, fits in any bag and thankfully comes with a sturdy cap as well which does not open in the bag.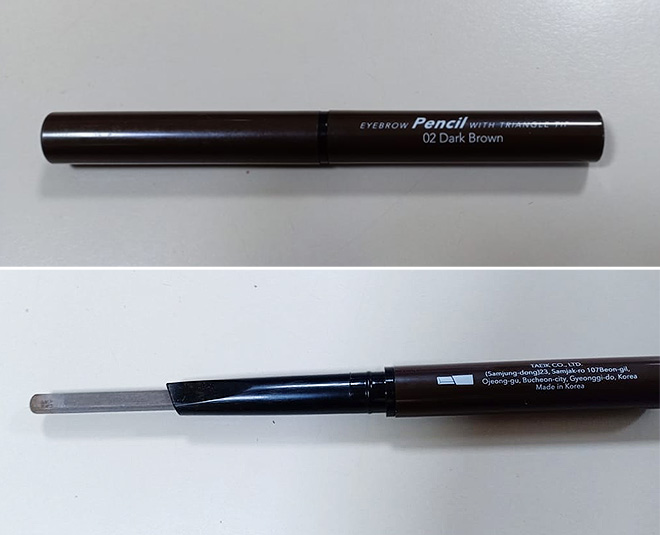 My Experience
My shade is a dark brown and this was a perfect match. The colour that it has is buildable. You can start with a soft hand but make it sharp and dark thanks to the triangular edges, at any time.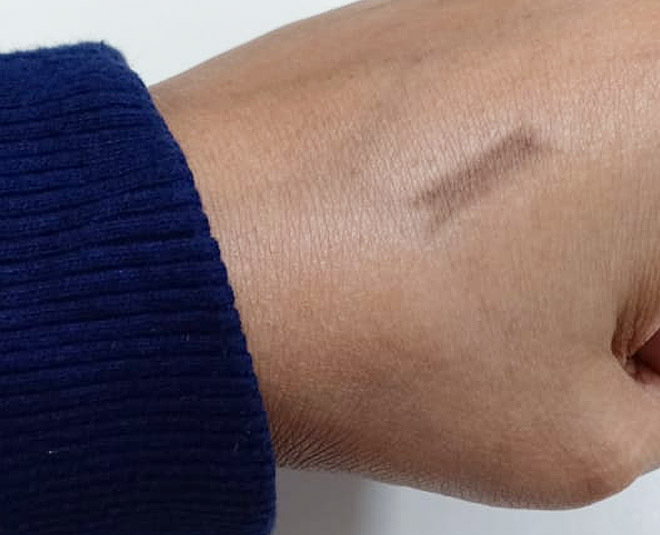 The pencil goes all the way back in so there is no worry about it breaking.
Pros
Long-lasting until removed with a motive or water, as it is not waterproof.
No fragrance.
Retractable
Easy to carry.
Affordable.
Cons
Does not have a mascara spoolie if you are looking for a 2 in 1.
Don't Miss: Miniso Ginger White Fragrance (Eau De Toilette) Detailed Review
My Verdict
I bought this pencil more than a month back from their store and have been using iy ever since, still so much product is left. It is very much affordable and handy so I travel with it to office if I get late. The price is good so I don't mind buying something which is good and cheap.
Rating
4/5