Our mane is as delicate as the upper layer of our body. Different agents, such as the sun's UV rays, pollution, dust, etc can take a toll on its appearance, texture and strength. This is more likely to happen when you are in an unfamiliar environment.
If you're soon planning to go on vacation towards beaches, you must prepare your hair to deal with the humidity and heat. To offer the best advice, HerZindagi exclusively spoke to Agnes Chen, Technical Head from Streax professional.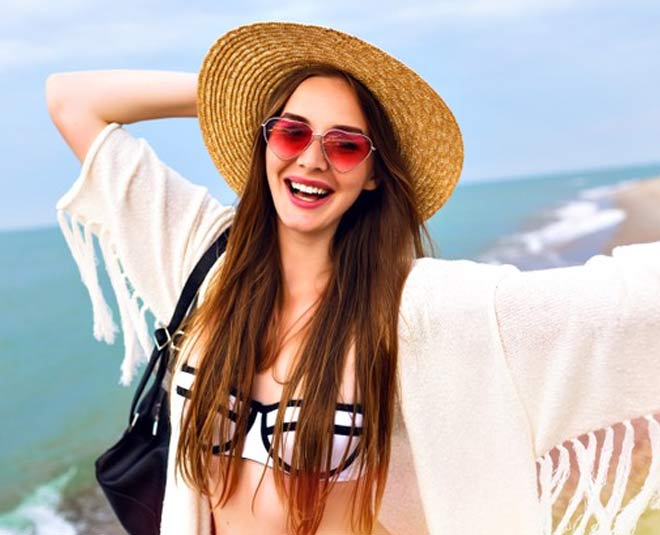 "When planning a fun vacation at a beach, you should look for good skin and hair care tips that will stand up against the sun, wind, sand, and water. Whatever your hair type be — short, medium, long, straight, wavy, or curly — you will want haircare that will keep you protected, stay out, and prevent knots and damage," he explained and rounded up the best beach hair care tips for you to try for vacation and beyond.
Here are some the expert-suggested guidelines for a carefree time at the beach:
Nourishing Hair Products Is Essential
While you pack your swimsuits and sunscreen, do not forget to carry your deep nourishing shampoo and conditioner along. Both will be required to wash your hair nicely, as salty seawater is likely to make your hair rough and dry.
Hair Conditioner Is A Must-Have
No matter what, applying a hair conditioner is necessary whenever you hit the beach. This is because, not just the salty water, but also windy, dry air blows away hair natural moisturiser. The conditioner will help to retain moisture and soften the hair.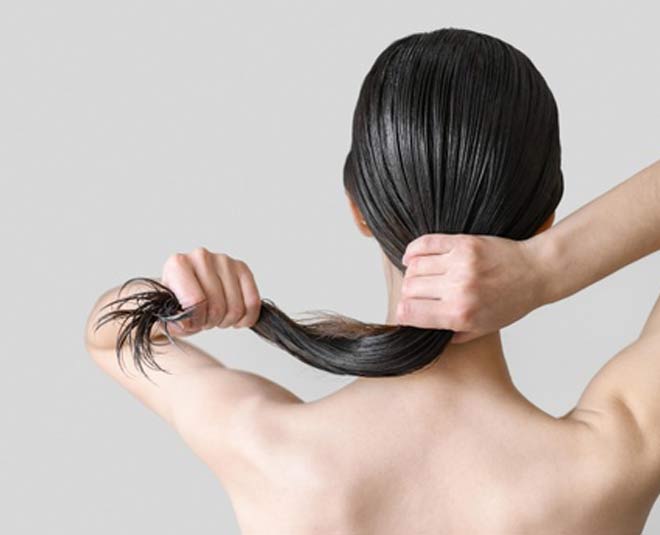 Three Drops Of Serum
Not a handful, but just the three drops of a good quality serum will change your hair game, as it will revive your mane in the best possible way. A few drops of serum are necessary for the hair because it coats the tresses, and protects it from the harsh rays of the sun.
Wear A Scarf
Enjoy exuding glamour with haircare by donning a simple scarf (different ways of tying a scarf). It will safeguard your hair from several types of harmful agents. Wearing a scarf is the most-efficient method to help you in escaping indirect exposure.
Don't Miss: Using A Hair Mask Once In A While Can Have Numerous Benefits
Tie Your Hair
We know you love to flaunt your hair, especially for your IG profile. But the question is at what cost? If you want to protect your hair, try not to leave your hair loose, make sure that your mane is tied in a neat style, to prevent the sand from getting into the hair.
Don't Miss: Try This Korean Haircare Routine To Get Glossy Hair Like Never Before
If you liked this article, do comment on our Facebook page. Stay tuned to HerZindagi to read more such stories.