When we go out, we put extra effort in everything from our clothes to our hair. However, we often forget one of the important aspects, which is to smell good as your smell can be an essential factor in making a great impression.
Not smelling great can be a result of several factors including excessive sweat or lack of personal hygiene. However, these things need to be kept in check as smelling good makes a great impression, is appealing and also, makes you feel good about yourself.
However, using a deodorant is not always the answer to this. There are some other ways to always smell good without bathing in a bottle of deodorant. Read on to know about some sure shot ways to always smell food.
Use Roll-On Perfume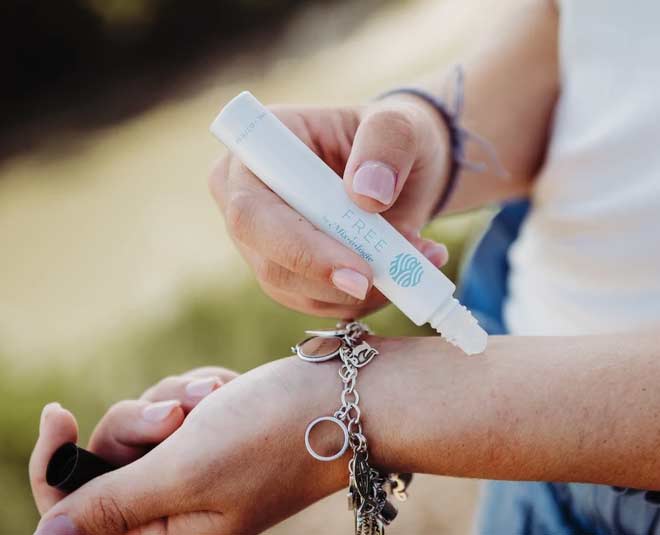 Use a roll-on perfume instead of a spray bottle. This is because roll-on perfume can easily target the exact points where you need the scent to be which is not possible with a spray perfume. Availability is also not an issue because now-a-days, almost every brand has a roll-on version.
Another plus point for the roll-on perfumes is that it is cheaper than a spray perfume. Therefore, it is more effective, easily available and cheaper, thus, a better choice.
Target The Points
There are some pulse points that should be targeted while applying perfume for long – lasting effect. These points are wrists, the small of your back, behind your knees and the crooks of your elbows. Instead of just bathing in a bottle of deodorant, just stick to these points and you'll love the results.
Wash The Right Spots
Three things that affect our body's smell are cleanliness, genetics and the food we eat. We cannot control our genetics but can cut down on odour causing food such as garlic, broccoli and fish. Avoiding these food items can only be done to an extent but cleanliness is totally in our hands.
Therefore, you need to shower every day and even if you are skipping showers, a sponge bath is necessary. While washing your body, parts like armpits, butt and groin should be in focus as these parts have the most sweat glands.
Don't Miss: Tools You Must Have If You Have Curly Hair
Moisturise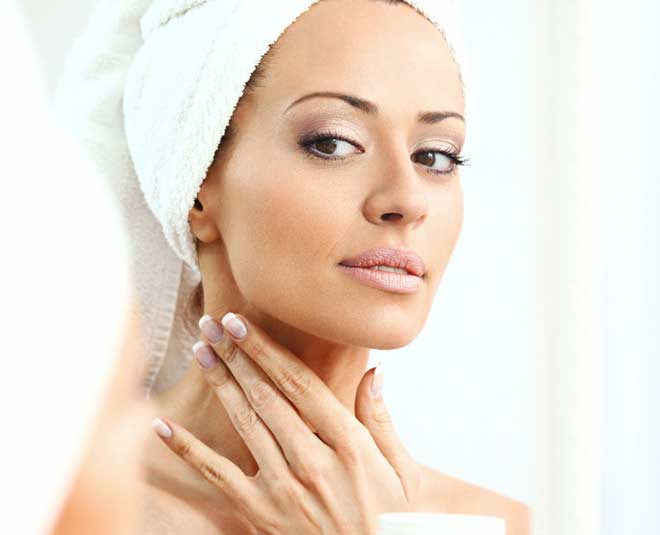 The best and the most effective way to smell good all day long is to apply a generous amount of moisturiser on your body just after you step out of the shower. For best results, use a scented moisturiser and the sweet smell will stay all day long.
Don't Miss: Brilliant Eye makeup Hacks That You Should Try This Monsoon
Clothing
One thing that can instantly make you smell good if all else fails are your clothes. The first thing that needs to be kept in mind is that the clothes should be washed regularly. You can also use some fragrance boosters such as essential oils to take that sweet smell a notch higher. You can also keep dried lavender in your closet for your clothes to smell good.
For more such stories, stay tuned to HerZindagi!