Nail extensions are a convenient way to make sure your hands are nicely accessorized and look put together. These days, gel and acrylic nail extensions are all the rage. Mostly because they are widely customizable and are available in plenty of different designs. From short to long, almond-shaped to rectangular nails, one has unlimited options when it comes to nail extensions. But it can be a hassle to remove them as the real nails start outgrowing the extensions. Going back to the parlour to get them removed is a waste of money and time. Read on to know how to remove nail extensions at home.
What do you need?
You need to have the following things;
Paper Towels or Cotton Pads
A sheet of Aluminium Foil
Pure Acetone
Toe Nail Clipper
Pusher/ Tool with a blunt edge
How to remove the nail extensions?
#1: Take the toenail clipper and cut each nail extension as you would cut a fully grown nail.
#2: Take 10 cotton pads for each extension and cut the sheet of aluminium foil into 10 long rectangular strips.
#3: Soak each cotton pad with acetone and wrap the cotton pad around each extension.
#4: Wrap each extension with a strip of aluminium foil to secure the cotton pad in place.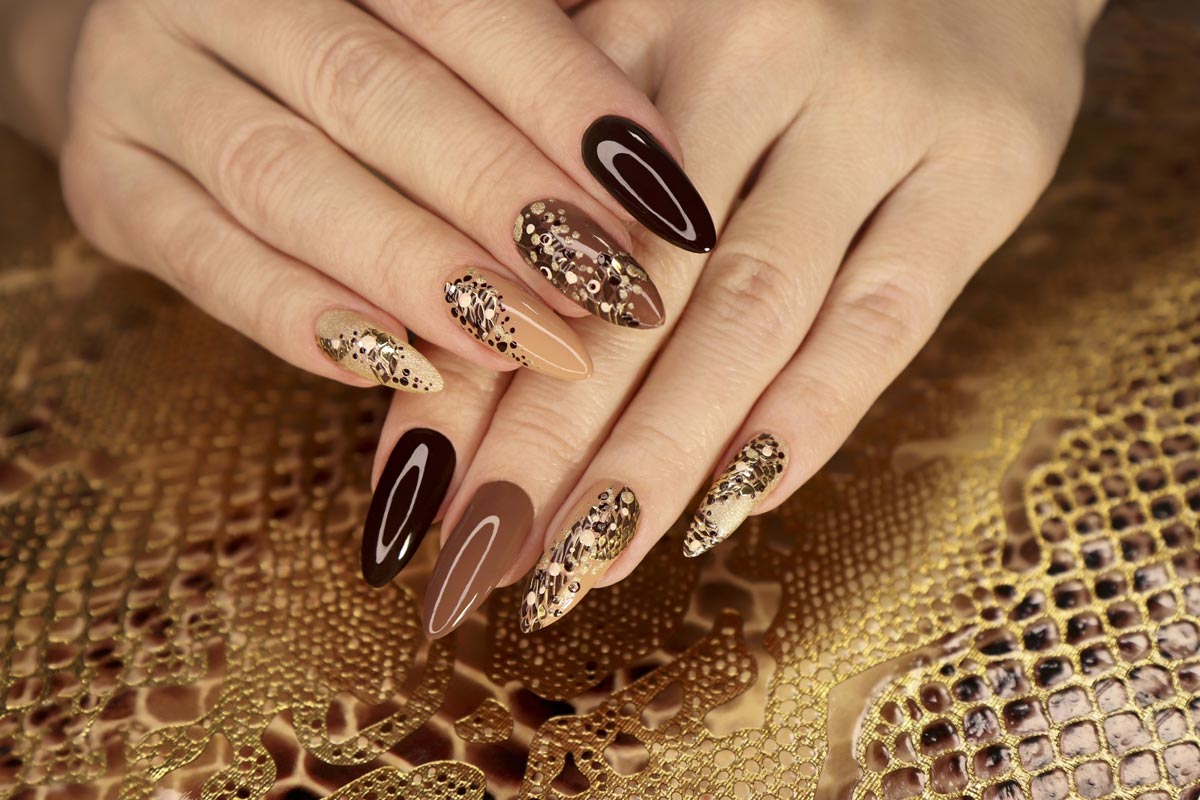 #5: Let each extension soak the acetone for five to10 minutes.
Don't Miss: 5 Tips For Taking Care Of Your Nails During Winters
#6: After that use a pusher or any clean long, cylindrical pencil-like tool with a blunt edge to push the extension off from the edge of the nail around the cuticle.
#7: Push and take off each extension one by one. Some extensions may require some more time to soak in the acetone depending on how worn out they are. (nail care mistakes to avoid)
#8: Cut and shape your outgrown nails after taking all the extensions off.
#9: Apply some cuticle oil on your nails and massage it in as the acetone has a dehydrating effect on the nails.
Don't Miss: Planning For Nail Extensions? Know The Difference Between Acrylic And Gel Nail Extensions
#10: Make sure to wash and moisturize your hands to ensure that there is no residue of the extension on the nails anymore.
Some tips to follow: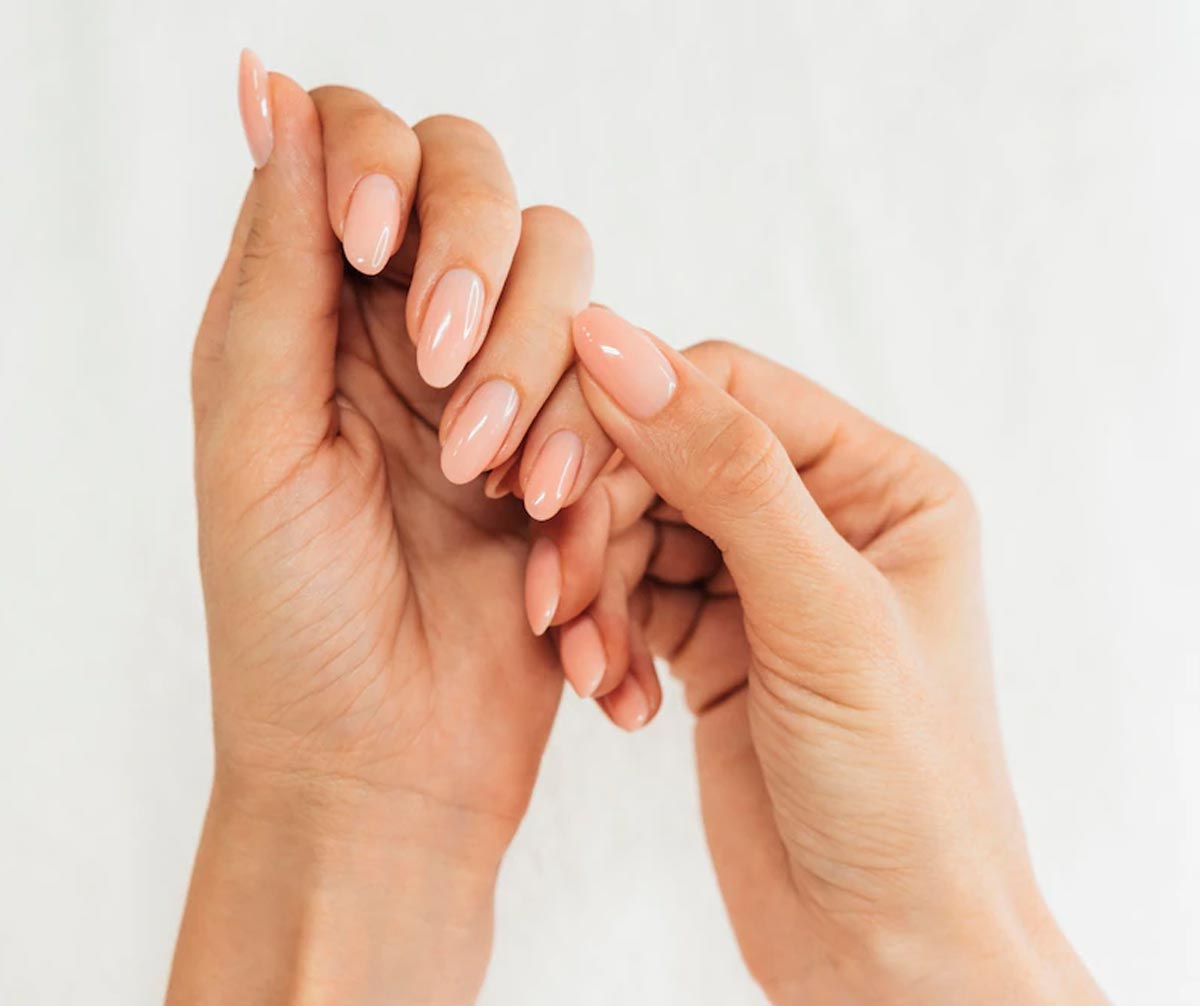 Try to use cotton pads instead of paper towels as they are the most convenient.
Use toenail clippers or any other sturdy nail clippers instead of normal fingernail clippers
When you are cutting the extensions make sure to cut above from where your real nail is.
Let the extensions soak in the acetone for anywhere from 1 to 10 minutes depending on how sturdy or worn out the extensions are.
Let your real nails breathe for at least a week before getting a new pair of nail extensions.
Did you like this article ?