Nail extensions are among the most loved and well-known ways to achieve longer, more attractive nails in unique shapes and colours. Acrylic nails and gel nail extensions are two popular forms of extensions. Although they are not the same, they have some kind of similarities. Acrylic is made in two steps using liquid and powder, which dries by air. Hard gel or structural gel is used for gel extensions, which are then cured under a UV or LED light. In other words, gel nails tend to look more shiny and natural, whereas acrylic nails are stronger and more durable. Take a look at some of the main and basic differences between gel and acrylic nail extensions:-
Gel Nails Extensions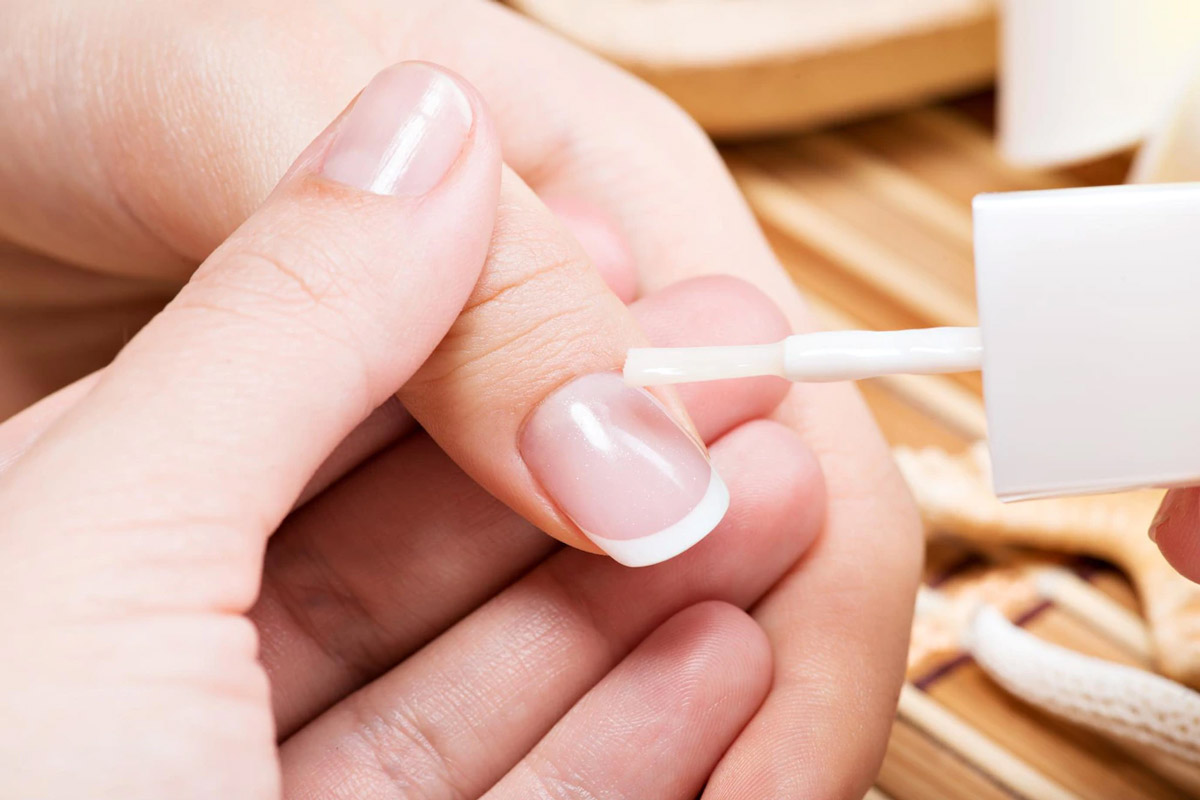 Gel extensions do not use a mixture to make extensions for your natural nails, unlike acrylic nails. They are appropriately formed and applied to your natural nails using gel glue. A base coat, gel nail polish, and a top coat– and voila! You got your gel extensions done. Each coat is given about a minute or two to dry under a UV light. It lasts up to 14-15 days.
Pros:
Gel nails have a more natural look and feel than acrylic ones. Gel nails leave no marks on the fingernails when applied correctly and skillfully but acrylic does. They come in a variety of textures as well.
Cons:
Gel nails often cost more than acrylic nails and need to be changed more frequently because they don't last as long. Since UV light is also needed to set light-cured gel nails, there is considerable concern about their long-term implications.
Don't miss: Include These Five Foods In Your Diet For Strong And Thick Nails
Acrylic Nails Extensions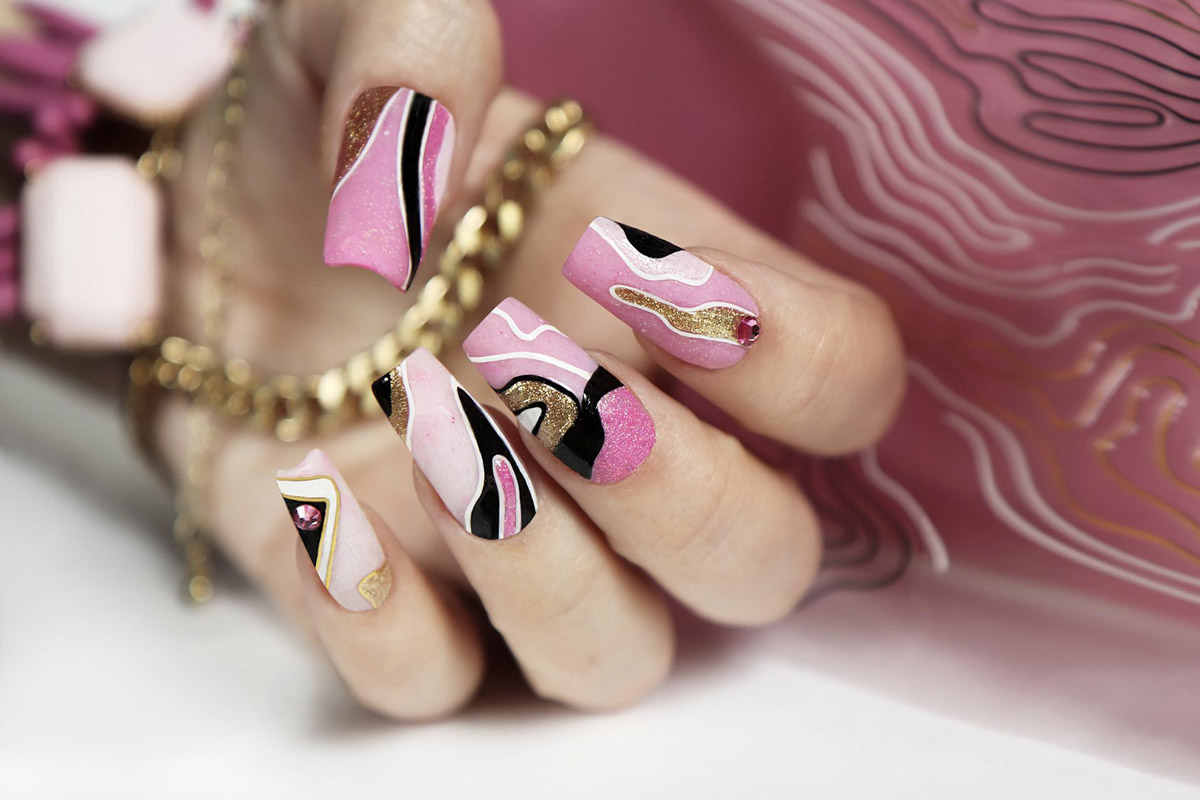 To extend the natural nail and give it the proper shape and length, acrylic nails are made of polish and powder or liquid monomer mixture. The nails made of acrylic can last for a week.
Pros:
Acrylic nails are more durable than gel nail extensions because of the chemical compositions used throughout the manufacturing process. If done correctly, artificial nails can even offer a strong and durable layer of protection for the natural fingernails that lie beneath. Acrylic nail extensions are less expensive.
Cons:
Since acrylic nails are artificial, they take some time to set. These are hard and won't flex at all. It takes a lot of talent from the nail technician to make the nails look as natural as possible.
Don't miss: Katrina Kaif To Kriti Sanon: Celebs Who Dazzled At Nykaa Femina Beauty Awards 2022
For more such stories, stay tuned to HerZindagi.
Did you like this article ?