Stepping out in the sun without applying sunscreen every time causes a lot of skin problems. Tanning, dark spots, dullness and hyperpigmentation are common skin issues.
Tanning is quite common because even if we slather our face with some sunscreen, most times we forget applying it to other parts of our body which get exposed to the sun. It leaves our skin tanned, 2-3 times darker.
A lot of people think that the skin colour post tanning would eventually come back to its normal colour but that's not the case. Neglecting only leaves your skin dull and pigmented for a longer period of time. That's because with tanning, the production of melanin in the skin increases.
We spoke to Dr. Ajay Rana ji, Founder and Director, Dermatologist and Aesthetic Physician ILAMEDand asked him if he could share some easy tips, home remedies whch can help remove tanning from the arms. Read on.
Add Sunscreen And Moisturiser To Your Daily Routine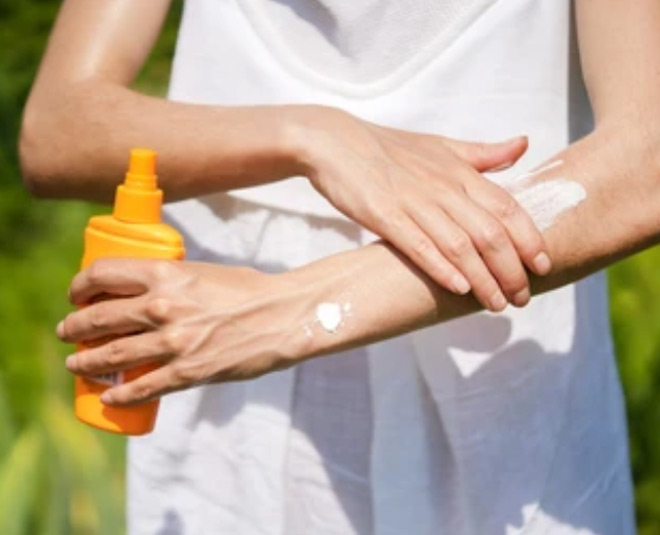 Invest in a good sunscreen. It should have a minimum SPF 30. Apply it all over your face and hands before stepping out of your house. After coming back home from the sun, make sure you nourish your skin with a moisturiser. The expert further shared that it is a good idea to exfoliate your arms to get rid of dead skin cells.
Besan Pack To Remove Tanning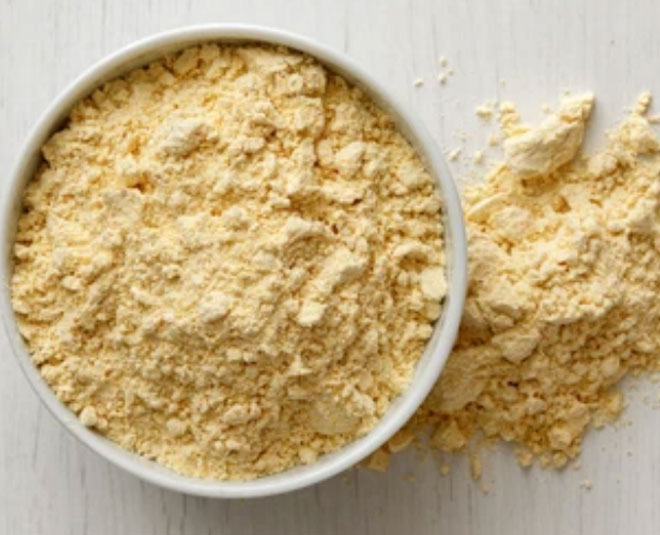 Prepare a besan pack for your arms using just 3 ingredients. This will help you remove tanning quickly. In a bowl, add 2 tbsp of besan or gram flour, 2 tbsp of curd and a few drops of rose water. Mix all the ingredients well to make a paste and apply on your arms. Keep till it starts to dry and then scrub it off.
Use A Mix Of Potatoes And Lemon Juice
Both lemon and potato are bleaching agents and can work well to reduce the tanning on your arms. Grate 1 potato and squeeze out its juice. Add to a bowl and add 1 tsp of lemon juice and rose water. Mix well. Using a cotton pad, apply this mix all over your arms. Keep for a few minutes and wash.
Don't Miss: Shahnaz Husain Suggests Natural Ways To Remove Skin Tan At Home
Potato can also be used separately. Cut a potato slice and gently rub on your tanned arms. Keep for a few minutes and then wash. It will help remove tanning.
Lemon And Honey Pack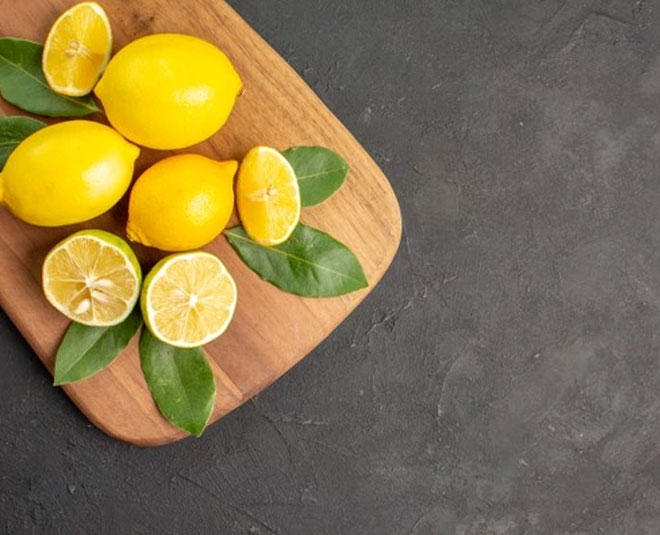 Lemon can also be used along with honey to reducing tanning from your arms. Lemon works as a bleaching agent and honey has moisturising properties. Tanning leaves your skin dry and dull and this combination of lemon and honey will work great for you.
In a bowl, add 1 tbsp honey and 1 tsp of lemon juice to it. Mix well and apply all over your arms. Keep for a few minutes and then wash.
Don't Miss: Tips On Getting Rid Of Bra Strap Tan Marks On Skin
Tomato And Curd Mix
Both tomato and curd have antixoidants which help brighten the skin. Yogurt also has lactic acid which keeps the skin soft and smooth. In a bowl, add some tomato juice and curd. Mix both the ingredients well. Apply this paste on your arms and keep till it dries. Wash with normal water.
Papaya To The Rescue
Do you know, papaya has a good amount of natural enzymes present in it which help in bleaching and exfoliating the skin? You can use papaya along with honey which is a natural moisturiser to reduce tanning and remove free radicals from the skin.
In a bowl, add 1 papaya cube, mash it and add honey to it. Mix well to make a paste. Apply this paste on your arms. Keep till the paste dries and wash off.
Though these remedies are natural and effective, make sure you do a patch test of all the ingredients on your hand before apply it to check if you are allergic to any of them.
For more such skin related stories, stay tuned!