The world revolves around ways to keep ourselves looking young! Most of our incomes go in living healthy and looking great. To set an example, a 70 year old woman named Evonne Swann who looked half of her age, literally, shared how she looked so great and what all she did that all us regular people ca do without spending tons of money on treatments!
In 2007, Evonne Swann appeared on the "The Oprah Winfrey Show" proving to us all that "age is just a number". From her diet to her workout to her habits and her beliefs, here is what she shared on the show.
"I always felt that age is just a number. I cannot say what 70 feels like because I don't feel 70 at all. I don't feel 60 or 50! I am in love with myself and everything that has been going on in my life. I have been single since 1958 and I think it was a real advantage for me in findind out who I really am. My son is 50 years old and when we go out, people think he is my date!"
Exercise Modes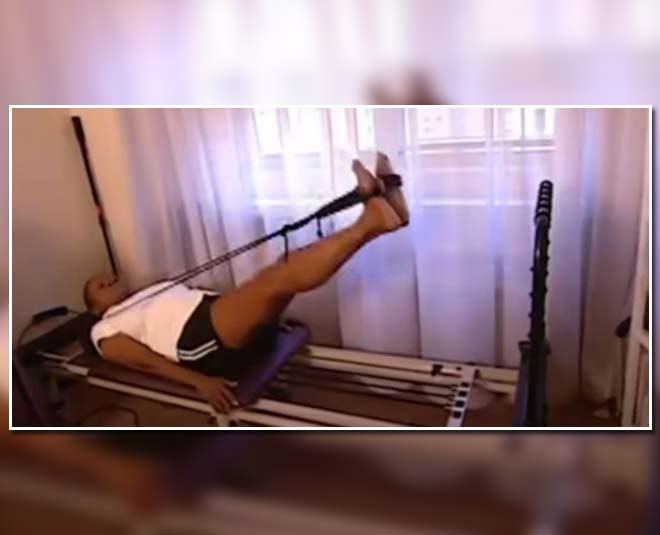 My transportation is my bicycle, and walking which I love to do. I roll blade, and I also have a pilates bed. I do belly dancing a few times every week.
Skincare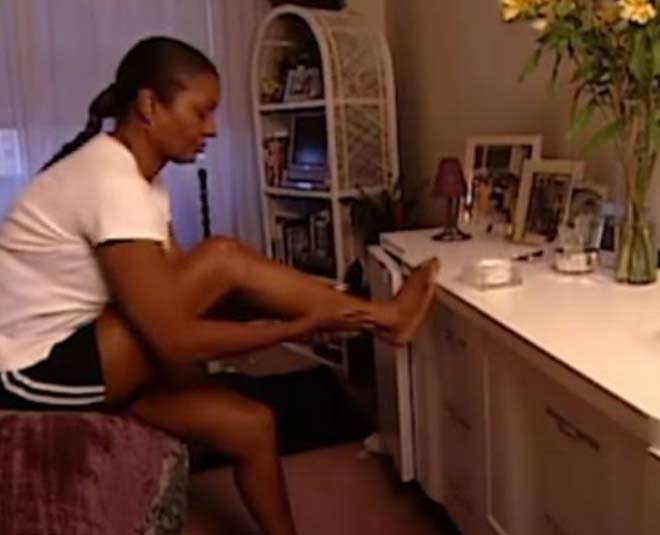 I have to put makeup on everyday before going but I make sure I put moisturiser. I amke sure my whole body is moisturised. The iiportant thing is ladies moisturise, moisturise and moisturise. Every morning I wake up, I moisturise!
Diet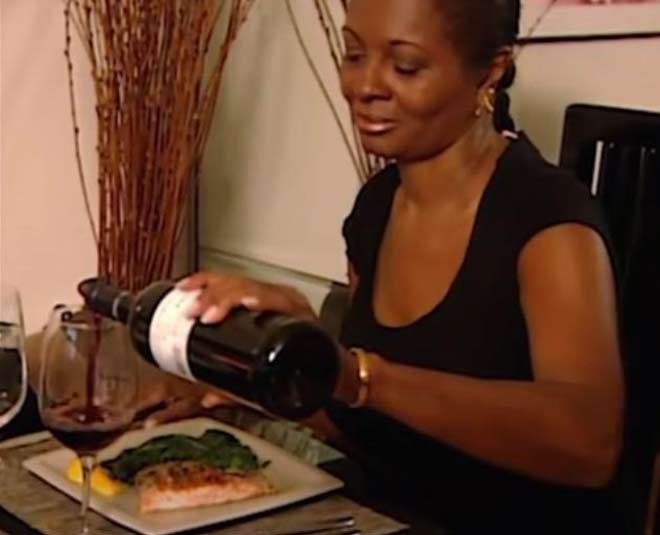 I eat sensibly, If i have dessert one evening, I do not have it the next day. I have a martini or a glass of wine with dinner.
Don't Miss: 7 Beauty Secrets Of South Korean Women Which Hide Their Actual Age
Attitude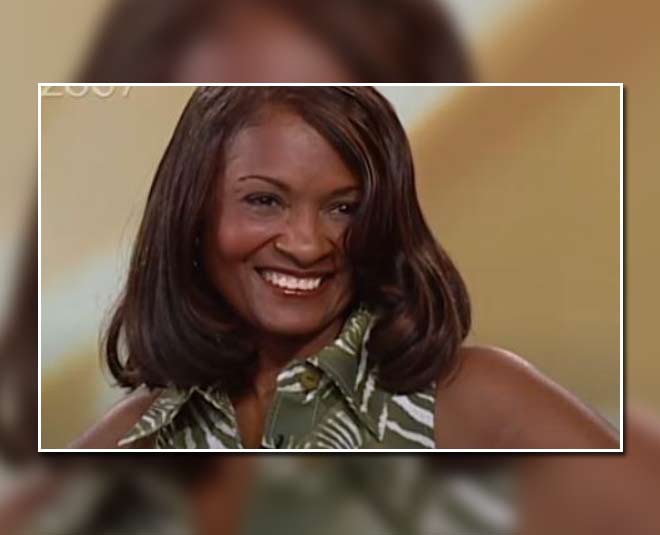 Compared to 10 years ago, I feel marvelous. I feel confident, beautiful. I also feel that the world is my oyster!
Don't Miss: Apply Oil In Your Belly Button Every Night Before Sleeping, For These Benefits
Secret
I found myself gettig a divorce at 21 with a son. I realised that I did not like the way I was and I decided to re-raise myself. I was introduced to transcendental meditation. This opened the door for me seeing my inner bliss and then from the on it has just been up, up , up! It is just incredible how everything I do is with passion, excitement and joy. I create my environment.
It is all about about believeing in yourself and pushing yourself to do what you love and have that one focus poin that makes you feel and realise your own potential. If this is not motivation then what is?
Stay tuned to HerZindagi for more such tips and stories and take care of yourself.