Natural Ingredients are the way to go for all kinds of skin issues that obstruct your way to that flawless look. And surprisingly almost everything that comes from mother nature can be used for your skin, even leaves. In fact, the leaves of different plants help in a lot of ways and make your skin absolutely perfect. So, read on and find out some leaf-based face masks that you can try at home.
Lemon Balm Leave Face Masks
Lemon balm leaves are known to have antimicrobial effects on the skin and you can easily use them to get rid of the presence of bacteria and other microbes that further cause skin troubles and issues. In order to make this face mask, start by taking these leaves and grinding them in a mortar. Grinding them will help you release all the essence of the leaves. Next, add some yogurt to this paste so that the entire paste gets combined and used. For application, apply this face mask on your face and then wash it after 20 minutes max.
Yarrow Leaves Face Masks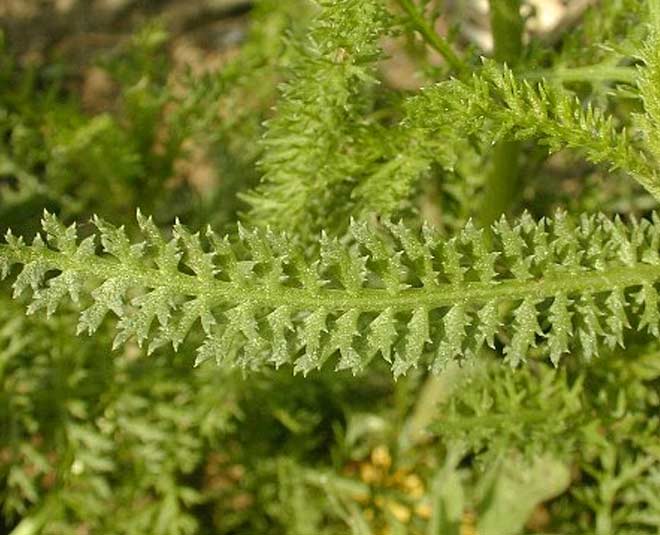 Yarrow leaves are also great for the skin, they are known to maintain the softness in the skin alongside kicking out the harmful microbes present on the skin. Not only that, but these leaves also prevent ageing and the presence of pimples and thus you should surely try this face mask out.
Take the yarrow leaves in a food processor and then paste a paste out of them, add some rose water(DIY rose facial) and raw milk to thicken the paste and you will be done. Now just apply this paste on your entire face, let it stay for 15 minutes, and voila! Your skin will be replenished.
Neem Leaves Face Masks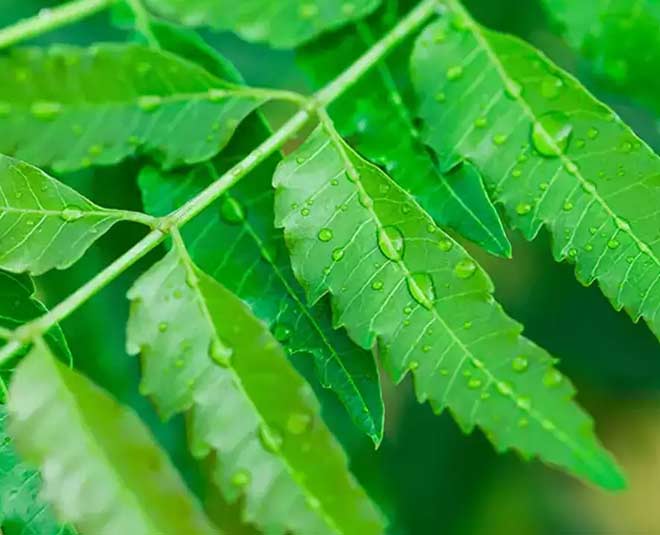 Neem leaves are rich in antioxidants and turn out to be very very good for your skin. Not only that, but they reduce the melanin production in your skin to help bring your you original, brighter skin tone(beetroot serum for skin brightening). If you suffer from regular breakouts then trying leaves for your skin would definitely help.
Make a paste out of some neem leaves, add a little water if needed, and then mix it with honey. Apply this face mask and let it stay for 25 minutes. Rinse with lukewarm water and towel dry your face for best results.
Mint Leave Face Masks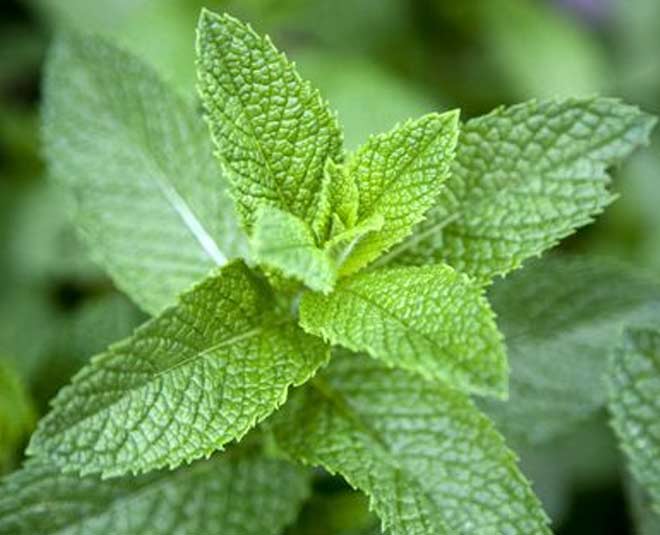 From reducing blackheads, pimples, to slowing down ageing, brightening your skin, and soothing it in case of inflammation, mint leaves can do almost everything you name. They are loaded with great elements and work wonders for the skin.
So, you can try this face mask for different types of skin troubles. Start by making a paste of the mint leaves in a blender, then add some honey and yogurt to it to make a sticky paste. Apply this paste on your skin and wash your face with water post 20 minutes of application.
Don't miss: 5 Amazing Mint Face Packs For Glowing, Acne-Free Skin!
Basil Leave Face Mask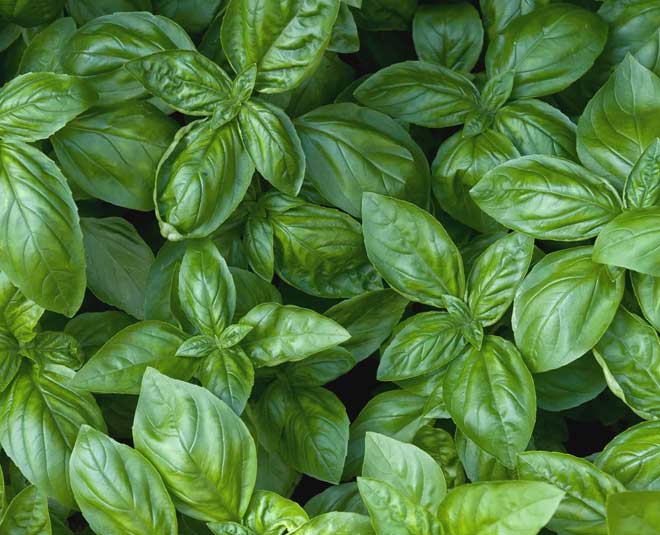 Providing proper plant-based moisturisation, basil leaves help in making your skin more hydrated and soft. In addition to that, these leaves also shield your face from the sun and serve herbal treatment for acne. So, if you want bright and soft skin, you will have to believe in the power of basil leaves use the face mask. Make a paste of the leaves in a grinder and mix with some fuller's earth. Apply the mixture on the face and let it stay for 20 minutes. Rinse face with cold water and you'll be good to go!
Don't miss: Want Natural Solutions For Skin Issues? Try Clove Face Masks And See The Magic
If you liked reading this article then stay tuned to Her Zindagi for more such pieces.