Our skin is like a simple reflection of how we maintain our bodies. This includes eating habits, hygiene and body care. There are skin problems that are not visible vastly on the face, but we know that they are there. Just like the blind pimple, a type of acne that develops beneath the skin's surface.
Dealing with such skin issues can be tricky if you don't know what to do. If the situation is quite escalated, you should consult a dermatologist. Besides this, and if your condition is at the initial stage, you can try a couple of home remedies like:
Tea Tree Oil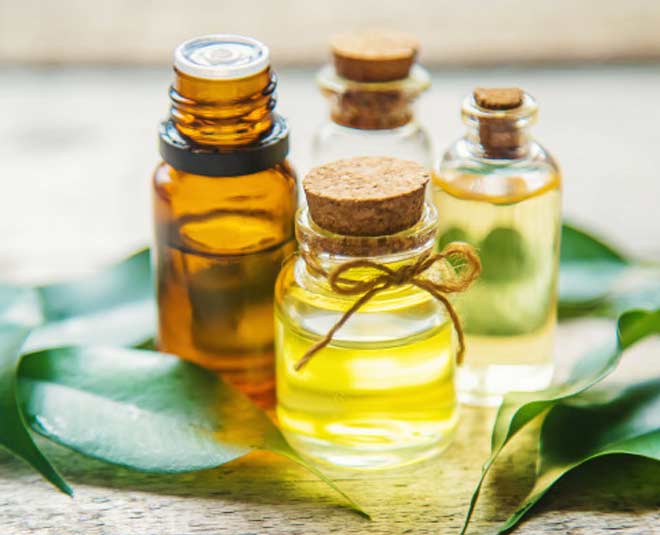 Known for its great skin benefits, tea tree oil is being used for centuries to enhance the quality of the skin. It is packed with anti-inflammatory and antimicrobial properties to treat skin conditions like blind pimples.
Steps
Since it is not to be applied directly on the skin, dilute it with 1 teaspoon of almond oil.
Take 1-2 teaspoons of tea tree oils in a bowl.
Use a cotton swab to apply to the affected area. Wash your skin the next morning with water.
Honey
There is hardly any ingredient as versatile for both health and skin as honey. Found easily in almost all the Indian households, it has antimicrobial properties to help reduce the inflammation in the pimple-affected area.
Steps
You will need 2 tablespoons of raw honey in a bowl.
Take a cotton swab, dip in the bowl and apply firmly on the pimples.
Leave it on for 30 minutes and wash it off.
Aloe Vera
Aloe vera can solve almost all your skin and hair related issues. It is mostly great to deal with conditions that give those burning sensations due to its anti-inflammatory and healing properties.
Steps
Cut a fresh aloe vera leaf from its plant.
Scrape its gel and apply directly on the affected area.
Leave it overnight and rinse off the next morning.
Green Tea
Popular for helping people lose weight (how to motivate yourself to lose weight) and keeping toxins away from the body, green tea also has several other benefits. Because of its antimicrobial and anti-inflammatory properties, it can assist in getting rid of the blind pimple.
Steps
Take 1-2 used green tea bags and simply refrigerate them.
Dab the blind pimples with it for approximately 30 minutes.
Do this regularly for a week or more is required.
Cinnamon Oil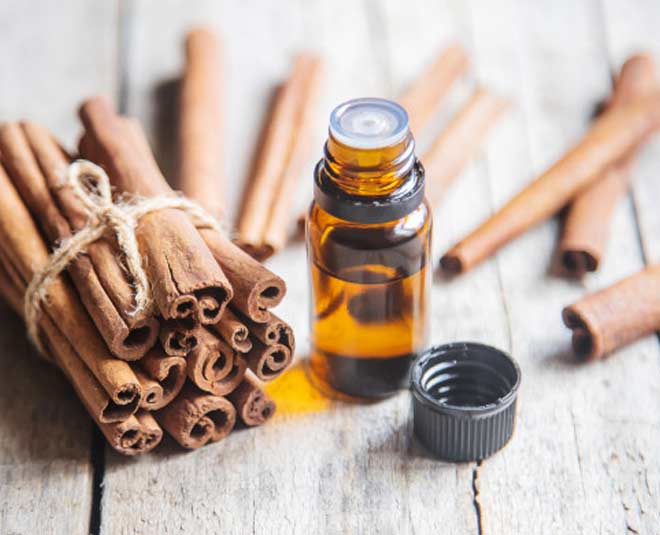 Healthy oils can turn the way your skin looks by enhancing its quality in the best way possible. Cinnamon oil in this context is one of the most beneficial ones, because of its capacity to fight bacteria beneath the skin.
Steps
Just take 1-2 drops of cinnamon oil and mix it with a carrier oil (list of carrier oils) of your choice.
It can be a coconut or sunflower oil.
Apply it to the affected area and leave it overnight.
Wash it off the next morning with cold water.
If you liked this article, do comment on our Facebook page. Stay tuned to HerZindagi to read more such stories.