Let's be honest, a bikini wax can help you feel a lot more confident and clean. However, it is not the best experience you will have in your life. We can obviously shave our pubic hair but getting a bikini wax done is a long-lasting method to fo that. It lasts for around 2-4 weeks and it is great for those who don't wish to shave their hair every other day. If you have been planning to go for a bikini wax for long then here are a few things you should keep in mind to make the experience less painful:
Exfoliate Your Skin
Any dead skin around the area can make waxing a difficult process. Scrubbing/exfoliating your skin can help you get rid of the dead skin in the area and will ease out the entire process.
Don't Drink Coffee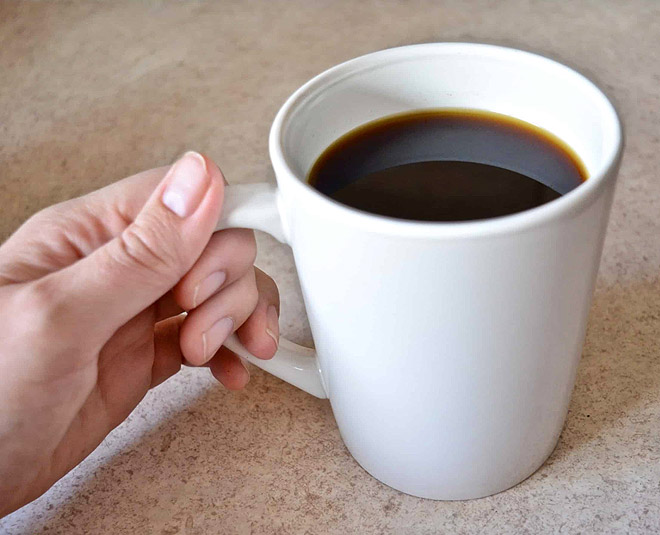 Do you know, coffee makes your skin extra sensitive? This means, drinking a cup of coffee will make you experience more pain. Best to skip your morning coffee if you have a habit to drink it. You can have a cup of coffee after getting the wax done.
Take A Painkiller Before The Wax Session
You can be fully prepared for the waxing session by taking a painkiller around 30 to 40 minutes before your appointment. This will make the waxing experience less painful for you.
Don't Miss: Do You Know These Benefits Of Chocolate Wax?
Don't Get This Done Around Your Periods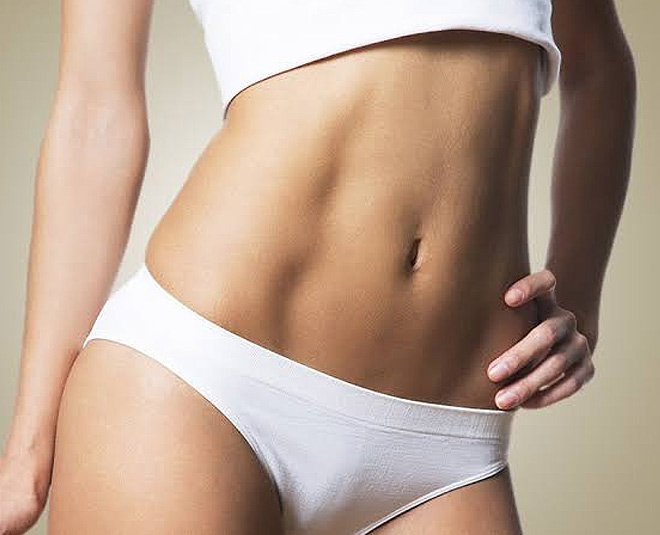 You know your body is extra sensitive at the time of periods. If you get the bikini wax done during this time will make your experience more painful.
Don't Miss: Are Delaying Your Periods Using Different Methods A Good, Safe Idea?
Cough When The Wax Strip Is About To Be Removed
This is a smart hack to prevent yourself from feeling the pain. When the wax trip is about to be removed, turn on one side and cough. This will distract you from the pain.
Get A Numbing Cream
A lot of women use ice on the area before getting the bikini wax done to numb it. However, this further tightens your pores and makes the waxing process more difficult. You can get a numbing cream for your wax session. Apply it 30 minutes before getting the wax done. It will make it a less painful experience for you.
Avoid Shaving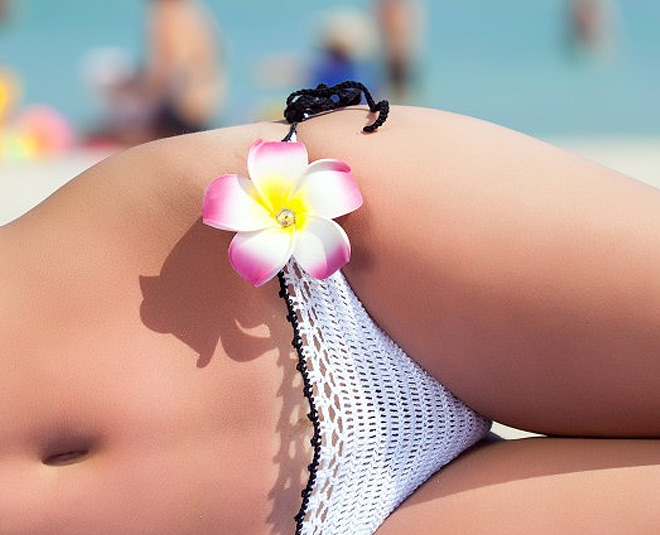 A lot of women continue to shaving their hair even when they have to head for a bikini wax. If you are having a waxing session then you shouldn't be shaving your hair. It gets difficult to wax the area if the area has very short hair. If you are not sure how much you should trim your hair for the wax then don't hesitate to ask the salon professionals before the session.
Take A Bath Before The Session
Taking a warm shower before going for a wax session can open up your pores and make the waxing process less painful.
Last but not the least, take a deep breath and relax as you head for your wax session. Also, don't hesitate to ask any questions about bikini wax from the specialist before your session. This will help you prep up your mind before you go for the appointment.