Foundation sticks have taken over the beauty market like anything. Though they are getting a lot of love from makeup lovers these days, so many of us are still in two minds and haven't yet decided if we should invest in them.
Well, if you are one of those then this guide is for you. Foundations are available in a wide variety, right from creamy ones to mineral powder ones. It can get a little tricky to pick just one. With foundation sticks getting so much attention, are they worth an investment? Read on to know.
Foundation Stick Helps Build Coverage
When it comes to the makeup base, we all have our own preferences. While some of us want to have a medium to heavy foundation on our face, many like it light, minimal. The good thing about investing in a foundation stick is that the coverage can be built easily depending on the look you wish to achieve.
Stick Foundation Is Easy To Blend
You can't really have a perfect, flawless base until you have blended the foundation well. Foundation sticks blend easily. After swiping the foundation on your face, you can use a damp beauty sponge or fingertips to blend it well. It gives a natural finish.
Foundation Sticks Are Easy To Carry
Unlike other foundation bottles or containers, this one comes in a stick just like a regular lipstick or lip balm. It is really handy and can fit into your bags easily.
Don't Miss: This Guide Will Help You Apply Foundation In The Correct Way
Foundation Sticks Last Long
As compared to creamy, liquid, or mineral foundations, stick foundations last for a longer period of time. A lot of brands claim that their foundation sticks last up to almost 12 hours. That means you geta foundation stick that is light on the face and lasts almost all day long. What more do we need?
Foundation Sticks Are Easy To Apply
There is no tricky guide to use a foundation stick. It is really easy, not at all messy, the way it can get with other foundation types. You just swipe the product on your face and blend it out with your fingers or a beauty blender.
Foundation Sticks Can Be Used As A Concealer
Running out of your concealer or corrector? Just swipe over the pigmentation or blemishes and slowly start to dab it on your skin. It gives a very natural coverage.
Don't Miss: 5 Common Mistakes That Are Making Your Foundation Look Cakey
Foundation Sticks Are Best For Which Skin Type?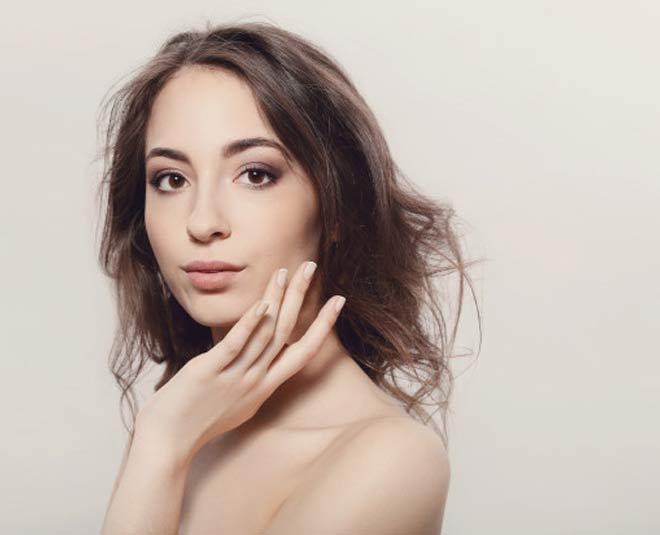 Before investing in foundation sticks, another thing you should be aware of your skin type. What is your skin type? Normal, dry, oily, or combination? There is a different foundation for every skin type and it is important to pick the right one to have that flawless base.
Foundation sticks have a dry consistency and this is why they work best for women with normal to oily skin types. When choosing the shade, make sure you check it on your neck, not your face to achieve a colour that matches your skin perfectly.
Foundation sticks come in handy, they are easy to apply and aren't too expensive. Our verdict, worth trying if you are someone who falls in the normal to oily skin type. Blending is the key to achieve a flawless finish with this foundation stick. Make sure you do it gently and be a little patient there as it will help you achieve the look you wish for.
For more such beauty-related stories, stay tuned!