One of the trickiest parts about makeup is getting that base right. While baking and priming the face is still not that difficult, getting your hands on a right foundation shade and then applying it in the most perfect manner can take years if not months to finesse.
While there are ladies who make it look like it is a child play, there are a few who are still struggling to look like a diva instead of some vamps from 90s daily soaps! If you recently noticed that your foundation looks really cakey, you probably are making some fundamental mistakes. Wondering what are those? Let's talk about them one by one and discuss the easiest remedy to the problem.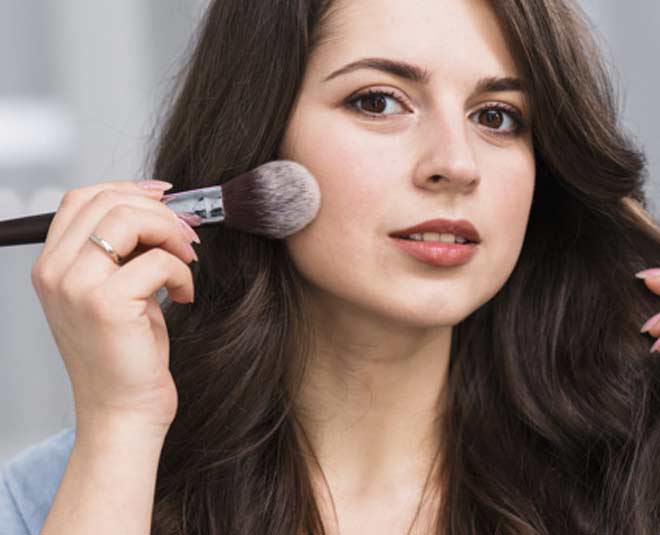 Applying Excessive Foundation
Yes, there is a thing called applying way too much foundation! You can't just empty your bottle in a couple of uses. Different foundations have distinct consistency and coverage capacity. You must pick your foundation after analysing how much coverage you want and the occasion. For example, sometimes you may apply two layers of the same foundation, but in most cases, it won't make a difference. You must only take a little bit and spread it evenly on your face.
Prep Your Skin Properly Is A Must
A complete decade is about to get over and you are still not prepping your face before applying foundation? That's a big no-no! A healthy prepping regimen can make a whole lot of difference. Your skin will get less damaged, the makeup will stay for a really long time, and most importantly, the makeup will not oxidise, making your look cakey and overdone! Invest in a good moisturiser and primer to allow your foundation to blend smoothly.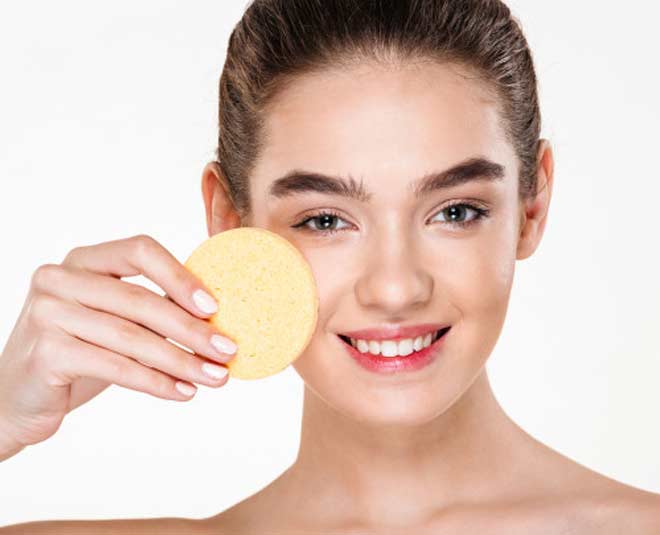 Set Your Makeup Properly
Just like you need to take care of a regimen that you follow before applying foundation, there is also a routine to attain finesse post that. It is called setting your makeup. You just should not slather foundation on your face and walk out. Set it using a powder puff or a loose powder. This is especially necessary for the T-zones that are known to become oily after a while.
Match Foundation To Your Neck
One of the silliest mistake girls do is not making their face and neck look similar after applying makeup. It makes the whole look appear absolutely fake or overdone. You don't want this to happen with you, that's why start matching your neck and face's shade. No matter if you are running late, always take out time to do your neck (how to get rid of the dark neck).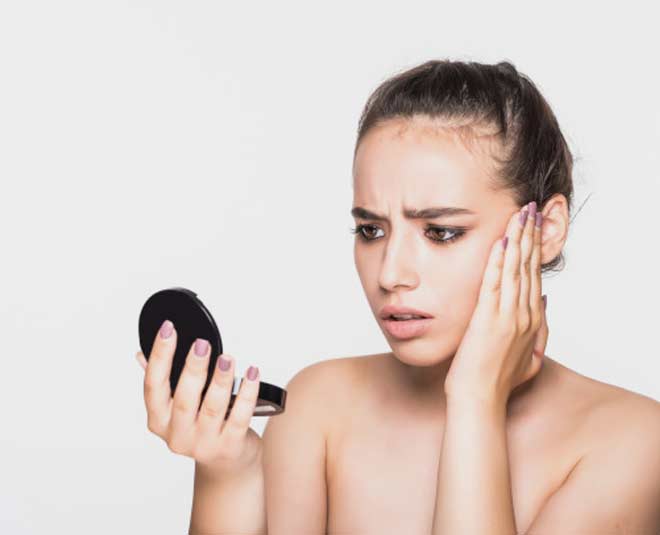 Don't Miss: HZ Tried & Tested: L'Oreal Paris True Match Minerals Powder Foundation Review
Use The Right Tools To Apply Foundation
Last but by no means the least important, using the right tools to apply foundation on your face. There are so many different varieties of beauty blenders, foundation brushes, etc available in the market that applying foundation well should not be the problem at least! However, depending on a different foundation (types of foundation), you might want to find the right tool to blend it well into your skin. This may take time and experiment, but once you are there, you will be exuding glamour!
Don't Miss: Enhance Your Eyes With Deepika Padukone's Secret Makeup Trick!
If you liked this article, do comment on our Facebook page. Stay tuned to HerZindagi to read more such stories.