If you too are blessed with a sensitive, oily skin type, honestly, I can really feel your struggle. The worst thing about having oily skin is that it looks dirty and dull all the time.
Furthermore, washing your face with those chemical packed face washes worsens the skin condition. However, it is crucial to cleanse our skin from time to time if it's oily.
Which face wash to choose? While there are a variety of face washes available in the market that claim to treat your oily skin type, they might not really work or can even leave you with a few side effects. This is the time we suggest you stick to natural face washes for your oily skin.
Read on to know how you can prepare your own face wash at home using natural ingredients.
1. Rose Water
Rose water is a staple in our beauty bags for the longest time now. Gulaab jal or rose water has skin toning properties which are great for oily skin. The ingredient is commonly used in many readymade face washes because of its skin cooling properties. Using rose water helps in mantaining the ideal pH balance in the skin.
How To Use?
Image Courtesy: Shutterstock
On a cotton pad, spritz some rose water and rub it across your wash. Let it soak in. You can also rinse off with water. Your skin will instantly feel clean and fresh.
2. Lemon And Honey
Both lemon and honey are believed to be great ingredients for the skin. While lemon is packed with citric acid, honey has moisturising properties. Lemon works as a good cleanser for your oily skin and honey helps moisturise your skin without adding oil to your skin. Many face washes strip off the natural oils of your face but this one just perfect leaves your skin clean and moisturised at the same time.
How To Use?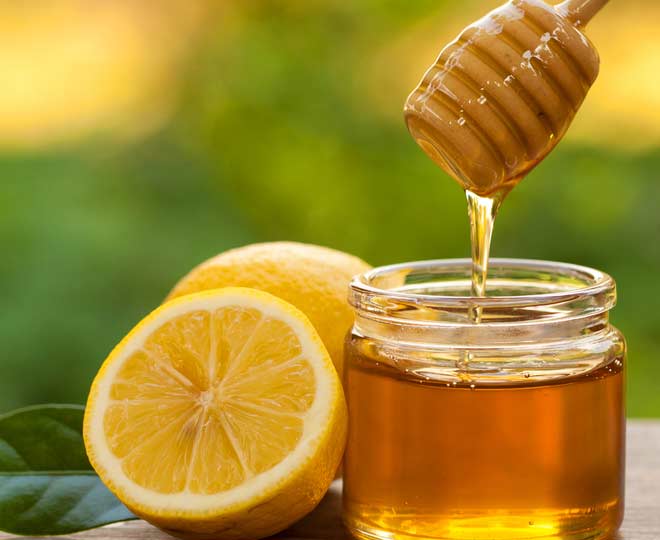 Image Courtesy: Shutterstock
In a bowl, add 2 tbsp honey and 1 tbsp lemon juice. Mix both the ingredients well and apply on your face. Keep on for 5 to 10 minutes and wash with water.
3. Coffee Face Wash
Coffee is another natural ingredient that can thoroughly clean your skin and control the excess oil production on your face. The exfoliating properties of coffee help remove the impurities on your face and control the skin's pH balance.
How To Use?
In a bowl, add 1 tsp of ground coffee powder, 1 tsp of water and mix well to make a paste. Scrub this paste on your face. Keep it for a few minutes and then wash.
Don't Miss: 5 Best Affordable Indian Facial Kits For Oily Skin
4. Apple Cider Vinegar
It is the excess oil production on your face that leaves your skin dull and dirty. Using a cleanser like apple cider vinegar can help. It helps absorb the excess sebum production and gently removes the dead skin and impurities accumulated on your skin.
How To Use?
Image Courtesy: Shutterstock
In a bowl, add 1 tsp of apple cider vinegar and 3 tsp of water. Mix the two well. Using a cotton pad, apply this to your face. Keep for a few minutes and then wash with water.
Don't Miss: A Handy Guide To Wash Face For Every Skin Type
5. Besan And Haldi
Gram flour or besan helps in absorbing excess oil on your face which is why it is a great ingredient for those with oily skin. Combined with turmeric, gram flour can work wonders. The two ingredients together can help exfoliate and brighten up your skin.
How To Use?
In a bowl, add 1 tsp of gram flour or besan and pinch of turmierc. Add some water to the mix and make a paste. Apply this paste on your face, keep for a few minutes and then wash.
Though the 5 ingredients are natural and effective, it is best you do a patch test on your hand before applying any of them on your face directly to prevent any skin allergies. For more such beauty related stories, stay tuned!