Navratri 2019 begins tomorrow and we can't keep calm! You must have decided for everything, your outfits to all your accessories but what about the hairstyle? You need a gorgeous hairstyle that completes your entire traditional look. The festive season brings along a lot of other work so you need hairstyles that you can do really quick.
Here, we take some inspiration from Bollywood divas for some easy and gorgeous hairstyles.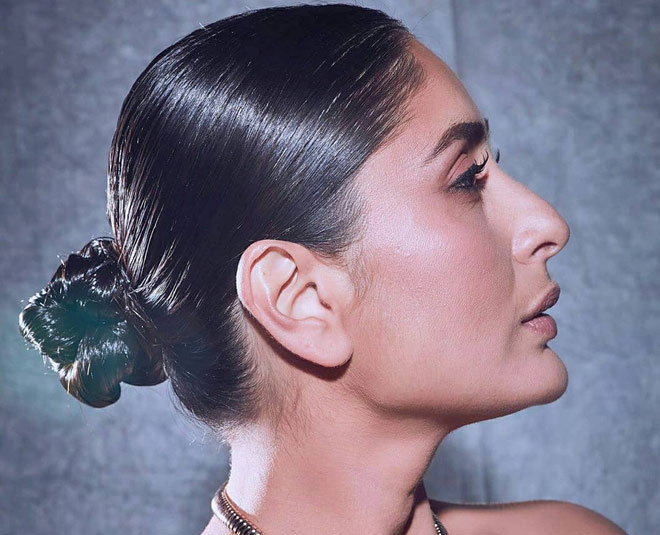 Buns are the safest option for dandiya and garba nights. You can go for a sleek bun like Kareena. This one is a braided bun. You make a braid and set it into a bun to get this look. That's it! To get this sleek look from the front, you need to use some hair gel.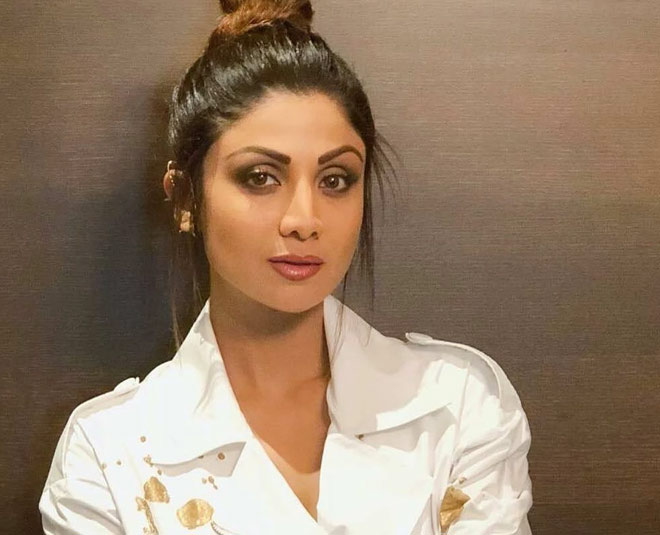 If you want to stand out of the crowd, you need a hairstyle that complements your traditional outfit. You can go for a high bun like this one. You don't need any styling too to do this one. You just need a few hairpins to set the bun. Take all your hair at the back and tie a simple pony. Make sure you tie it high. Take your hair and set around in a circular motion, set with pins. Take out a few strands from the front and you are ready to go!
Want to keep your hair open? This one is perfect to go with kurti sets and suits. Part your hair from the middle and take sections of hair from each side. Start to braid and set on the back. Secure with a pins. Sara's hair were curled and set on the sides. If you don't want to curl your hair, you can also do this hairstyle without using any styling tool.
Have short hair? No problem! Take hair from the crown section and start braiding. At the back, tie into a top knot bun. This one is a really quirky hairstyle and work for all of you with short hair.
Don't Miss: Jazz Up Your Look With These 5 Celeb Approved Hairstyles
If you want to add to your hairstyle then you can use some gajra on your hair. We loved Sonam Kapoor's simple hairstyle that was accessorised with gajra. Her hair were twisted from the front from both the sections and pinned at the back. To add to her look, her stylist used some gajra on her hair. This is a really easy hairstyle you can do for the dandiya night.
For all those who want to keep their hairstyles really simple can try this one. Priyanka's hair were side-parted. Here on one side, some section of her hair was braided and left loose. This one is really quick to do and adds to your overall look.
You can also tie your hair in a ponytail, a messy one like Deepika donned. Deepika's hair were done in a messy ponytail which she carried off with a saree. So you don't always have to open your hair to look pretty. You can accessorise with flowers or fancy pins.