Do you know, Yao women from an ancient Chinese village of Huangluo are known for their long and shiny hair? These women have hair as long as 1.4 metres or more and have also made it to the Guinness Book Of Records for the same. These women have the longest hair in the world! Well, if you are thinking what's the secret to their healthy and long hair then let us tell you that it is rice water. Yes, women in this village have been using rice water to wash their hair for years now. Rice water has some amazing benefits for your hair. Scroll down to know some of them.
Rice Water For Hair
Improves Hair Growth
Rice water has amino acids which are known to be beneficial in hair growth. These acids are essential for the production of protein and keratin. These acids make your hair moisturised and strong which prevents hair loss. These acids are also known to prevent split ends which stop hair growth and make your hair grow naturally.
Prevents Dandruff
Hair issues like dandruff are one common reason behind itchiness and hair fall. Using rice water on your hair is an effective way of treating dandruff. This water fights the fungi present on your scalp and helps you get rid of dandruff completely.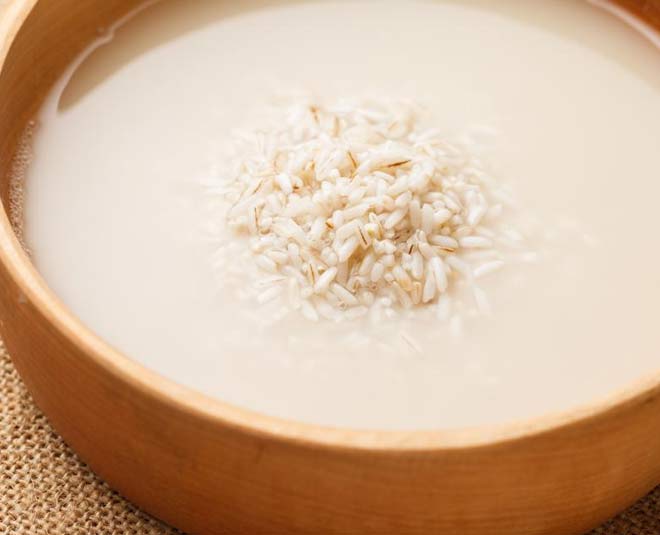 Image courtesy: medicalnewstoday.com
Gives Your Hair Great Shine
If your hair looks dull and dry and lacks that natural shine then rice water can be your go-to solution. Rice water has vitamin E which prevents your hair from looking dull. It gives a natural shine to your hair.
Don't Miss: Benefits Of Making Rice Water A Part Of Your Beauty Routine
Treats Damaged Hair
Our hair starts to appear damaged after regular usage of heat styling tools and excess exposure to dust and sunlight. Rice water can help in treating your damaged hair. It has essential nutrients that increase the elasticity of your hair and make them smooth and soft.
Other than using rice water directly on your hair to treat your hair woes, you can also use it as a shampoo. Don't know how? Read on to know.
Don't Miss: Get Thick And Long Hair With This Homemade Aloe Vera Shampoo
How To Make Rice Water Shampoo At Home?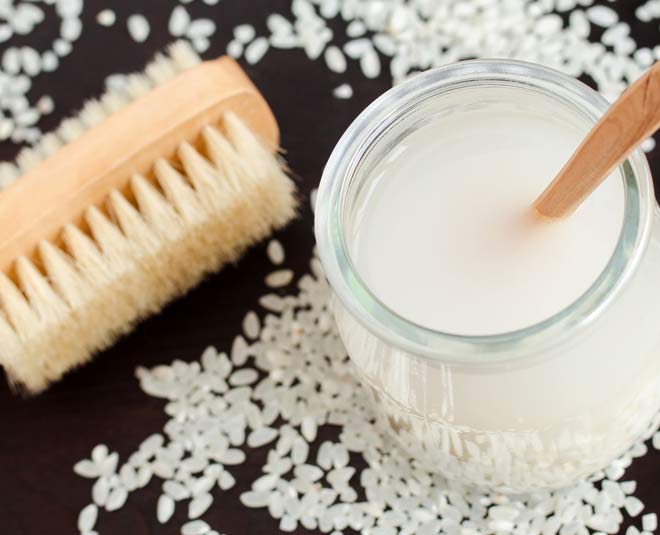 Image Courtesy: hearstapps.com
You Will Need:
1 Cup Rice
4-5 Soap Nut Or Reetha
Water As Required
Directions:
Take a cup of rice and wash it under running water. Make sure you don't wash it for too long as it can make the rice lose all its nutrients.
In a bowl, add washed rice and clean water. Soak for an hour.
Strain the rice water and add 4-5 soap nuts to the bowl. Keep it for 3-4 hours.
Soon, you will see the mixture turn soapy. Rice water shampoo is ready!
How To Use Rice Water Shampoo?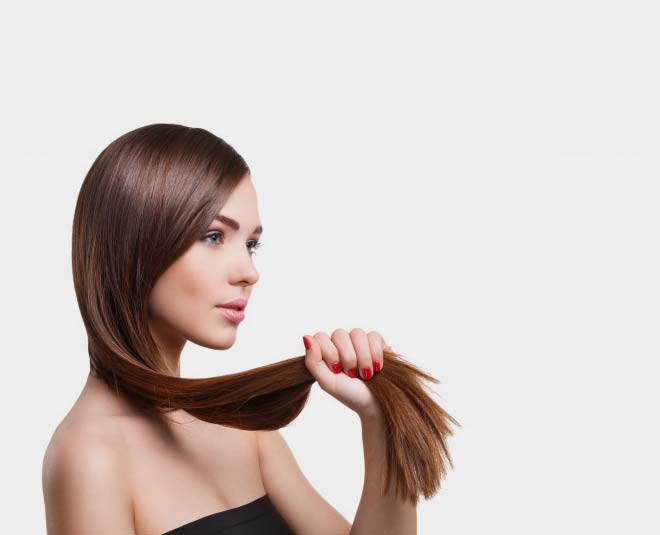 Whenever you feel like washing your hair, use this shampoo all over your scalp and hair. You can use plain rice water to cleanse the hair for better results. This shampoo can be used twice or thrice a week.
This rice water shampoo is completely natural and may give different results as per your hair type. If it doesn't suit your hair and leads to any hair problems, you should stop using the shampoo immediately. If this shampoo works for your hair, do share the results with us. This rice water shampoo can be prepared using a few ingredients which are natural and chemical-free. Also, it is a great cheap alternate to your regular shampoos which are usually packed with harmful chemicals. For more such beauty tips, stay tuned!