HZ Tried & Tested: Dermafique Hydrating Creme And Skin Toner Detailed Review
I recently got my hands on these two products from Dermafique. Did they work for me? Read my detailed review.
I have always believed that for healthy and glowing skin, it is first important to understand our own skin type. Without really knowing how our skin is like, we can't invest in the right products and treatments for it.
I recently took the quick skin health analysis test with Smart Skin Advisor and got to know a lot about my skin health. My skin lacked hydration, smoothness and glow. To get rid of these skin issues, I got my hands on two products from Dermafique - a hydrating creme and a skin toner.
I have been using these products for a while now and thought of sharing my detailed review.
Claims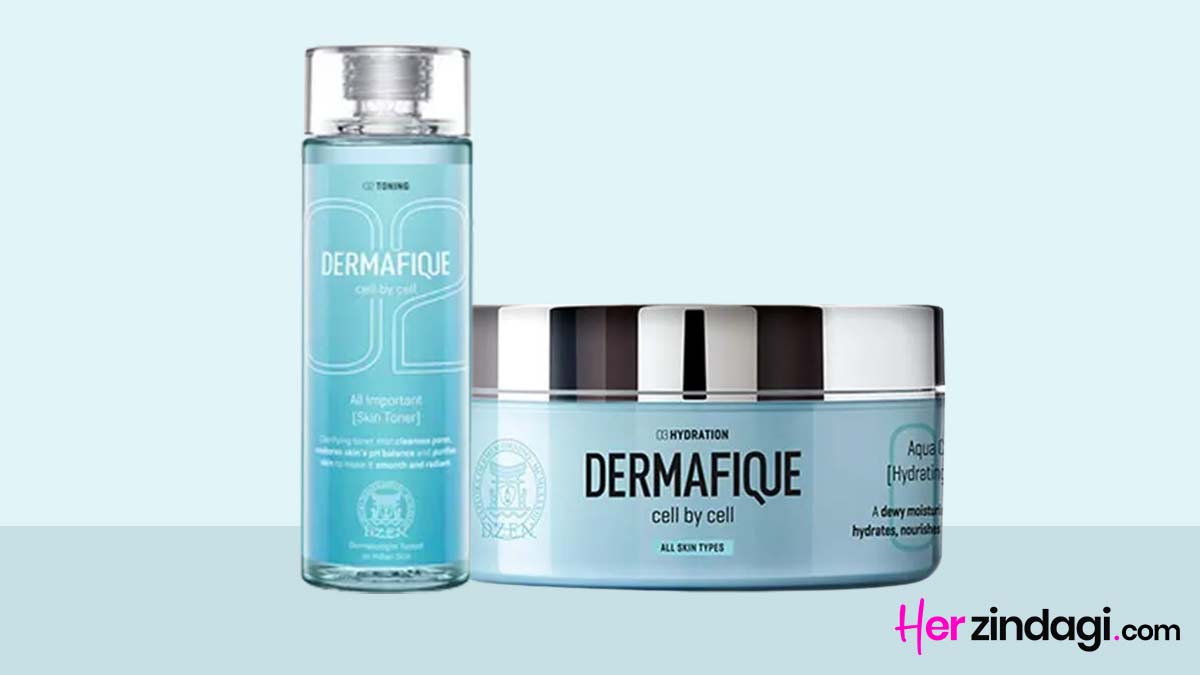 Dermafique Aqua Cloud Hydrating Creme Light Moisturizer
Fortifies the skin barrier with sea weed extract
Nourishes skin with mineral oil and olive oil
Repairs environmentally stressed skin
Prevents transepidermal moisture loss
Dermafique All Important Alcohol-free Skin Toner with Vitamin E & Hyaluronic Acid, SLES free
Cleanses pores
Balances pH
Hydrates skin
Paraben-free formula
Alcohol-free
Packaging
If you judge skincare products by the cover, you will simply fall for these two. The hydrating creme comes in a luxe, sturdy tub with a rotating lid. The skin toner comes in a fancy bottle too.
Texture/Fragrance
The texture of the hydrating creme light moisturiser is gel-like, and extremely light as compared to regular face creams. The skin toner is light. Both the products have a soothing, light fragrance.
Price
Dermafique All Important Alcohol-free Skin Toner - INR 449
Dermafique Aqua Cloud Hydrating Creme Light Moisturizer - INR 899
My Experience
For anyone like me who suffers from dryness soon after washing their face in the morning, finding a good moisturiser can be a task. In the past, I have tried face creams that did moisturise my face after cleansing but also formed a thick layer on my face. I was looking for a face moisturiser that is lightweight and also does the job.
Dermafique's aqua cloud hydrating creme light moisturiser comes in a light, gel-like consistency which is just perfect for everyday use. It is so light that it quickly absorbs into my skin without leaving a thick layer on my face. Also, it keeps my face hydrated all day, which came as a surprise to me. I don't feel any dryness on my face after using it once in the morning.
Don't Miss: HZ Tried & Tested: Moha Hair Care Set Detailed Review
Talking of the skin toner which I apply prior to using the moisturiser, it worked well for me too. I liked the fact that it had no artificial fragrance or heaviness which I have earlier felt on my skin after using face toners. The skin toner is extremely light and gentle on the skin. It leaves no greasiness on the face which is great.
Using both the products is quite easy. The hydrating creme can be used as any regular moisturiser on the face and neck. It quickly absorbs into the skin. However, you might not be very impressed with the toner bottle because it doesn't have a spray and you will have to use cotton pads to apply it over it your face.
Don't Miss: Here Is Why You Shouldn't Skip Using A Skin Toner
Pros
Light on the skin
No artificial fragrance
Fancy packaging
Affordable
Quick results
Hydrating products, perfect for summers
Paraben free
Alcohol free
Cons
The hydrating creme tub is quite a big one so you might not be able to carry it with you on a regular basis in your bag.
The skin toner doesn't come with a spray for easy use. So you have to carry cotton pads along all the time when on the go.
Verdict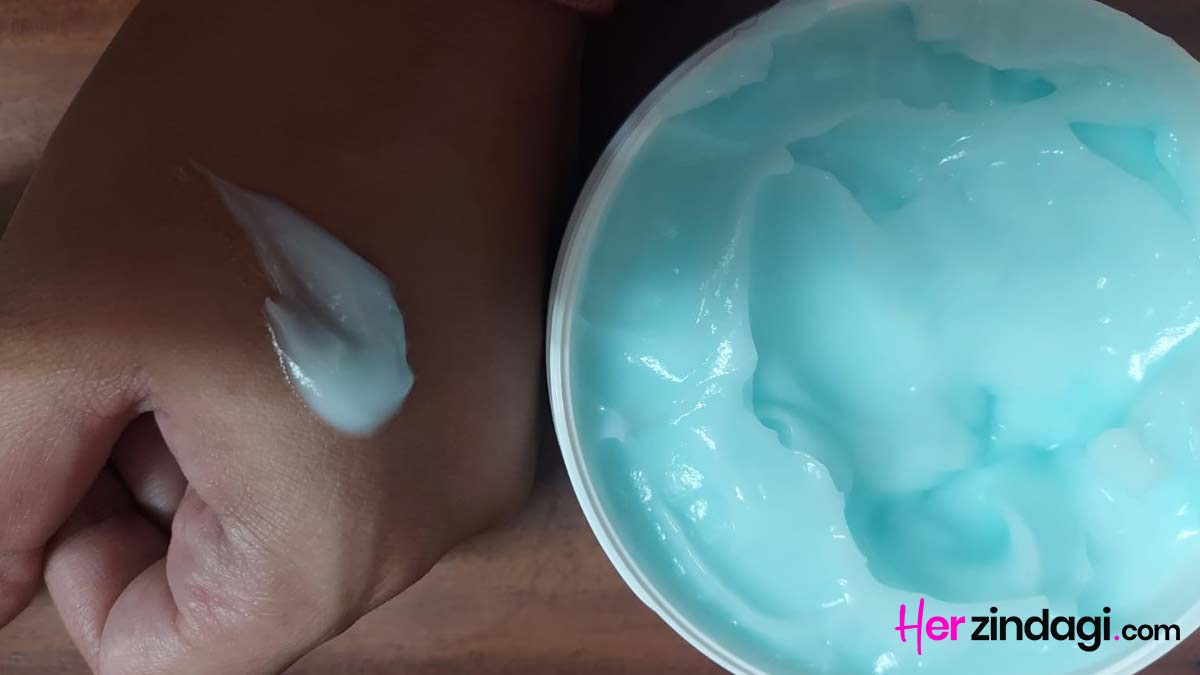 I give both the products a thumbs up for the results they have given me. My skin has never felt so soft, smooth and hydrated. I feel it was a great decision to invest in these two especially during this hot and humid season because our skin feels much dry and dull in summers. If you too have been suffering from skin issues like dullness, and dehydration (signs of body dehydration), get these and you won't regret it for sure!
Rating
4.5/5
We hope you enjoyed reading this detailed product review. For more such reviews, stay tuned!