CTM or cleansing-toning-moisturising is the simplest skincare routine you can follow to have a healthy look. But choosing the right toner is very important to deal with the problems that a certain skin type has. We often pay a lot of attention to using the right face wash but buying the right toner for oily skin, dry skin, acne prone skin or combination skin is as important. Toners can be of various kinds but what they basically do is rebalance your skin after you've put it through a thorough cleansing process. They also help your skin get ready to be moisturised and hydrated. You may have also noticed how they act as a step-2 face cleanser after you have already washed your face. So let's find out which toner will give you the best results based on your skin type.
Toner For Acne Prone Skin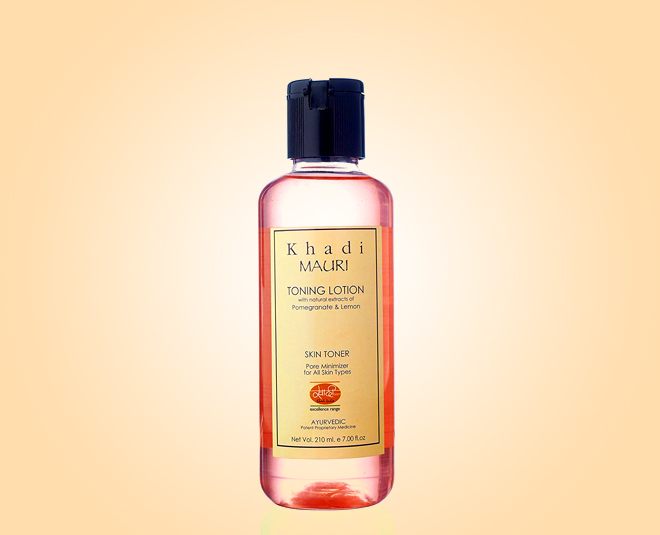 Pimples, blackheads, whiteheads, and blemishes are the myriad problems faced by those having acne prone skin. Even after you clean up with a face wash, minute dirt particles having acne-causing bacteria stay back in your skin, causing breakouts. Choose a toner that will not only balance your skin but also fight against infection to give you pimple-free skin. Try the Khadi Mauri Cleansing and Toning Lotion with Pomegranate and Lemon Extracts. The antioxidant-rich pomegranate and lemon in this toner prevent the blocking of pores and fight bacteria to keep your skin pimple-free. Available in the market for an MRP of Rs 175, you can buy it here for Rs 150.
Toner For Dry Skin
Dry skin needs hydration that often the best facewashes take away, no matter how mild they are. So it is important to instantly plump up your skin with a toner that has ingredients to nourish your skin after you strip it of its natural oils. If you have dry skin, try toning your face with this Biotique Bio Honey Water Clarifying Toner. It refreshes, tones and brightens the complexion. Priced at Rs 175, you can buy it here for Rs 122 only.
Toner For Normal Skin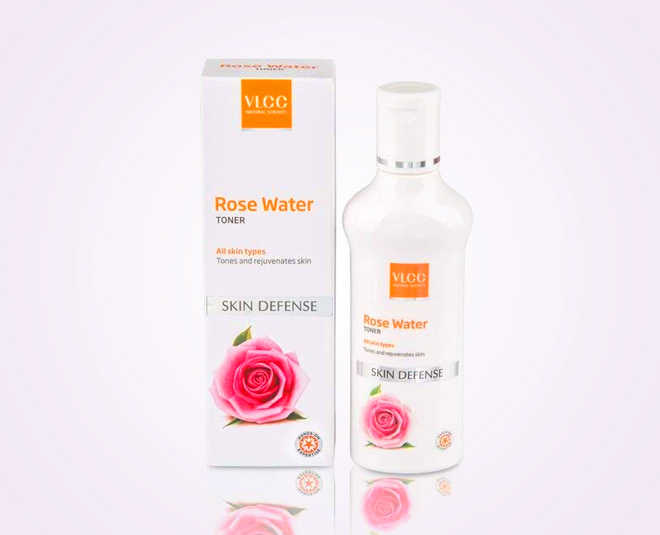 Normal skin may not give you much trouble but it still needs some tender loving care. Choose a toner that keeps your skin cool and refreshed like this VLCC Rose Water Toner. Rose extracts have antioxidants and anti-aging properties that keep your skin looking youthful. So give your skin the balanced care it needs by sprinkling this rosewater toner after you have washed your face and patted it dry. Available for Rs 162, you can buy this toner at a discounted price of Rs 138.
Don't Miss This: Five Types Of Face Washes Perfect For Acne Prone Skin
Toner For Oily Skin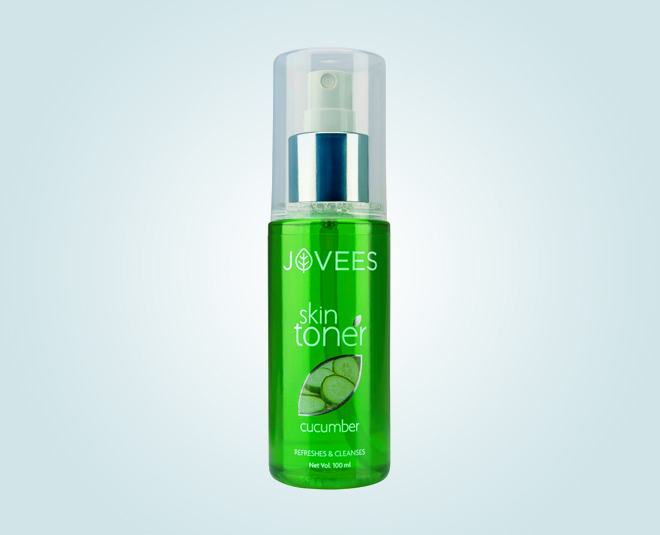 Oily skin presents a lot of challenges. It attracts dirt, pollution and all unwanted things that may harm your skin. To remove the excess oil buildup, tighten the pores and restore the natural pH of the skin after a wash, you can try something like the Jovees Cucumber Skin Toner/Astringent. It promises to give the much-needed revitalisation that your skin needs to stay clean and grease-free throughout the day. The market price of the toner is Rs 170, but you can get it here for Rs 145.
Toner For Combination Skin Or For Tired Skin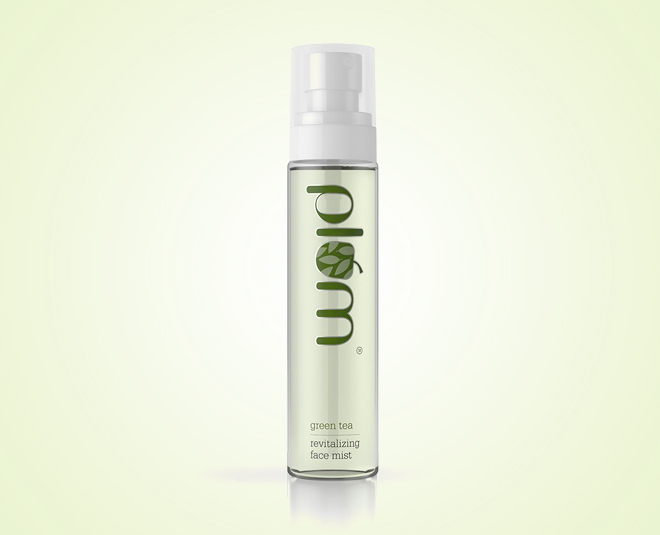 If you have a combination skin or skin that looks aged and tired most of the time, try a toner with green tea extracts. Antioxidants in green tea fight ageing, clear blocked pores and reduce inflammation of skin making it perfect for skin that has oily and dry areas both. So if you have combination skin, try the Plum Green Tea Toner that promises to fight acne and blemishes. Available here at a discounted price of Rs 273, it also contains organic aloe juice to soothe your skin.
Want to know about the beauty benefits of imli or 5 types of lipsticks that you should definitely have? How about hacks to reuse your cosmetics? For all this and more, keep reading Her Zindagi.