When it comes to face cleansers, you will find an endless variety in the market. From cleansing milk to gels to creams, there is a wide variety to choose from. Amidst all these facial cleansers, cleansing balms have taken over the beauty market.
What are cleansing balms exactly? They are a thick and creamy formula that helps cleanse your face, remove any impurities and makeup residue. These balms, unlike any other facial cleansers, are moisturising and nourishing.
Benefits Of Using A Cleansing Balm
Cleanse Without Drying
Cleansing balms have a thick, creamy consistency which ensures that your face is clear of all the grime, impurities, and dirt. A lot of women complain of dryness on their face after using foaming washes or cleansing gels. However, that's not the case with these balms. They are more like a cleansing oil in a solid form that leaves your skin moisturised. The oil formula helps cleanse your face properly without making your skin feel itchy or dry. After cleansing your face with a balm, your skin feels soft and smooth.
Work Well For Sensitive Skin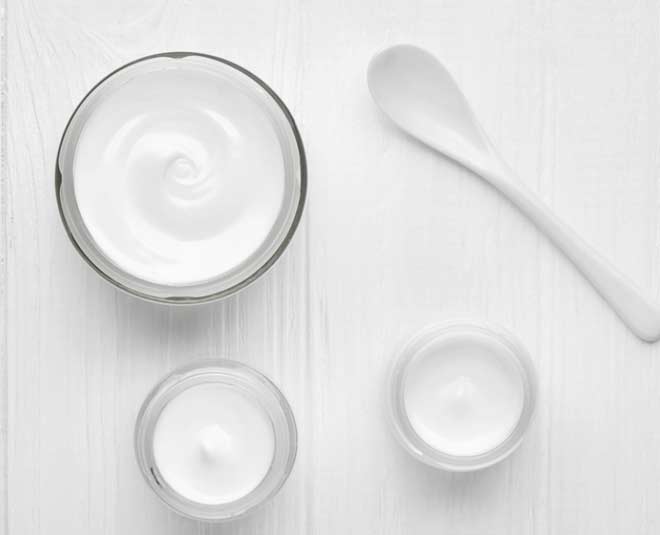 Most cleansing balms are curated using natural ingredients that don't harm the skin. Cleansing balms can thus be a good pick for women with sensitive skin. Another good thing is that these balms can be used even around the eye area unlike other cleansers because they are gentle.
Removes Makeup
If you are hunting for both a facial cleanser and makeup remover, pick a cleansing balm. Why? Cleansing balms are oil-based and designed in a way that they can clear any makeup on your face. The oils present in these balms attract the makeup, leaving your skin squeaky clean.
Prevent Breakouts
Clogged pores on your face are one of the most common reasons why you suffer from those breakouts. Cleansing balms have natural oils that give you a deep cleanse. When you apply a cleansing balm on your face, it dissolves all the excess oil on the skin and cleanses the clogged pores, further preventing acne breakouts.
Don't Miss: Foaming Cleanser Vs Regular Face Wash: Which One To Use When
How To Use A Cleansing Balm?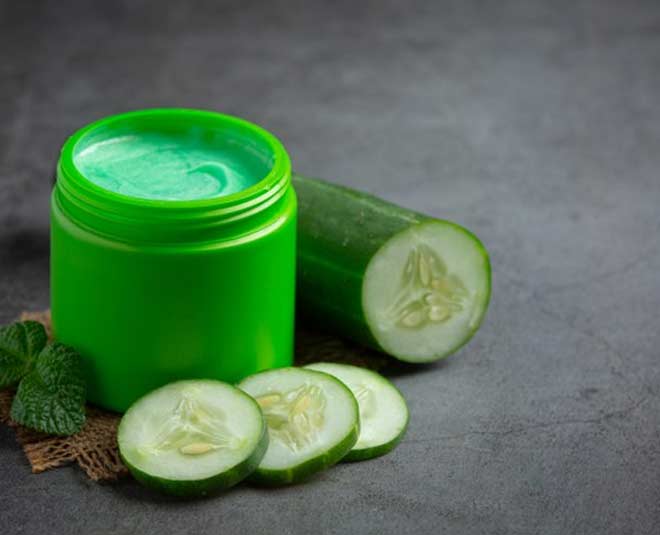 First things first, never use a cleansing balm on a wet face. Cleansing balms should be first applied on a dry face and water should be used later to rinse it off.
Begin with taking some quantity on your fingertips and start massaging on your face in a circular motion. Make sure you are gentle and cover every area of your face.
Once the dirt/makeup starts to break down, take some warm water on your hands and massage. Keep massaging in circular motions.
Wash your face with warm water or remove all the balm with a warm, damp cloth.
Don't Miss: Step By Step Guide To Do A Face Clean Up At Home
Follow with a face serum if you use one. Face serums make your skin feel much hydrated and are also believed to reduce signs of ageing. If you have a dry skin, you must add a face serum to your daily routine.
Lastly, apply a layer of moisturiser. No matter how moisturising your cleansing balm is, make sure you don't miss applying a moisturiser. It acts as a protective layer for your skin and prevents it from getting dry.
There is a wide variety of cleansing balms available in the market and you can pick one as per your skin type or choice of ingredients.
For more such beauty-related stories, stay tuned!