If I am allowed to wear just one makeup product all my life, I would honestly go with a blush. A single swipe of blush can actually transform your entire look.
I like the fact that the blush can add a natural flush of colour to the face and lift it instantly. Most of us think that using a face blush is pretty easy but it isn't. The blush is way more than just colour on your cheekbones.
I have made a couple of blush mistakes all these years and thought of sharing them with you. Also will be sharing how you can prevent these blush mistakes.
Picking The Wrong Blush Formula
If you are a makeup lover you know that there is an endless variety of face blushes available in the market. From regular powder blushes to cream ones and matte to shimmer ones, you get a lot of options to choose from.
While picking a blush for you, it is important you choose the right formula. For instance, I never go for shimmery blushes because I have large pores around my cheek area and shimmer can highlight them further. On the other hand, if you have a dry skin, it is best to avoid matte blushes as they can make your face look more dried out.
Going for a creamy formula may not work well for those with oily skin. So, pick the formula accordingly.
Using Too Much Blush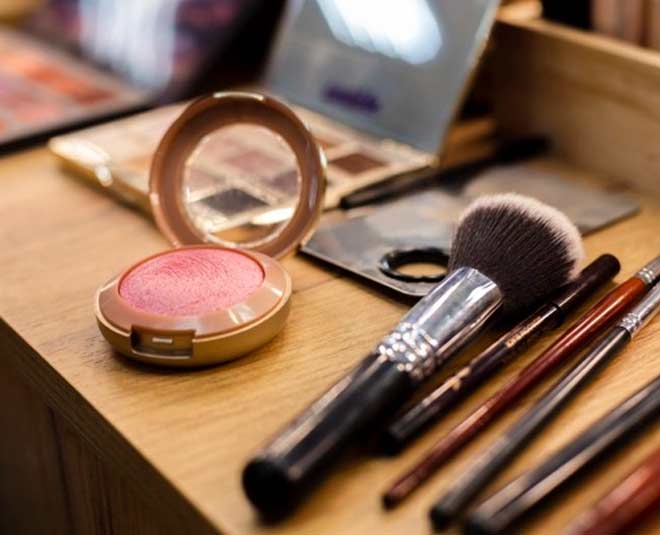 Yes, those flushed cheeks give you a beautiful pink colour but that doesn't mean you go overboard with it. Make sure you keep a check on the quantity of the product you are using.
It is best to apply the blush in natural light and use a regular blush brush or your fingers to apply it.
Applying The Blush On The Wrong Spot
Where you apply the blush plays a key role in defining your face. The best way is to smile and swipe the product on the apples of your cheeks. Do not blend it down or up too much that it ends up spoiling your look.
Don't Miss: Makeup Lovers, Note Down These Quick Blush Hacks
Using The Wrong Shade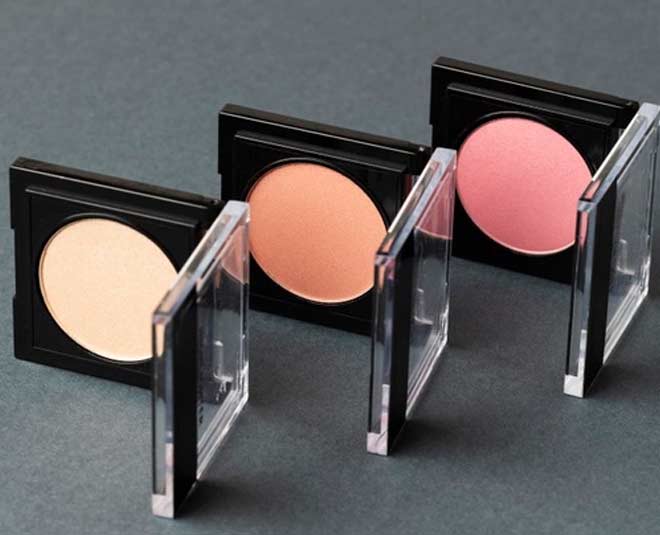 No, all face blushes are not pink. You will find a variety of face blush colours in the market. How to choose the perfect one? Pick the shade that is close to the actual colour of your cheeks for a natural flush.
Coral and pink are the most pick shades as they work for most Indian skin types. However, if you wish to go low-key or loud depending on your outfit, you can always blend and create a different shade.
Don't Miss: Powder, Creme, Or Stick? Know Which Blush Will Work The Best For You
Not Applying It In The Right Motion
Different makeup products come with different formulas and you should apply them accordingly. You should be applying the blush according to its formula.
For instance, you should swipe a powder blush once or twice as per the colour you need. For a cream formula, you should dab it on your cheekbones. Don't forget to finish off with a setting spray or your blush will be gone in a few hours. Most blushes do not have a long-staying power.
Adding some blush to your face instantly lifts up your look. Make sure you do it right. If you have any more questions related to using the blush then write them to us on our Facebook page and we would be happy to answer!
For more such beauty-related stories, stay tuned!