Honestly, I can't imagine my beauty kit without a blush in it. I can do without wearing any other makeup product but not the blush. Why? I just feel that flushed cheeks can instantly lift your face.
A blush adds that pop of colour to your face and gives you that beautiful glow.
I have experimented with a variety of blush formulas in the past and can say that it isn't that easy to find that one right blush.
If you are a blush lover, you must be aware of the never-ending debate over the best blush fomula among powder, cream, and stick. Which team are you in? Not decided yet? Well, here we thought of sharing the basic differences and benefits of all these 3 to help you choose the right one for you. Read on.
Powder Blush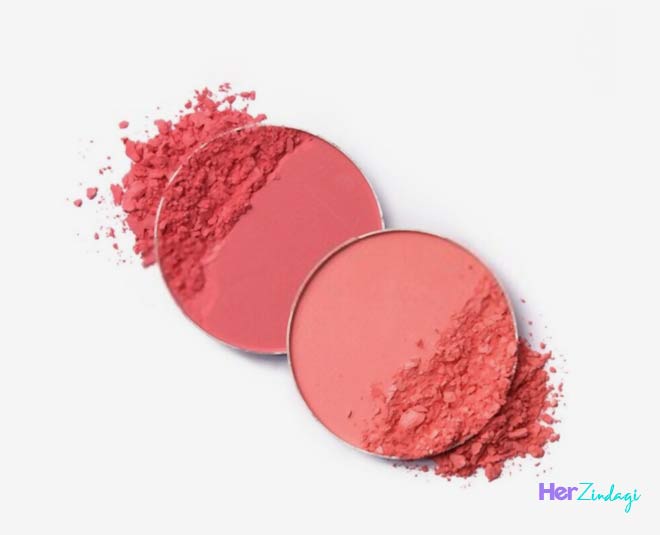 The traditional blush type, powder blushes have been here for the longest time and they aren't going anywhere, anytime soon. Why? They are formulated in a way that they last for a longer period of time. Also, a little dab of the powder blush goes a long way. If you are someone who likes going heavy with makeup then you should opt for a powder blush.
Pros
Gives a matte finish
Absorbs excess oil on the skin
Good for women with oily/combination skin type
Lasts longer than any blush
Cons
Doesn't work well for dry skin type
Can look cakey if used over cream foundation
Creme Blush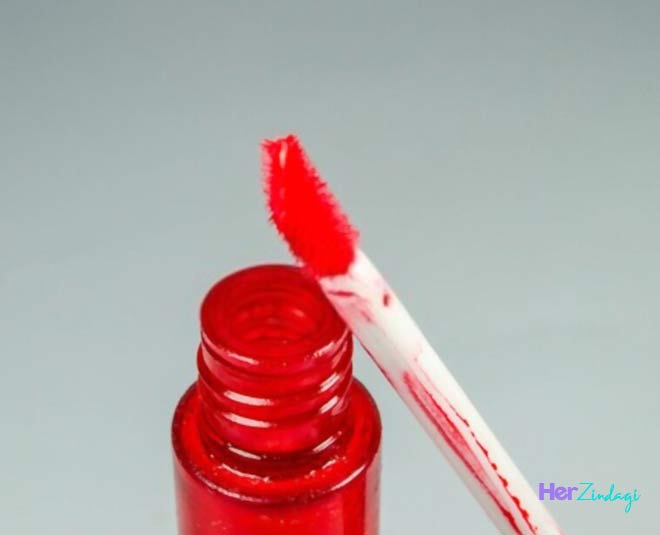 Creme formulas are trending a lot these days. These usually come in blush pots or tints. They feel much lighter than powder blushes on the skin. The best part about using a creme blush is that it gives a very natural glow to your face. If you are someone who doesn't like to go OTT with colour on your face then a creme blush should be your pick.
Pros
Gives a natural look
Blendable
Cons
Can start to fade after a while, might need a touch-up
Much expensive than regular powder blushes
Stick Blush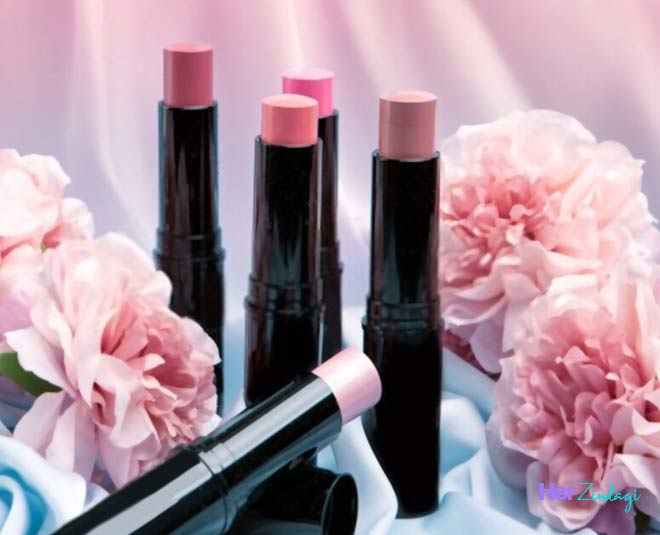 Stick formulas are still new to many women. They are slowly taking over the beauty market because they are so easy to carry and use. Just like stick foundations and concealers, they come in a stick form. These stick formulas might not be as blendable as the other two but they are highly pigmented. The tricky part is applying it because if you apply it directly from the stick then you can end up putting too much colour.
Stick blushes are best for those who mostly do their makeup on the go and can't carry an entire blush kit with them all the time.
Pros
Easy to carry, travel friendly
Little product goes a long way
Cons
Can be a little tricky to use
Expensive as compared to other formulas
Lastly, all three formulas have their pros and cons. If you know your skin type well, it will be easy for you to choose one for yourself. However, if you are not sure and wish to experiment, you can always do that to get the best buy for yourself. You can also mix and match formulas to get the kind of tint you like.
We hope this guide helps you pick the right blush for you. For more such beauty-related stories, stay tuned!