5 Influencers You Need To Follow On Instagram For Some Makeup Inspo
Want to try some Mazzedaar makeup looks? Check out these beauty influencers for some serious #inspo!
Has surfing through Instagram become a part of our everyday routine? Does your day begin with checking out the latest makeup and beauty trends on the app? And do you like to learn the basics of makeup by watching IG tutorials? Then, you've landed at the right place.
Instagram has become the hub of content and an excellent source of entertainment. For people like us, it has surely grown into an ever-expanding encyclopedia of all things makeup and beauty. It is flooded with extremely talented creators who express makeup and beauty in their own ways.
With their bold, funky, out-of-the-box concepts and bookmark-worthy looks, they are taking the internet by storm. And with their relatable and reliable content, whether it be beauty hacks, tips and tricks, and cult product reviews, DIYs, or daily vlogs, they have us hooked and asking for more.
Among all these amazing content creators, there are some fabulous beauty gurus that we keep going back to again and again for witnessing the art (of makeup) that they possess. So, here is a list of five makeup and beauty influencers that we "heart like" and you should be following on Instagram.
1. Malvika Sitlani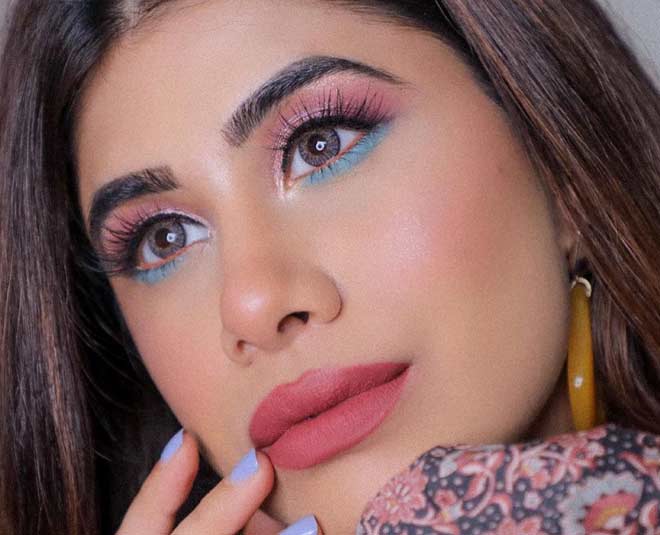 Image Courtesy: Malvika Sitlani/Instagram
How can we talk about anything related to beauty and makeup and not talk about Malvika Sitlani? This queen has our hearts!
She is a former model turned influencer who is known for her simple and wearable makeup tutorials with product recommendations. Her genuine reviews and interactive videos have gathered a loyal Insta fam. We also love her detailed YouTube videos and her attention to detail when creating content.
Not only makeup, but she also motivates her followers and is an advocate for self-love. Surely, we can feel her positive vibes through our screens.
So, if you are looking for a super-glam look for Valentine's day or a wedding makeup inspiration to no makeup look, Malvika is the beauty guru for you.
2. Debasree Banerjee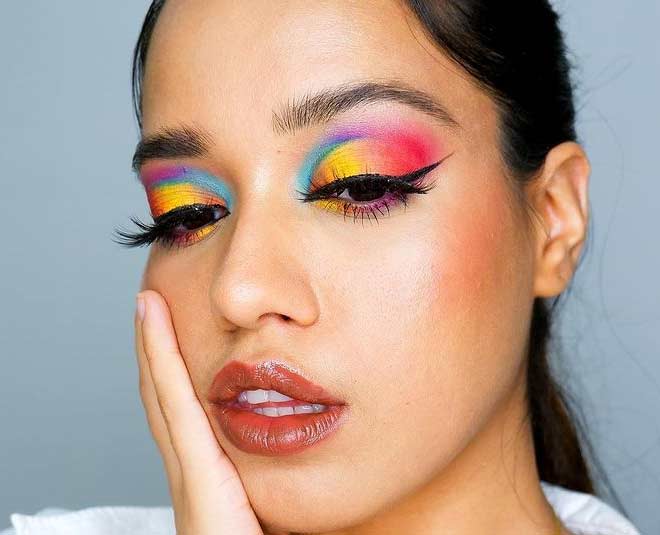 Image Courtesy: Debasree Banerjee/Instagram
Debasree Banerjee is a Mumbai-based beauty influencer who is known for her out-of-the-box looks.
She started her journey as a blogger who shared tips and hacks on how to create basic makeup looks but today, she has emerged as the flag-bearer of colourful makeup. She always plays with different shades, textures, and tones.
If you think that a certain shade would not look good, you certainly need to follow her, she'll show you how to do it!
Now, she's not just a content creator but also owns an exciting makeup brand named after her. It is a gender-fluid and experimental beauty brand which reflects her personality.
Don't miss:An Eyeliner For Every Occasion
3. Shreya Jain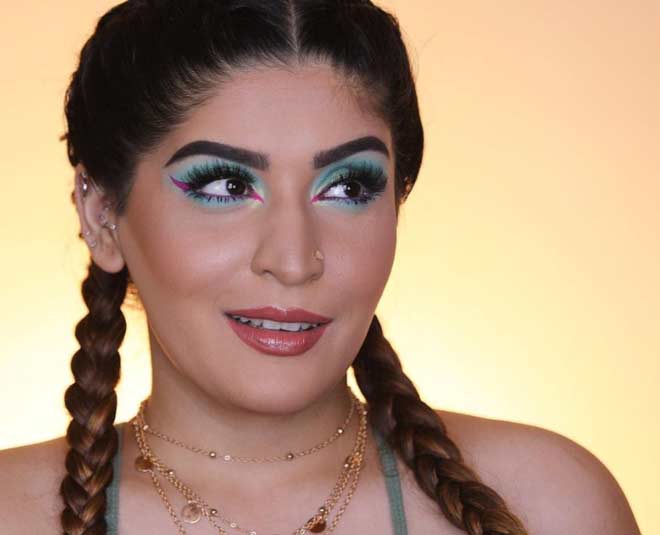 Image Courtesy: Shreya Jain/Instagram
Shreya Jain is certainly the OG when it comes to beauty content. "Trying to bridge the gap between beauty standards and reality, one makeup tutorial at a time," reads her Insta bio. And she lives up to the statement!
Her IG content revolves around her honest makeup product reviews, skincare tips and tricks, and makeup tutorials. Her content is so informative, whether explaining the products from luxury brands or budget-friendly drugstore makeup looks, she attains the leading light of wonderful content.
4. Jovita George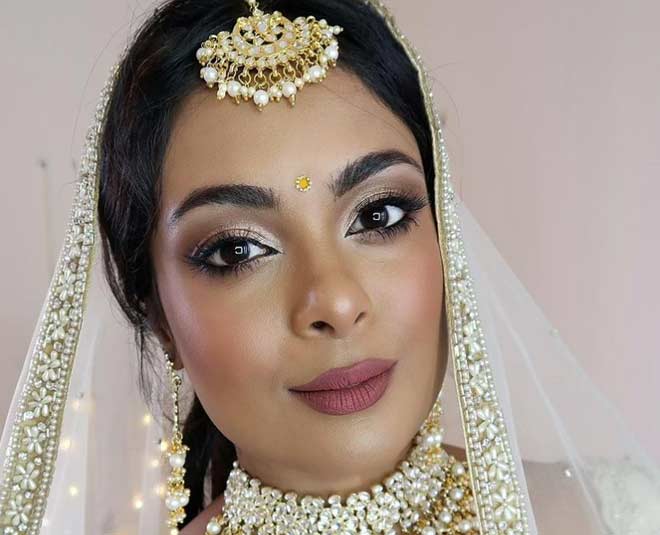 Image Courtesy: Jovita George/Instagram
Jovita George is one of the most-loved makeup and beauty influencers and for all the right reasons! She is an advocate for people of colour through her relatable makeup videos and tutorials. Brown girls, take note!
From makeup to skincare to DIY, she does it all! She also makes honest and unbiased makeup review videos along with videos related to fashion. Jovita doesn't stop here, you can also watch her videos on relationships and travel.
Don't miss: Have A Look At The Beauty Trends That Will Be Popular In 2022
5. Shraddha Gurung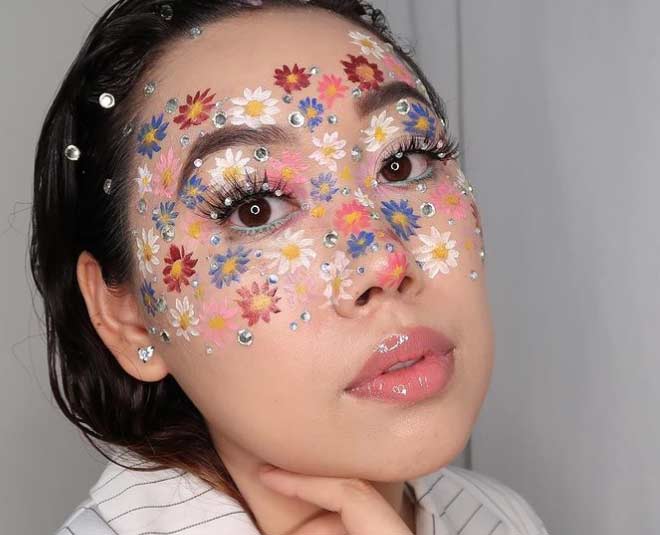 Image Courtesy: Shraddha Gurung/Instagram
Shraddha Gurung aka 'Lilmissgurung' is known for her meaningful and authentic content. From easy-to-do natural makeup tutorials at home and skincare routines to the self-expressive makeup look she does (can't get over her Independence Day look!), she helps people find joy in the simple things that life has to offer.
She has also won the Cosmopolitan Editor's Choice 'Beauty Influencer of the Year' and is passionate about spreading awareness about mental health and body positivity.
Are you a makeup enthusiast? Which influencers are you rooting for? Do share your favourites with us on our Facebook page. For more such stories, stay tuned to HerZindagi!