We put a tremendous amount of pressure whenever we need to step out of our homes, and most of us do not leave without applying eyeliner. Eyeliner is something that definitely makes our eyes pop, doesn't it?
Well, we don't wish to go with the same makeup look for every other occasion so why not jazz it up a bit. We have eyeliners for every other occasion. Dive into the world of eyeliners and discover your favourites!
Classic Eyeliner
A classic eyeliner is something we all have close to our hearts and can't seem to get rid of. A classic look is our utmost favourite and no doubt, our hands are steadily allowing us to apply the same.
Many of us can even apply a classic eyeliner with our eyes closed or even in a moving car!
A classic eyeliner is the best choice for an everyday outline, like that to a brunch with your girls. You can try different colours on your classic and jazz it up a bit.
Smokey Eyeliner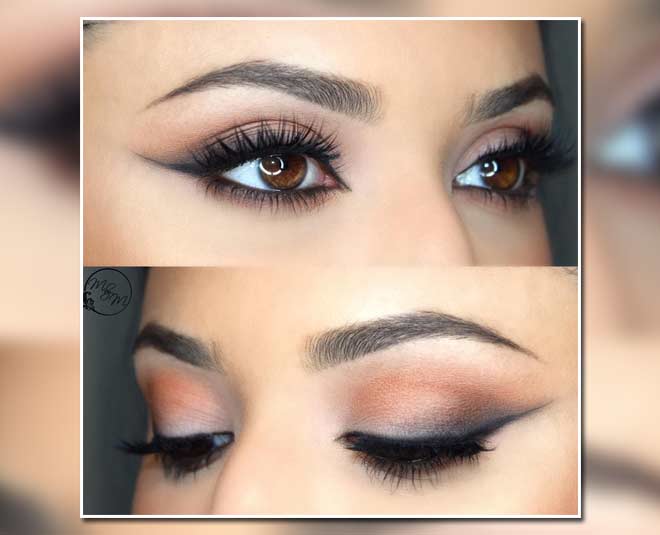 A smokey eyeliner is yet another favourite for many of us. A smokey eyeliner may be similar to a smokey eyeshadow look, but surely has a different take in visuals.
A smokey eyeliner is easy to do as you just have to apply a layer of eyeliner to your upper lash line and smudge it using a brush.
A smokey eyeliner is best for a gala. A smokey eyeliner looks best in shades of brown, red and black. The others seem to disappear or smudge a little too much.
Read More- Dive Into The Land Of Colourful Eyelashes
Barely There Eyeliner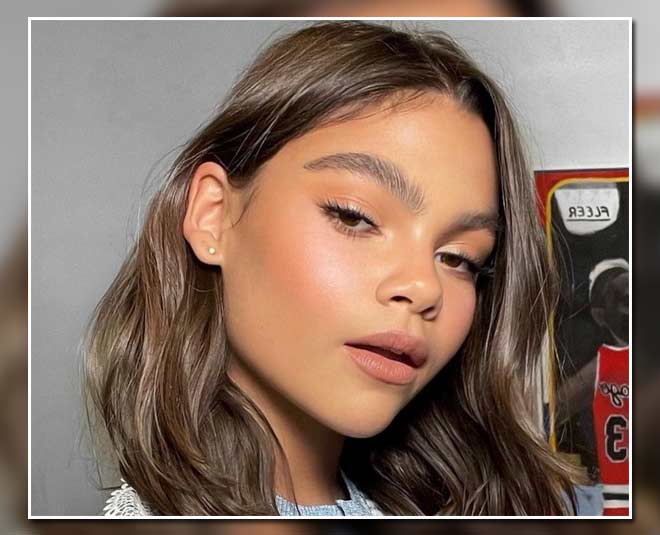 The bare minimum is what we need for an office wear eyeliner, isn't it? For everyday use, a simple, supple look is the best. You can apply a light layer of nude eyeliner to your upper lash line and let it sit.
The eyeliner will make your eyes appear bolder yet give them a subtle look.
A nude eyeliner or kajal allows the eye to shine rather than the colour being used.
Cat Eye Eyeliner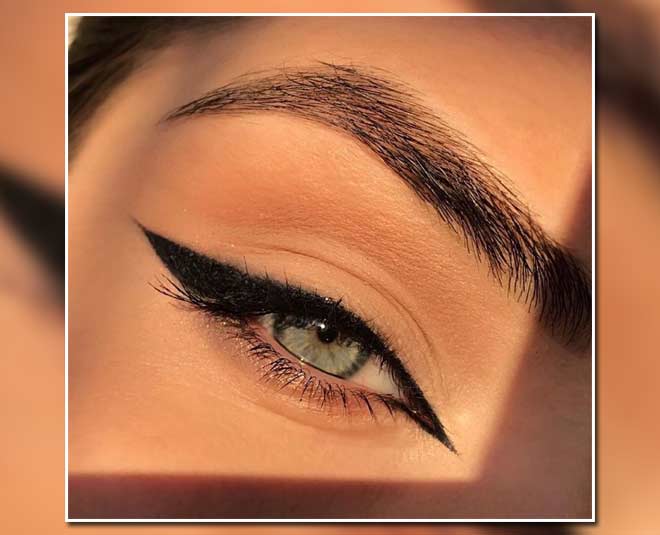 The most loved eyeliner is the cat-eye eyeliner. The eyeliner gives you the visual appearance of a cat and is pretty easy to recreate.
The cat-eye visual has also been brought into other phases of our lives like that in the spectacles, which has been highly appreciated and trending in the past year.
You can create a cat-eye appearance using an eyeliner by applying a classic eyeliner and stretching it out as your lash line extends. Let the eyeliner move alongside the lash line, as long as you want it, just remember to keep it pointed in the end.
You can wear the cat-eye eyeliner to a girl's night or a dinner party with your loved ones with an extravagant dress choice.
Read More- Tips To Make Eyeliner Last All Day Long
Graphic Eyeliner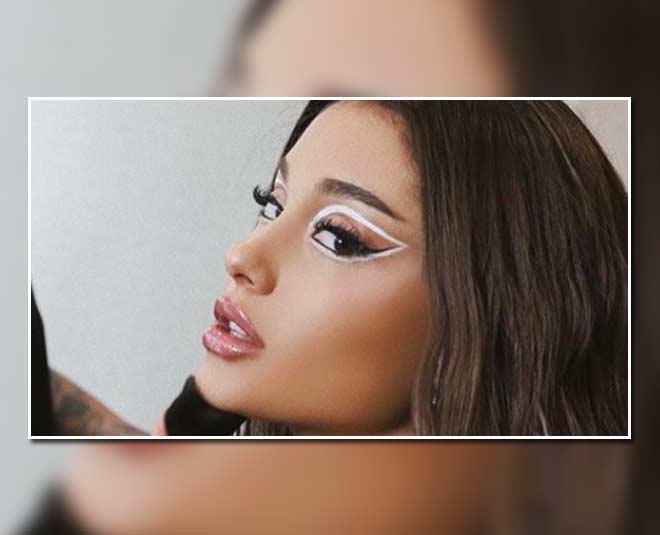 Graphic eyeliner is something new that has been brought to light in recent years. You can explore your creativity with graphics on your face using eyeliners and much more.
A graphic eyeliner allows you to express yourself and your emotions through makeup.
With graphics, you are open to using any colour available in the market and also mirror studs.
Graphic eyeliners are best for extravagant looks when the outfits are minimal yet you want to go over the top. You can also go for graphics for parties with your friends and a normal Sunday outing as you like.
Did you find the eyeliner type you were looking for? Drop-in on our official Instagram page and leave a comment. Stay tuned to HerZindagi for more!