If you ever had a pimple in the ear, you know how uncomfortable it feels to have a bump in one of the most sensitive organs of the body. And if you're in a habit of using earphones and buds regularly, the pain and itchiness become worst in a jiffy.
Instead of trying to burst it, tolerating pain, and using usual acne creams, the best thing to do is to treat them with natural ingredients that come with almost zero side effects. People may get an inflamed lump in the ears due to glands that produce greasy elements such as wax and oil. The deposited dead skin cells mix with the ear wax and cause pimples. While it is not harmful and infectious in most cases, it doesn't mean you should ignore it. Use these easy home remedies to fight pimple in the ear!
Tea Tree Oil
When you have to deal with infection and bacteria attack, count on something that has antimicrobial and anti-inflammatory properties. Tea tree oil is one of your best options in this regard, whose wholesome elements are mild and help fight the harmful pimple-causing agents.
Steps
Pour 2 tablespoons of tea tree oil in a bowl. You can also warm the oil slightly if you want.
Take a clean cotton swab and dip it in the warm tea tree oil.
Apply it directly on your pimple and leave it on overnight.
Doing this hack once daily will give you relief within a couple of days.
Yogurt & Oatmeal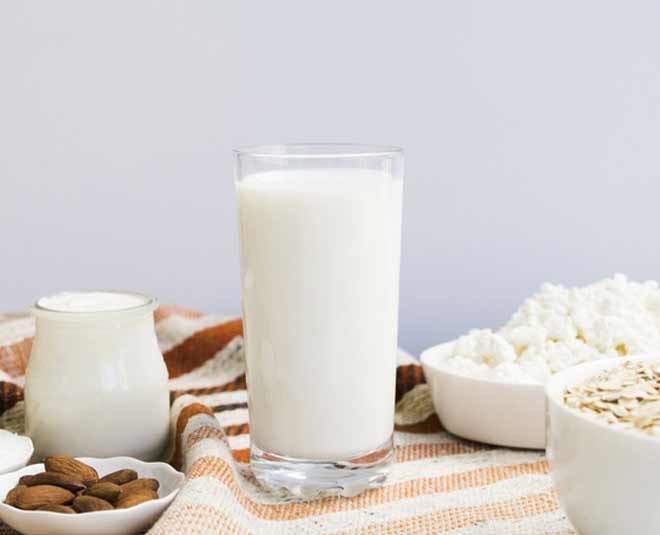 Nutritious breakfast option yogurt and oatmeal has many health benefits. It is also effective when it comes to removing breakouts, without causing any skin damage. Packed with antioxidants, yogurt and oatmeal also contain probiotics that may help reduce acne.
Steps
Take a mixing bowl and pour 1 teaspoon of fresh yogurt, and oatmeal.
Mix well and add ¼ teaspoon of raw honey in it.
Take a brush and apply the paste on the pimple.
Leave it on for 25 to 30 minutes and wash with water.
Do this once daily for best results.
Citrus Juice
One thing that all the citrus fruits have is an amazing quantity of vitamin C in them. It is a nutrient that has been proven highly effective in removing infections and bacteria. Therefore, applying citrus juice on breakouts will help reduce inflammation and remove them.
Steps
Use any citrus fruit of your choice, such as lemon, orange, grape, apple, etc.
Extract 1-2 tablespoon of its juice in a bowl.
Dip a swab in it and gently press it on your pimple.
Leave it on for around 15 to 20 minutes.
Wash it off with lukewarm water.
Use this home remedy once or twice a day.
Garlic
Garlic is known for its medicinal values and it is being used in India for generations to deal with several issues. When it comes to acne and pimples, this ingredient, with antimicrobial properties soothe the infected skin and fight the pimple-causing bacteria.
Step
Take one or two cloves of garlic and grate or mince it.
Apply directly on the breakout, using a small brush.
Let it sit for 20 minutes and then wash off.
If you have sensitive skin, you must dilute the garlic by mixing 1 tablespoon of water
Try this home remedy once daily.
Cold Compress
Ice packs are very beneficial to heal bumps and soothe inflammation. In fact, reportedly, studies have proven that repeated application of cold compress is very effective, as it constantly draws out heat from the skin.
Steps
Take an ice cube and apply on to your acne.
Press it gently by holding it there for good 2-3 minutes.
Remove for a short interval and reapply.
Do this 3 times daily for a soothing effect and to get rid of the pimple in the ear.
If you liked this article, do comment on our Facebook page. Stay tuned to HerZindagi to read more updates.