Ways You Can Deal With Your Exam Anxiety
With the exam season approaching, these tips and tricks could help your kids deal with stress and anxiety!
Exam season is here, and you will find anxiety levels rising in your kids, for them having to appear in them! In times like these, students need to remain calm and shift their focus to studying but also have a healthy lifestyle. These tips will help them overcome anxiety and stress!
Make A Time Table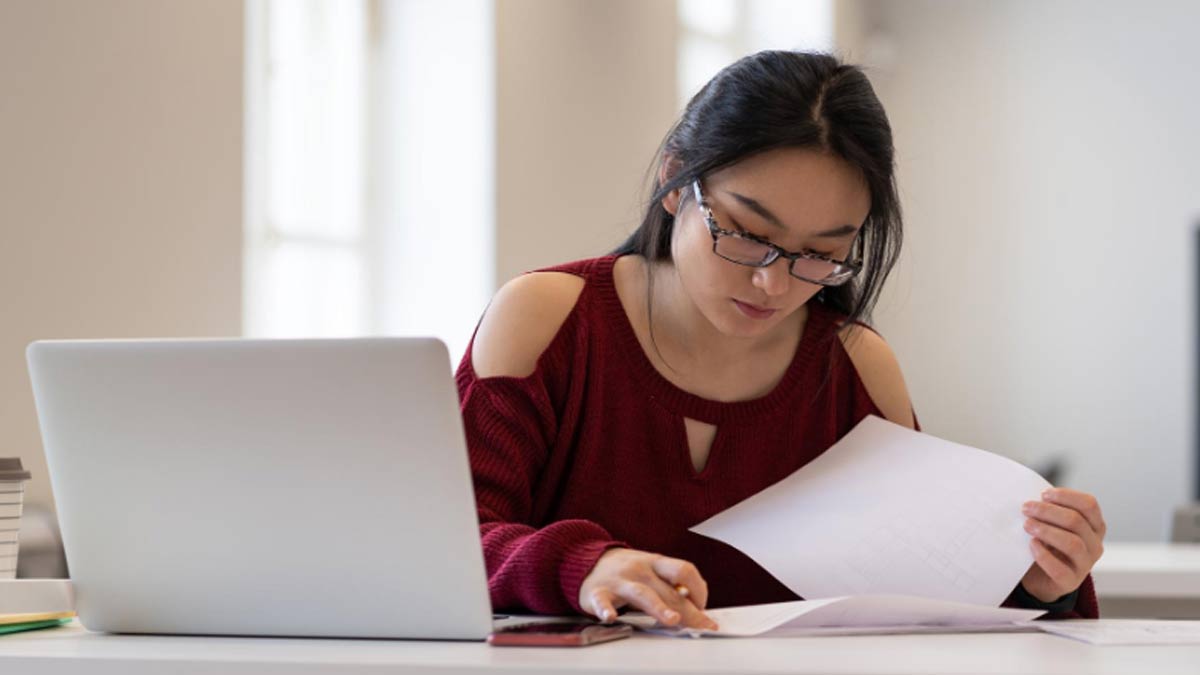 With studying for an exam, you need to make yourself a timetable. It will help you in categorizing time for other activities in a day while you give your all to your study.
For studying is the main focus, it is essential for a timetable to be logical and strategically implemented. You cannot ask yourself to study for 4 hours on a stretch or have a sleep schedule exactly after an hour of studying. You need to give yourself the benefit of the doubt that you're only human and may have other things to do in between like using the restroom or some space to catch a breath.
Make yourself a timetable and place it somewhere visible at all times, like your fridge door or your washroom door. A notice board could be of major help, letting you post notes on the same! The timetable should be clear of your priorities and timings you want to invest in studying, according to your daily schedule.
Read More-Fight Anxiety With These 7 Foods
Don't Forget To Exercise
With consistent eating and studying, you need to exercise too! A student ends up eating in his/her chair for most of the day. If not working out, it may result in weight gain.
Another reason for students to have some physical activity is that it helps students free their minds from the constant stress and anxiety they may be facing. You feel refreshed and energized after a good game of football or a session of zumba!
Relaxation Techniques
When sitting for an exam, many students fall short of breath or may go completely blank looking at the question paper. For times like those, you can try out some relaxation techniques that will help you ace your exam!
Deep breathing has been a proven relaxation technique that helps your heart rate fall back to normal, sliding away from anxiety. The act of concentrating on breathing and thinking can alter those anxious feelings.
Take Frequent Breaks
While studying, you need to take frequent breaks. A student should not sit for hours at a stretch, as it hampers the material they are trying to study. Your brain requires breaks for it to consume the course material.
Allow yourself to watch television or sit with your family for some daily conversations!
Establish A Studying Process
Studying as a process sounds easy to many people. You can just pick up a book and start. But what many fail to notice is that you need to have a proper process to have stress-free studying. Reading a chapter without understanding is not going to help you in your exams.
You should first decide how you want your studying process to go forward. With a subject like mathematics, you can decide on getting your concepts clear before you jump on to massive sums like that in trigonometry or mensuration!
Having a direct approach to your study material will allow you to study more effectively and efficiently, giving you an easier time during your exam!
Read More-Calm Down Anxiety Levels With These Home Decor Tips
Regular Eating And Drinking
While studying, a student often forgets to consume food or beverages. Eating and drinking are as essential as your studying at this point in time. You should be snacking often for you to have the ongoing energy to study more and retain throughout the day.
Instead of opting for junk food, you can choose to go for nutritious food items like a fruit bowl, smoothies, and juices as a part of your daily intake, which will give you the nutrients your body needs and also not encourage weight gain.
Junk food consists of a high sugar rate, that encourages weight gain and can be the main reason for your building acne!
Get Sleep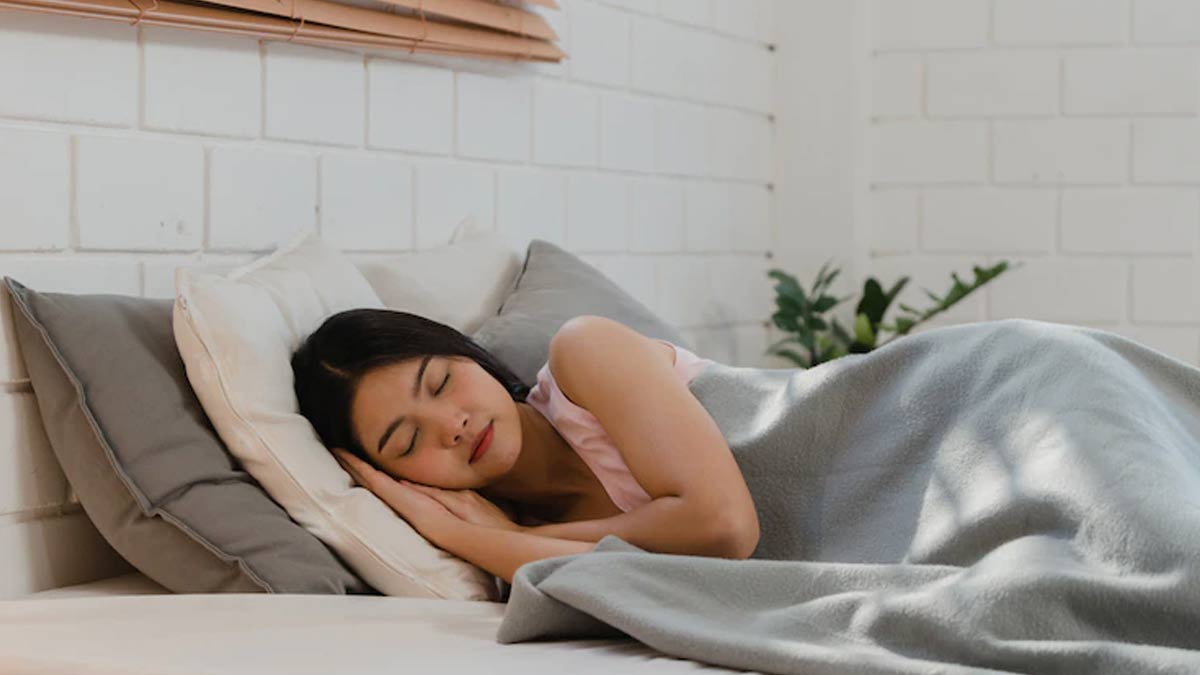 While studying, you need to keep aside a sufficient amount of time for you to get a good night's sleep. A student should ideally sleep for at least 8 hours, but 9-10 hours have been proven to be better for students as it gives them a good energy drive for the next day!
Looking for more? Connect with us over our official Instagram account and let us know in the comments. Stay tuned to HerZindagi for more tips and tricks!