Somedays the only me time we get is during a shower when we simply enjoy the cold or warm water on our skin which takes away all the fatigue. Ine activity most of us do is sing in the shower wear nobody is there to judge our voice and we can sing to an imaginary audience or just to ourselves when a melody comes to mind. But did you know that this singing in the shpwer habit has some cool benefits as well?!
Stress Buster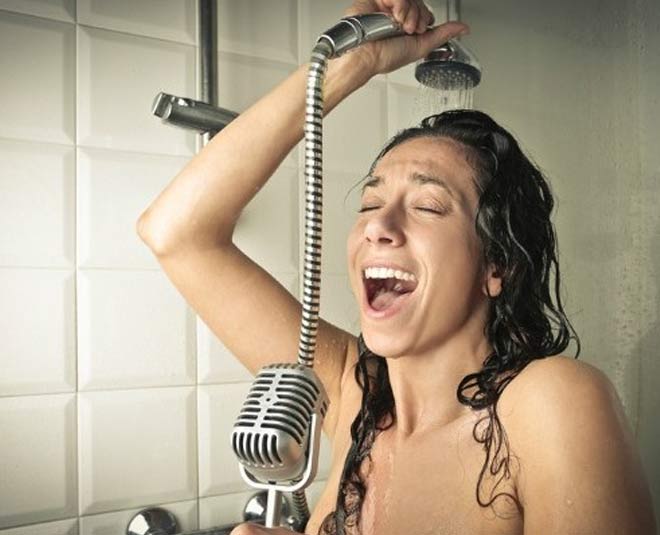 This simple act of humming or singing is very good and useful as a stress buster. When we sing, we inhale more oxygen and by oxygenating your blood, the lovel of cortisol lowers, working on the stress hormone. Singing in fact increases the production of endorphins, releasig those happy hormones.
Self Confidence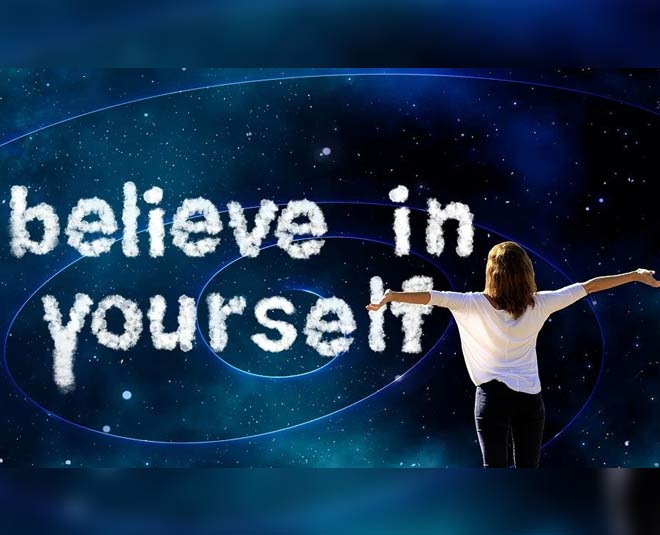 When in the shower, we sing to an imaginary audience at times and this builds confidence. The closed walls of a bathroom brings in the acoustic effect and they amplify the volume of your voice. The result is the good sound you hear and this makes you trust yourself, and you then push yourself to try different and difficult notes.
Immune System
Going by the 2004 German study, singing is good for boosting the immune system as it increases antibody production. By singing, the immunoglobulin A level become higher and these proteins work as antibodies.
Breathing Abilities
You must have have a stable breathing condition and this is where singing comes in. If you want to maintain all notes and be a good singer, you have must breathe through your stomach. This is something we do as a baby or when we are sleeping. Singing bring in our respiratory finctioning into a proper practice. We have more breath and after yoga exercises as well, we breathe more deeply.
Back Pain Relief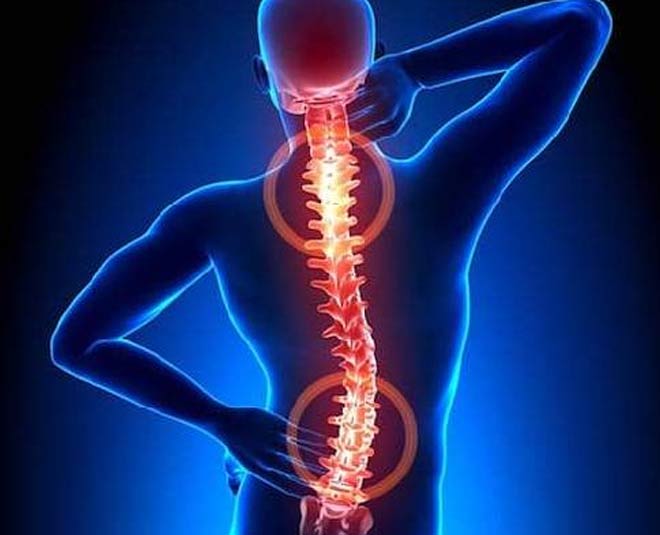 Yes this is an interesting one. By singing when we are in the proper posture, we stand straight and stretch the neck and shoulders. This works on our back posture. When we sing, our vocal chords vibrate. The larynx vibrates the sounds inside our whole body, and this includes the spine which gives our spine a vibratory massage.
Don't Miss: Richest Singers Of Bollywood: This Is What Neha Kakkar, Arijit Singh Charge Per Song!
Healthy Heart
If we go by the researchers at the University of Gothenburg (Sweden), the act of singing is almostt the same as breathing exercises. Every time we exhale, our heartbeat slows down, which sends a signal to the brain telling it that everything is fine. This activates the relax mode of the heart. Also, the oxygen we inhale, is good for the airways and the blood pressure.
Memory Boost
Interestingly, singing is great for some of our cognitive functions. It enters a process of continuous learning wwhen we repeat and memorise each and every tune and verse.
Don't Miss: Uncommon Bathing Essentials To Make Your Skin Glow
Skin Lift
In case you have not realised, when you sing, your jaw muscles and face musles moves including lips, chin, cheekbones, and forehead. This is like a exrecise for them all but in an involuntary way.
So keep singing no matter how good or bad you are and stay tuned to HerZindagi for more on such daily activities we may have been doing but not realsed how goo d they are for us.