Even though the coronavirus cases across the country continue to surge, the government has lifted some restrictions, and now it looks like things are slowly getting back to normalcy. Travel has started up again but not in full force yet. Many of us have been away from our parents, relatives for months due to the pandemic and with things restarting again, we wish to travel back home or visit our loved ones. However, we also need to prevent the risk of COVID-19 while travelling now. How can we do it? Scroll down to know.
Get Yourself Tested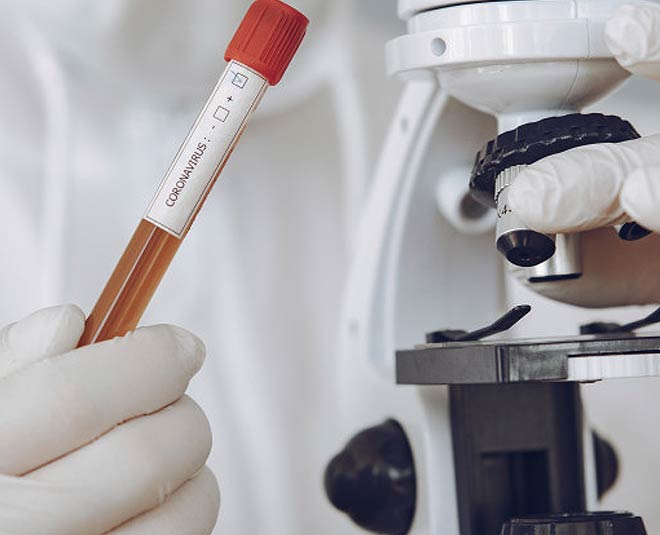 This is the first thing you should be doing before you plan to travel anywhere across the country. This is not just for your safety but also for your parents or relatives you are visiting. Many cities won't allow you to enter if you don't get your coronavirus test report along. If you have seen any symptoms then consult the doctor. If you are an asymptomatic coronavirus positive then postpone your trip, get healthy, and travel only after you recover properly.
Don't Miss: Miss Travelling? Satiate The Traveller In You With This Guide
Choose The Right Mode Of Transportation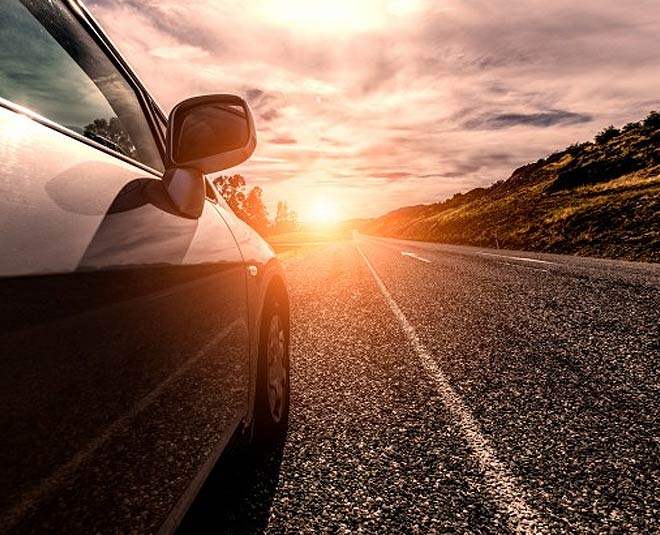 Though air travel has resumed, it is best to drive if the distance is not too long. If you don't have a car, you can rent one for a few days. Travelling with people won't be a safe option. If you are hiring a driver then make sure that he is healthy and shows no signs of the virus. Before driving off to your family, make sure you disinfect your car. If you are travelling by road then make sure you don't eat or pee at a place that is overcrowded or else it can put your health at risk. Carry hand sanitisers, toilet seat disinfectants, toilet papers with you.
If you have no option but air travel then make sure you carry all the essentials and keep them handy. Airplanes are known to be a breeding house of germs. As it is a closed environment, you are at a higher risk of getting infected. Make sure you wear a face mask and shield at all times. Avoid eating or drinking on the flight. If you can, book two seats to ensure distancing on the flight. Avoid touching anything and use the washrooms only if necessary. Wash your hands and face properly after deboarding.
Plan Your Trip Properly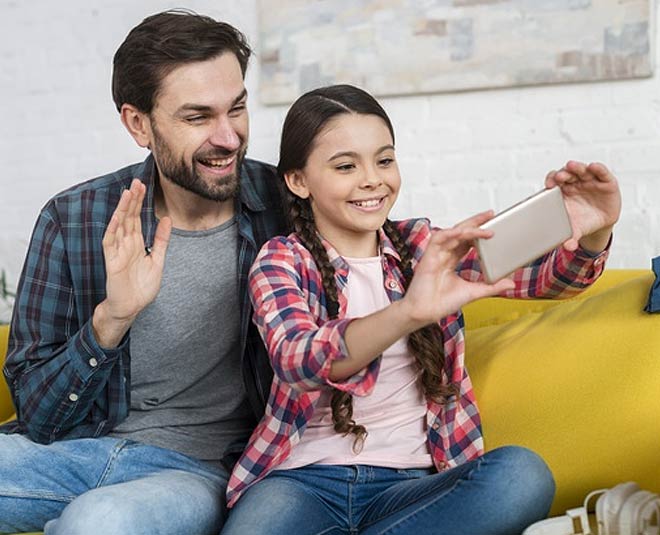 Gone are the times you could suddenly book a ticket and travel. During this pandemic, we all need to be really careful with our planning. Make sure you talk to your relatives you are planning to visit beforehand. Understand the situation in their area, are there any coronavirus cases nearby or is there an extended lockdown on weekends. You need to know it all to plan your trip better and also ensure the safety of everyone.
Understand The Risks
To ensure the safety of your family members and yourself, you need to understand the risks involved. Do you know the elderly and young children are at a higher risk of COVID-19 as compared to others? Also, if they have any underlying health problems like heart problems, diabetes, asthma then are even at a higher risk. Replan your travelling plan if it isn't necessary or there is someone in the family who may be at risk of the disease.
Don't Miss: Travelling Via Rail In India Will No Longer Be The Same After Lockdown, Here Are Some New Rules
On Reaching
If you have to anyway travel back home or visit your family then make sure you continue to follow all the guidelines, like maintaining hygiene, social distancing. If you feel your family can be at a risk then make sure you isolate yourself on reaching for 2 weeks. Ask your family members to set a different room for you to prevent any health risks.
With the number of coronavirus cases on a rise globally, we all know that it is quite risky to travel at this time. However, if you have to, make sure you follow all these important tips.