Since the time the coronavirus pandemic has gripped the nation in its talons, the whole nation has come to a halt. The Ministry of Railways had also decided to cancel all the passenger trains during the 21-day lockdown. But there have been certain murmurs around social media that the train service will resume from April 15, but IRCTC put an end to these speculations. On Tuesday, IRCTC officials made an official announcement of suspending services of three privately operated trains till April 30.
These 3 trains are- Tejas Express that runs between Ahemdabad-Mumbai and Delhi-Lucknow along with the Kashi Mahakal Express that runs from Varanasi to Indore.
Officials said that the decision to stop the train services till April 30 was taken because of increasing cases of coronavirus in the country. All the passengers who have booked tickets during that period will get a full refund, an IRCTC official said.
Indian Railways have suspended services of all passenger trains and metros and only transportation of goods is taking place. The railway ministry even converted 2500 coaches into quarantine and treatment facilities for COVID-19 infected people.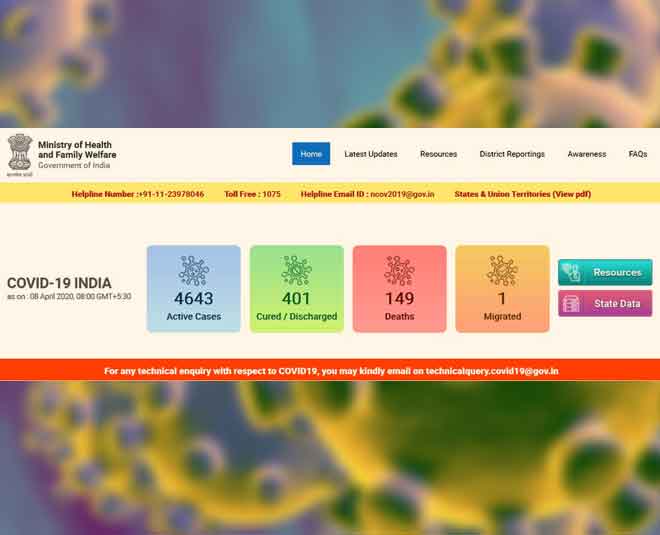 Meanwhile, according to data provided by the Ministry of Health and Family Welfare, coronavirus has infected over 4643 people in the country along with the death of 149 people so far. Out of which 576 cases are from Delhi. Seeing this, Delhi Chief Minister, Arvind Kejriwal announced a '5T Plan' to tackle the coronavirus pandemic. The 5T plan includes Testing, Tracing, Treatment, Teamwork and Tracking.
We have prepared a 5 point plan to make sure Delhi is ready to fight Corona. https://t.co/4sVLLV9QYO

— Arvind Kejriwal (@ArvindKejriwal) April 7, 2020
Testing
Aggressive testing is the key to curtail the spread of this deadly virus, says Arvind Kejriwal. The government will conduct testing on a large scale like South Korea.
Tracing
"Tracing is being done well in Delhi. We have also started taking the help of Police. We have given them the phone numbers of 27,702 people to find out if the people, under self-quarantine, are indeed staying at homes," Delhi CM said.
Treatment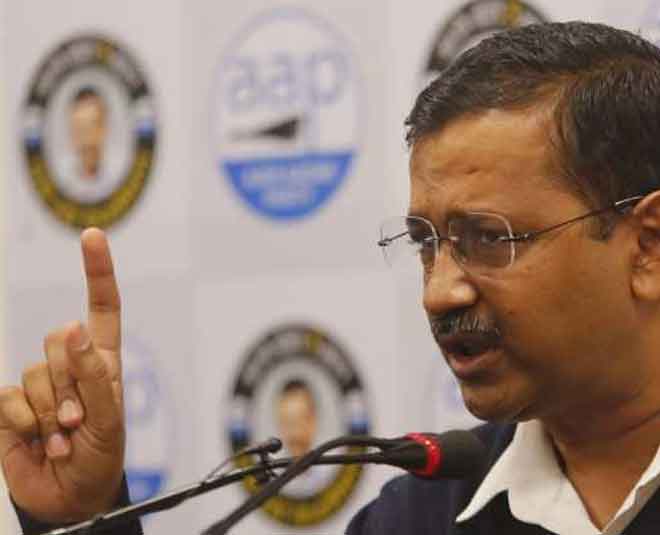 The government will require 400 ventilators, 1200 beds equipped with oxygen if there are 30,000 patients in Delhi, says Delhi CM Arvind Kejriwal.
Don't Miss: Modi Mantra To Fight COVID 19- Social Distancing And Determination
Teamwork
The Chief Minister also emphasised the need for teamwork to stop the spread of the virus.
Tracking
The Chief Minister also claimed that the government will actively track the developments and action taken to tackle the crisis.
Stay tuned to HerZindagi for latest updates.