f you are a pet parent, we are sure you have a hard time making your travel decisions. Pets are an inseparable part of our lives. We also wish to take them along wherever we go, spend all our time with them.
However, many think that it is only possible to travel with our pets in our own vehicle. That's not true! You can also travel with your pet on a train.
Railways are the best means of transport especially if you have to cover a longer distance with your pet. But do the railways allow you to travel with your pet? How is it possible? Are there any restrictions? Here is a quick guide that will help you travel with your pet on Indian railways.
How To Book Tickets?
You can only travel with your pet in AC First Class or First Class. For the same, you need to reserve the whole compartment in the train. There are different options. You can book 4 tickets to block one coupe or book 2 tickets and send a request to the railway reservation officer one day in advance asking to allocate 2 coupes.
You either need to meet the railway reservation officer personally or drop the letter in dropbox. Coupe allocation confirmation is sent via SMS about 4 hours prior to the departure. After getting confirmation, you need to reach the parcel office 2 hours before departure to make bookings for the pet.
What Documents Are Required?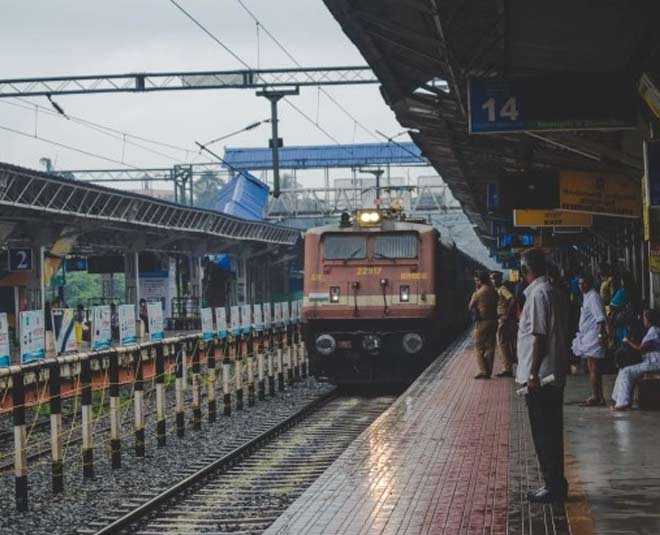 If you are travelling with your pet, you need to carry tickets, a copy of your ID cards, pet fitness certificate not older than 48 hours prior to departure.
Don't Miss: Check Out These Pet Essentials/Accessories That You Must Have
Things To Keep In Mind
Take a screenshot of the stops along your route to know which are the longer stops so that you can give your pet a break.
Carry warm clothes, pet food, and water along. (homemade dog treats)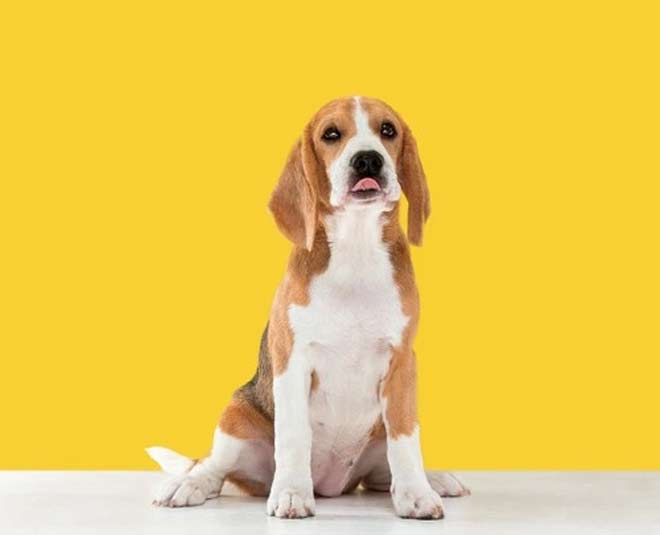 If you want to carry your pet in the luggage van, contact the Parcel Office and book accommodation for your pet two days before the commencement of your journey.
If your pet is large in size then they can't be carried inside dog boxes on the train. In this case, they can be carried in another vehicle at the same cost.
Make sure you take good care of the pet and don't allow them to enter other compartments of the train. (How to train your pet puppy)If a passenger objects to the presence of the pet or the pet breaks any rules of Indian railways, the pet will be shifted to a brake van immediately. Additionally, you will be charged a fee which would be about 6 times more than the luggage scale rate. The brake or guard van isn't a really great place for your pet because the pet boxes here have iron shutters. These usually don't have the appropriate temperature for your pet.
Remember that if you carry your dog on a train without taking any permission from the railway authorities then you will have to pay a file according to the dog's weight.
Overall, Indian railways is one of the best modes of transport to carry your pets. It is safe and affordable. The laws too aren't too strict, they are simple and allow you to carry all kinds of pets, be it small or big. If you follow all the rules shared by the authorities then you will surely have a great time with your pet.
Have you travelled with your pet in a train in the past? Do you have an experience to share? Write to us on our Facebook page. For more such stories, stay tuned!