Akshay Kumar and Twinkle Khanna are undoubtedly one of the most loved celebrity couples. Be it their fun banter or lovely gestures for each other, they always manage to shell out major couple goals. Today, they are growing strong with each passing day and are proud parents of two kids. But there was a time when things aren't good between them.
It all started when Akshay Kumar shared screen space with newcomer Priyanka Chopra in Andaaz in 2003. The movie was a blockbuster hit and their on-screen chemistry grabbed everyone's attention. People loved their chemistry so much that within a year, they signed three more films together.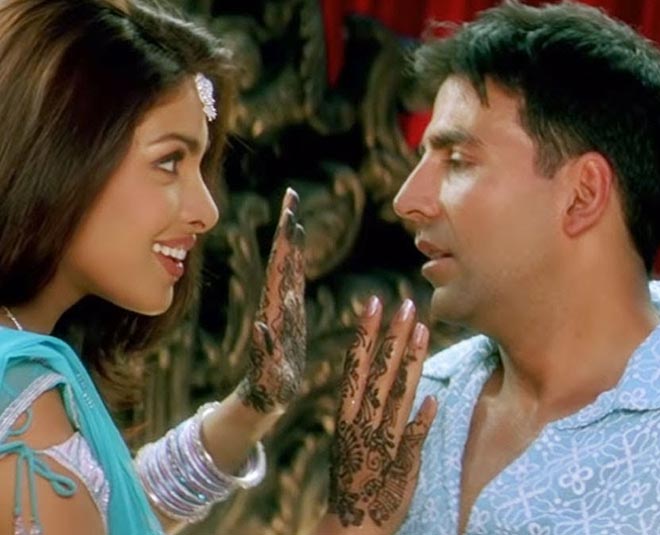 The more hits they gave, the more people talked about their chemistry and soon people started speculating that something is going on between them. Initially, these rumours didn't bother Twinkle Khanna, but things went out of control when she asked Akshay to stay away from Priyanka but he ignored it. Later, she called PeeCee to warn her.
Don't Miss: Know All About Sudha Murthy In Her Own Words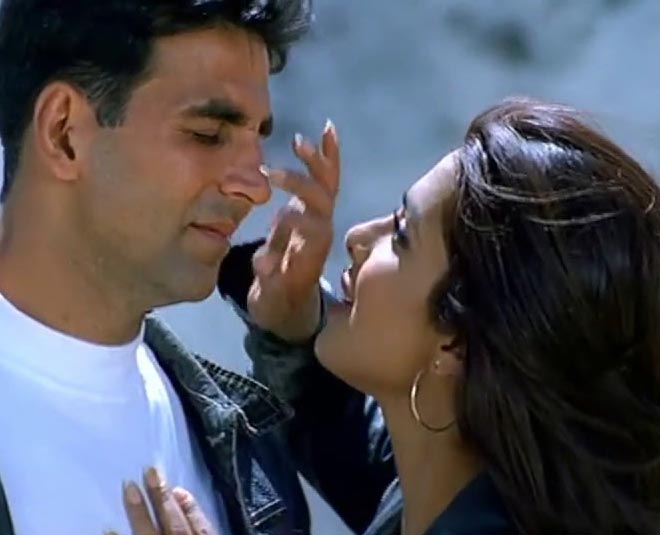 According to rumours, it is said that Twinkle and Priyanka had a big fight over the phone which Khanna couldn't take and she immediately reached the set of the film 'Waqt: The Race Against Time' where Priyanka and Akshay were shooting for the film. Khanna was so angry that she would have even slapped PeeCee but luckily she wasn't there and Akshay Kumar, who was trying to calm her down, had to bear the brunt.
After all this, Akshay released an official statement and vowed to never work with Priyanka Chopra.
Don't Miss: When Shah Rukh Khan Apologised To Salman Khan On National Television
Though later in a television show he said that everything is fine between them and he is ready to work with her again. "There is nothing like that. I have worked on five films with Priyanka. It's not like I don't want to work with her. Except for Rani Mukerji, I have worked with every heroine. If there is an opportunity, I will surely work with Priyanka Chopra", Akshay said.
In an interview, when Priyanka was told about Akshay's wish to work with her again, she couldn't believe it and said, "First of all, I don't think he said that." She further added that she's interested in good scripts, "I am just saying that I am not somebody who sits and wonders who my co-actors will be for a film. I always pick my films based on the script. If something interesting comes by, it does not EVER matter to be who my co-actors are."
Stay tuned to HerZindagi for latest articles.