The year 2016 brought showers of blessings for both Kareena Kapoor and Mira Rajput as they gave birth to their firstborns, Taimur and Misha, respectively, in the same year. While the star kids garnered much love for their cuteness, their mothers, on the other hand, made headlines for setting benchmarks for modern women. In fact, it won't be wrong to say that they have smashed a couple of stereotypes.
However, when it comes to being a mom, they both have completely different ideologies. Kareena Kapoor Khan, after giving birth to Taimur commenced working shortly, whereas Mira embraced motherhood by being a stay-at-home mom. During an interview, she shared her experience of how she took care of herself post-pregnancy.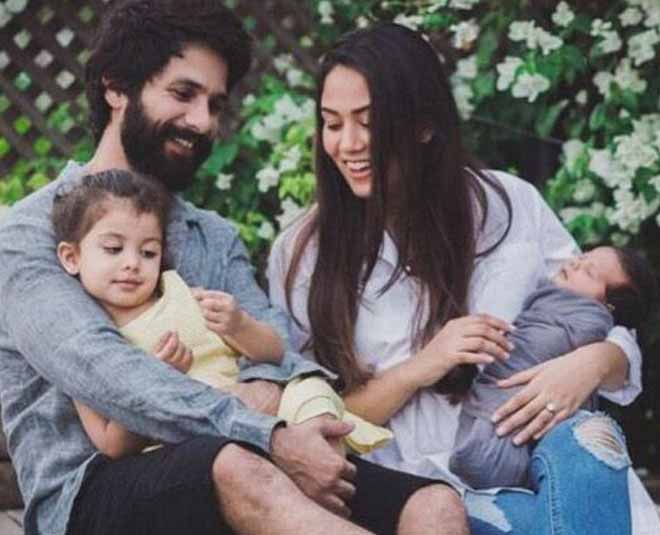 "It's great to be fit but it's better to be a healthy mother. I went through the pressure (of body shaming) as well after Misha's birth. But I feel you can take time to lose that weight. It's just not about physical, but mental health as well. I took those 40 days of confinement after delivery, which people say is outdated, and I had my ghee, because I gave a lot to give birth to Misha. I loved being pampered," said Mira.
Don't Miss: Karisma Kapoor's House In Mumbai Is Artistic, Classy! Treat Your Eyes To These Inside Pics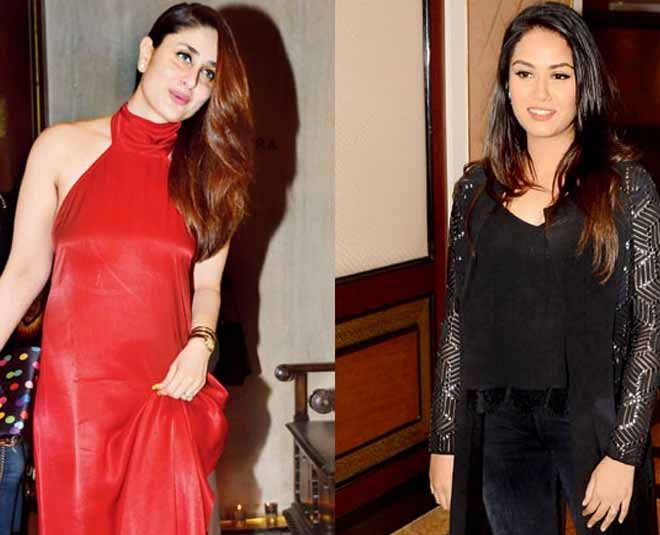 However, it was the star wife's other statement that received heat. "I had a tough pregnancy, I went to those 5 months of difficult times to bring my daughter into this world. So now I want to spend every moment that I can with her and I think there is a set of responsibilities around my plate and I feel at my age I have a lot more energy, I have my future ahead of me, so I can finish all of my responsibility and I have nothing in my way. I can raise my daughter, I can be a good wife. Nothing will stop me after that. I love being at home, I love being a mother to my child, I wouldn't want to spend one hour a day with my child and rush off to work, why did I have her? She is not a puppy; I want to be there for her as a mother," said the 26-year-old.
Don't Miss: Rani Mukerji Is To Be Thanked For Kareena & Saif Ali Khan's Flawless Marriage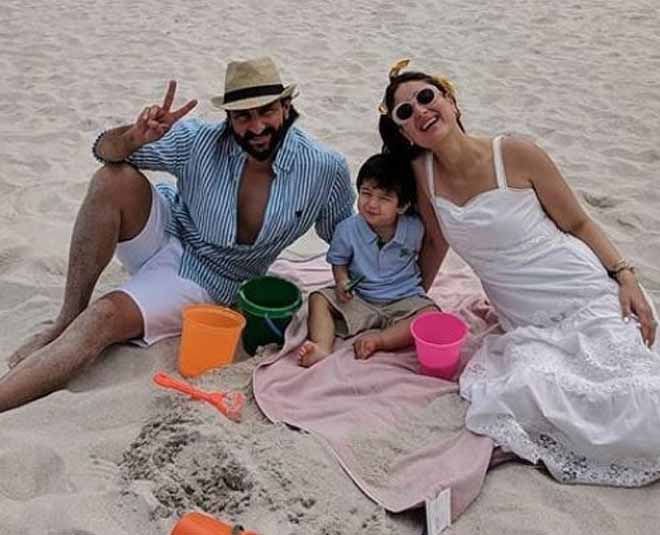 While Mira Rajput was sharing her personal experience and keeping her point of view, this statement didn't go down well with working women, especially Kareena Kapoor. The actress believes that every maternal journey is different and that there should not be any judgments on how one decides to execute her duties. During a media interaction, she was quoted as saying, "What kind of a mother I am is something that will unfold with time. I will not scream from rooftops about experiencing motherhood or how much I love Taimur. There's always the pressure of being judged, no matter what you do. It's about how you deal with it.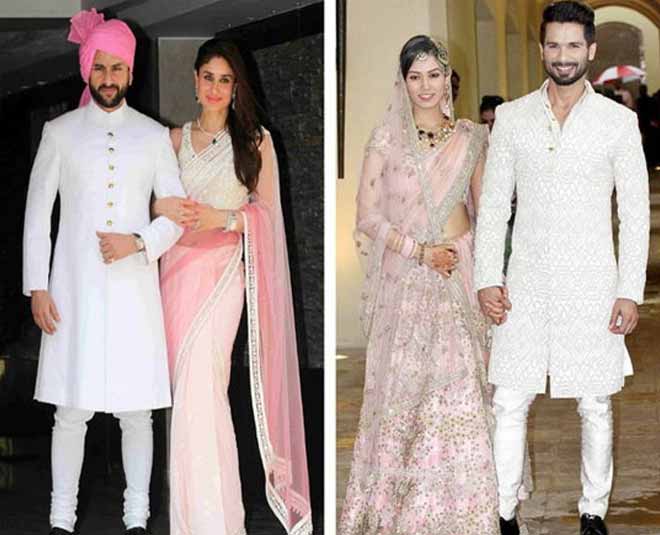 "Every pregnancy and every mother's journey with her child during those nine months and afterward is different. You can't draw parallels. No one out there really knows me or what I am feeling at a given time. How can anyone decide on my behalf whether I am supposed to feel depressed or if I can step out before 45 days? If I'm spoken about like that, what would it be like for other women?" she added.
While the past is in the past, seems like Kareena Kapoor Khan is again planning to inspire a lot of women by working even during her second pregnancy. She, who is currently about three-and-half months pregnant will give birth to Taimur's sibling in February 2021. On the work front, she will next be seen alongside Aamir Khan in Laal Singh Chaddha. It is a remake of Tom Hanks's Forrest Gump.
If you liked this article, do comment on our Facebook page. Stay tuned to HerZindagi to read more such stories.