Is there an urgent assignment or personal work that's keeping you worried? Are your relationships getting you worked up? Fret no more! Our tarot card reader Jeevika Sharma is here to guide you through this week. Read on to know more.
Aries
This week Aries, you would receive some financial gain in the profession you are currently occupied in. This week you are also likely to make an investment which will bring you a good return if you plan it for the short run.
Taurus
Taurus, you might try to reach the person who has your heart but, most of the time you will find yourself searching for the right opportunity or some way to reach that person. Professionally, you will get into contact with a person who would help you grow.
Gemini
Gemini, where your profession is concerned, you are likely to get a promotion in your job or you would be assigned a higher authority on a temporary basis. Make sure you seize this opportunity and put in a lot of effort because you might be considered for permanent promotion. Personally, things will be the same as before.
Don't miss; How To Test Your Partner's Loyalty Based On His/Her Zodiac Sign
Cancer
Cancer, your horoscope predicts that you might bring a friendship to an end this week. The concerned friend would betray you and you will get to know the truth.
Leo
Leo, professionally, your week will go smoothly. Personally, you would feel tired of everything that is happening in your life. Your efforts would require a lot of energy from you and give you stress. But, in the end you will get the result you want.
Virgo
Your life this week will be uneventful. Everything would be the same as it was the week before and this is both professionally and personally. There are no major changes which can be seen in the radar entering your life.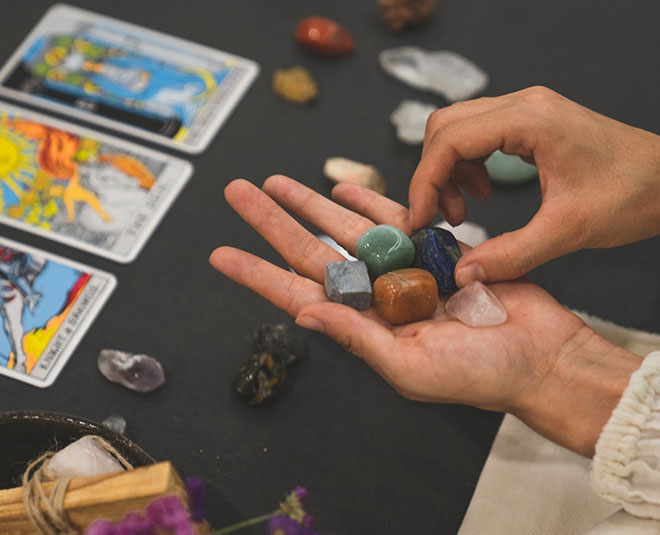 Libra
You will spend the whole week thinking about the pros and cons about all the various situations and people that are around you. Throughout the week you will strive to protect yourself from the outside world.
Scorpio
In your professional life, you will find it hard and will be unable to put in the effort. All your time will be taken to deal with some past issues. Personally, you will be busy planning out something or will be taking advice regarding your personal life. This advice which you will receive from the third person will prove to be beneficial for you.
Sagittarius
Sagittarius, it is possible that someone would approach you this week to develop a loveable bond this week. You will also be getting an opportunity which will lead to growth in your professional life.
Capricorn
This week, your zodiac sign will be occupied taking some decisions which would be related to career. Though it will take a lot of your time, but the decision will prove to be beneficial to you. You are likely to have control over any situation you may encounter.
Aquarius
You will celebrate a great achievement of yours with your near and dear ones this week. You had made a decision in your recent past which was related to your professional life. You will be joyous this week as that decision benefited you tremendously. If you are looking to buy a new house then there are chances that you might sign the deal this week.
Don't miss; How To Worship Lord Hanuman As Per Zodiac Signs To Avoid Bad Luck, According To Astrologer
Pisces
This week Pisces you fate will favour you as you would see some increment or some financial gain coming your way. In terms of our personal life, there will hardly be any changes. In your personal life things would stay the same as they were.
For more tarot card predictions by our tarot card reader; Jeevika Sharma, stay tuned to HerZindagi