With the right planning and execution, a lot of future anxieties could be taken care of. Our astrologer Mr. Pankaj Khanna, Chairman, Gem Selections & Khanna Gems Group is here to guide you through the upcoming week. Read on your detailed horoscope and see what the stars have to say.
Aries
You're in a very easy-going and relaxed mood. You're willing to take people as you find them,and you don't have any egotistical need to make a big impact on others. It's the perfect opportunity for restoring the peace with someone if you've fallen out with them lately
Taurus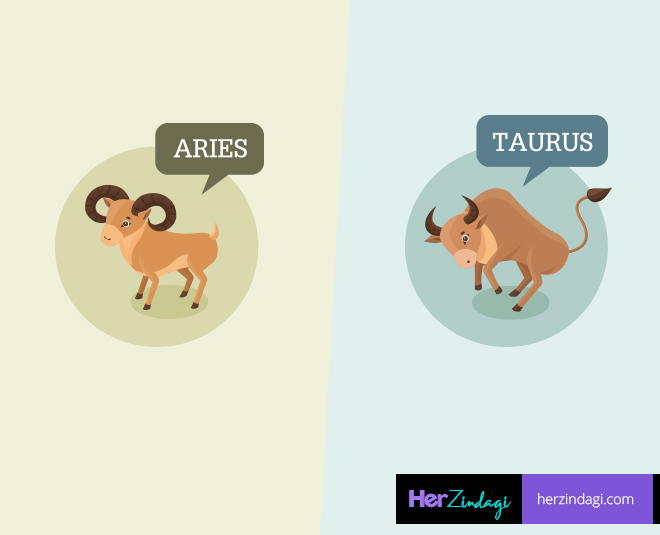 Relationships with siblings or children may be stressful. There may be someone with a difficult temperament in your home environment or someone at home may be going through a difficult time. You are generally of a pleasant temperament giving ear to other people's troubles but this week you shall not be so patient and it is possible that you loose your temper leading to a major confrontation try to avoid it.
Gemini
This week recoup your lost energy for you certainly need to put it into a rewarding enterprise. To accomplish a pending job put on your thinking cap. Be secretive about your plans. Elders will be supportive and caring. You will receive gifts and presents which will reflect that romance is turning into deeper bonds.
Cancer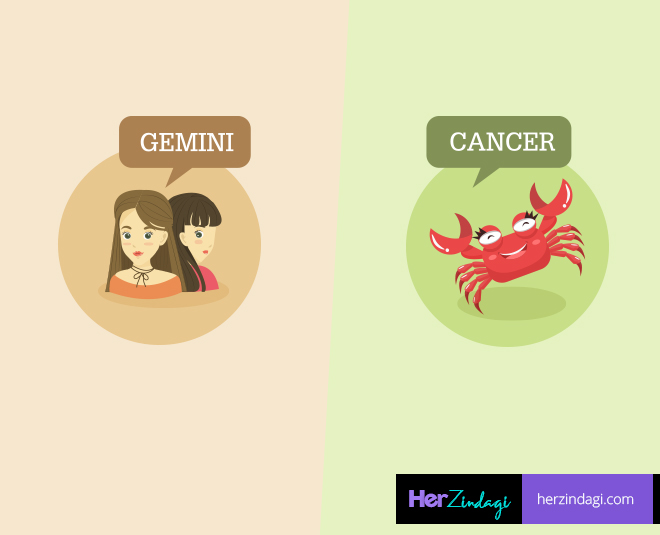 You will concentrate your energy on family and shall be happy with it. Your spending may be more and you may repent it latter. You may have few local outings which shall be quite happy and shall give you additional inner energy and zeal for life.
Leo
Social life will flourish and fine contacts will be made.You get the companionship and support of your spouse .Strong family ties and bonds will be forged.Friendships are cemented and renewed.You socialize ,spend marvelous time with family. You are generous,caring ,loving and lots of fun to be with.
Don't Miss: Monthly Horoscope: Astrologer Predicts Life In September 2021 For All Zodiac Signs
Virgo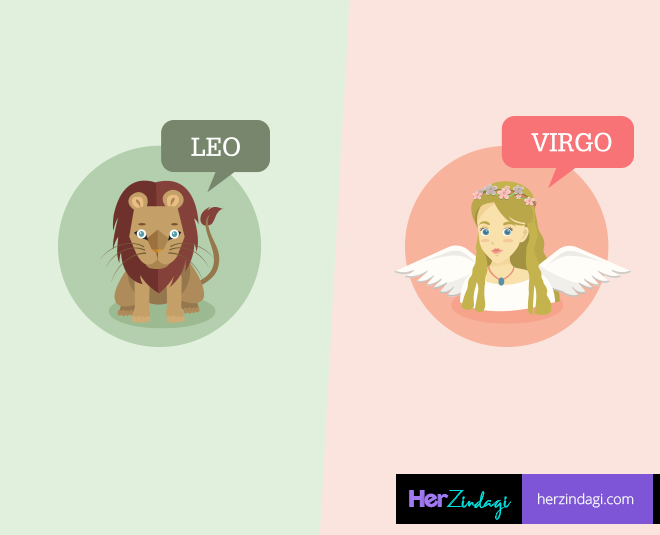 Domestic life shall go on smoothly but for few problems here and there. Try to be more understanding and less demanding or else you shall have a tough time soothing your own ego.Donot ask for trouble. Diplomacy ,conciliatory tactics will get better results ,be it with family/colleagues and co-workers.
Libra
There are decisions to be made, and important details to be decided. This may seem tedious, but good preparation will prove to have been worth it .You can forge ahead with cherished plans, sure in the knowledge that you have sorted out the details that matter. Going back to relationships, if there have been problems in a current relationship they will be best faced.
Don't Miss: Tarot Card Reading Of All Zodiac Signs For 2021
Scorpio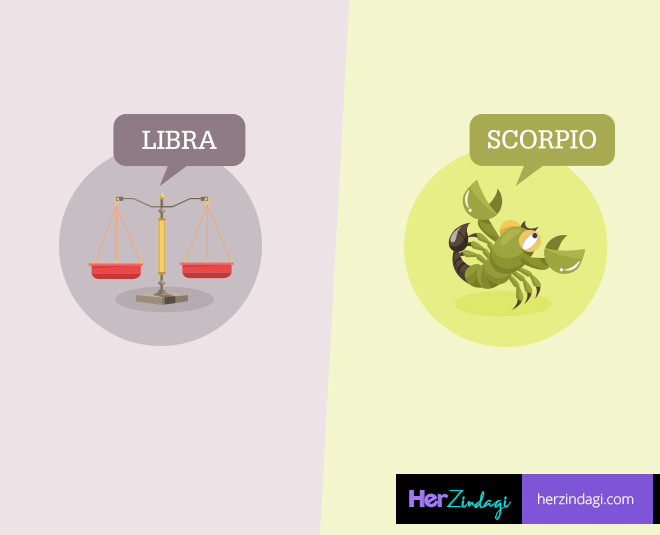 There will be thrill and excitement on getting unexpected news from a relative or friend. This zodiac sign should be frank and open in your communication with others. Take care of your health. Avoid taking medicine without consulting a physician. Worrying unnecessarily will only add to the problems. Sensible action is required to solve the difficulties.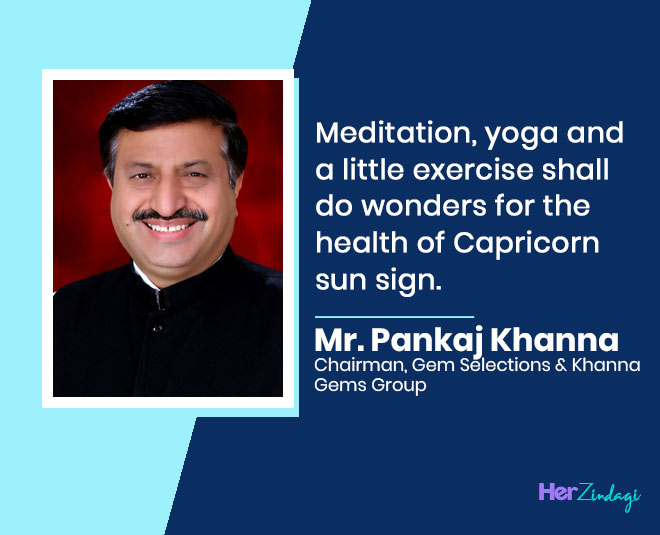 Sagittarius
You shall give quality time loving care and attention to the home and family. You are generous,caring,loving and lots of fun to be with. You seek to share your material success with your loved ones but be conscious and discerning with what you eat and you may find that any health problems may take a back seat or even begin to solve themselves.
Capricorn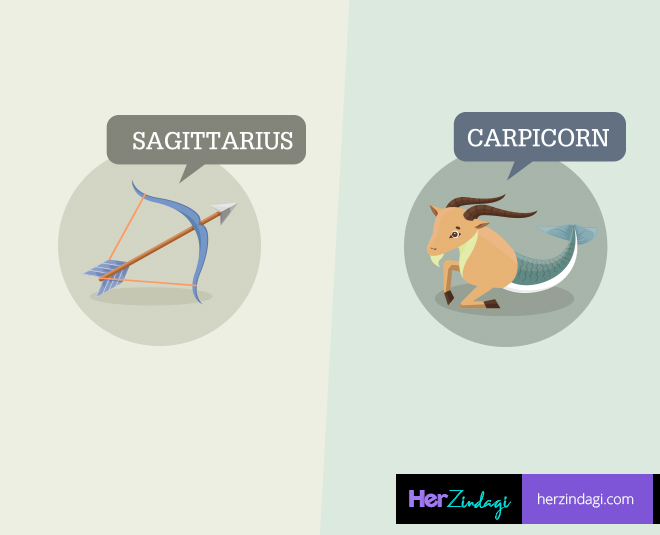 Meditation ,yoga and a little exercise shall do wonders for your health. There will be new associates and friends, bringing fresh ideas and insight to your life path. You may become more gregarious, taking a renewed interest in friendship and find yourself forming many associations. The mood is of gratitude and humility as a result relationships flower.
Aquarius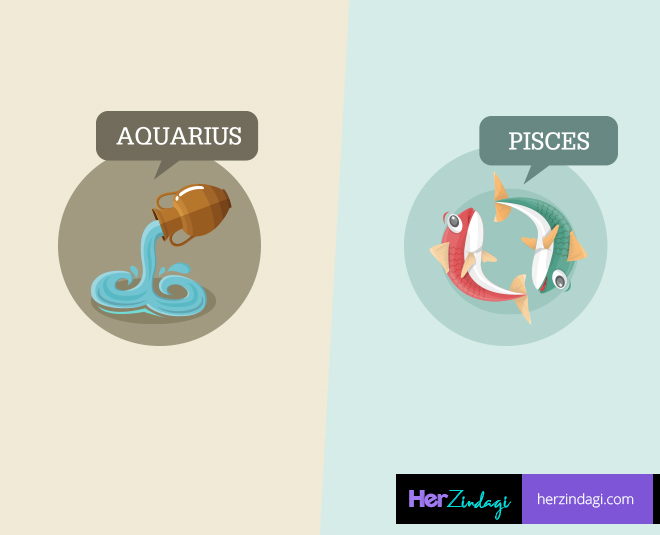 Put your best foot forward today and then watch the gains for your Endeavour reaping in an unexpected manner. Outings and parties are on the cards. Do not neglect your soul mate for you may end up annoying someone so dear for not being able to give enough time.
Pisces
A time when thing just fall into place with the minimum of efforts. Social gathering shall be a source of enjoyment. You shall have the support of the people around you and a good rapport with children, family and friends lots of good times, leisure activity, enthusiasm at all you do. A time for dreams to come true, to have a wish fulfillment.
For more such weekly horoscopes, stay tuned to HerZindagi.com