As the month of September 2021 is here we are all wondering if it is going to be similar to the month gone by or will you experience something to break the monotony? To clear that confusion here is what Astrologer Vaeshnavy Sunil Joshi has predicted for HerZindagi readers, as per your respective zodiac signs.
Aries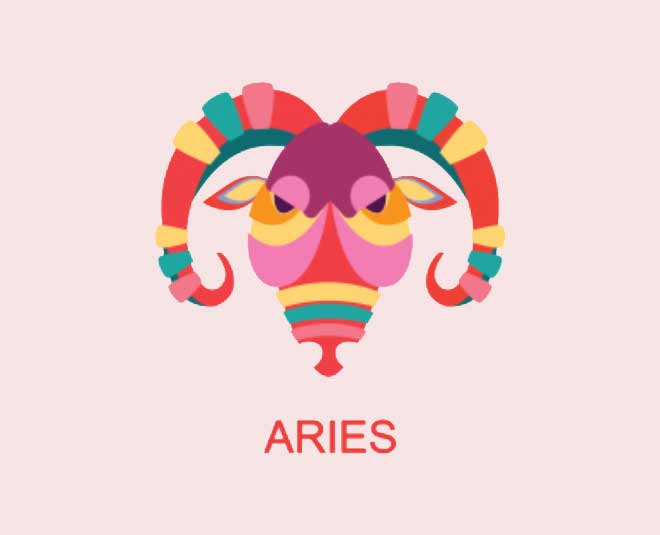 In the month of September, there are going to be many possibilities/options/opportunities around you. However, you probably wouldn't want to look at them, you could probably be thinking about the possibilities/options/opportunities that did not work out in the past for you. You are being guided to be aware of your own emotions and detach yourself from that which did not work out in the past. You have great courage and kindness. The compassion you so freely give to others must also be given to yourself. Stand strong in your convictions if the right answer to tell someone is no.
Taurus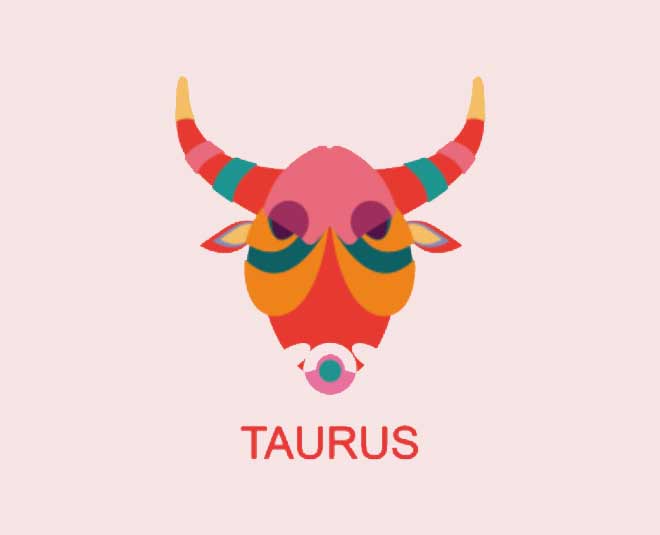 Taureans there is going to be so much to accomplish this month! Make a very detailed plan, as this is a good time for you to start planning. Ask for help from those around you who you trust. You could also meet people that are trustworthy, understanding and also kind that could help you this month. You could feel confused about a few situations in your life this month, do not beat yourself up because things will be completely clear to you by the end of the month.
Gemini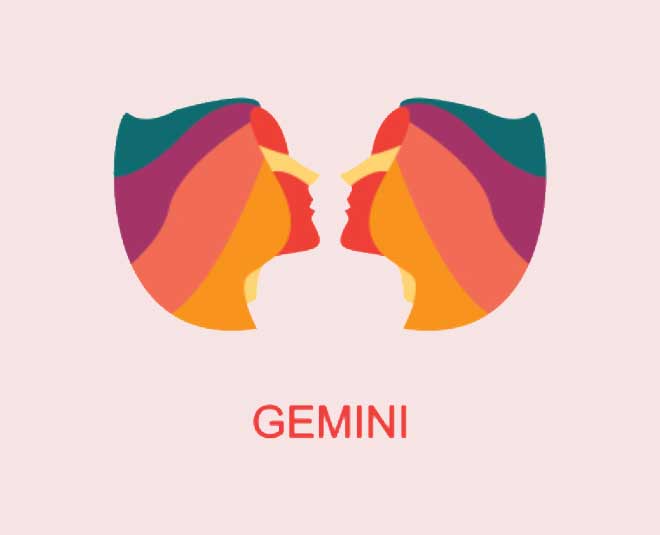 Gemini in the month of September you are being asked to have patience with yourself and those around you. Withdraw from any kind of drama. If you feel puzzled, know that you would absolutely be able to resolve the situation. You will get clarity when you view things from a different perspective. You have the blessed gift to see past the situation and envision amazing possibilities! Don't worry the pause in momentum won't last. Embrace your uniqueness and allow it to serve you.
Cancer
You have invested wisely! Review your progress and make plans for your next endeavour. Have patience and wait for the harvest, take the time you need to forgive yourself and others so that you can embrace the future and enjoy it. Travel plans will turn out as expected.
Leo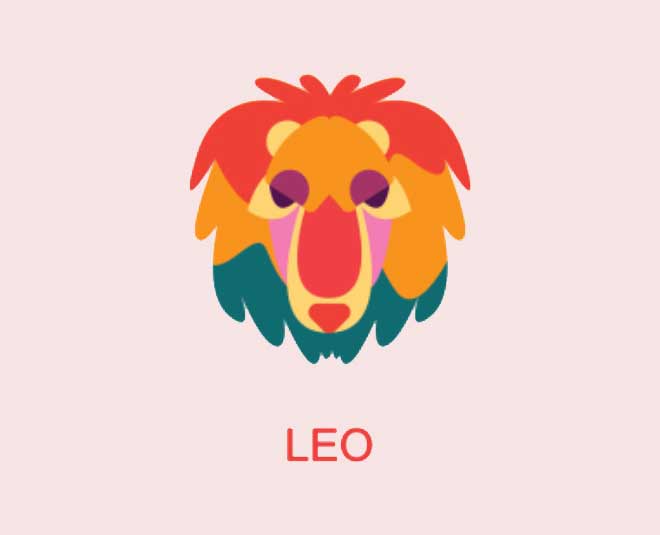 Leos, there's light at the end of the tunnel! Breathe a sigh of relief and make new plans. They could be location or travel for Leos in the month of September. If there are any law-related challenges, know that the decision will be made in your favour. Take the time to review all details thoroughly. Forgiveness will bring peace to everyone involved including your own self.
Virgo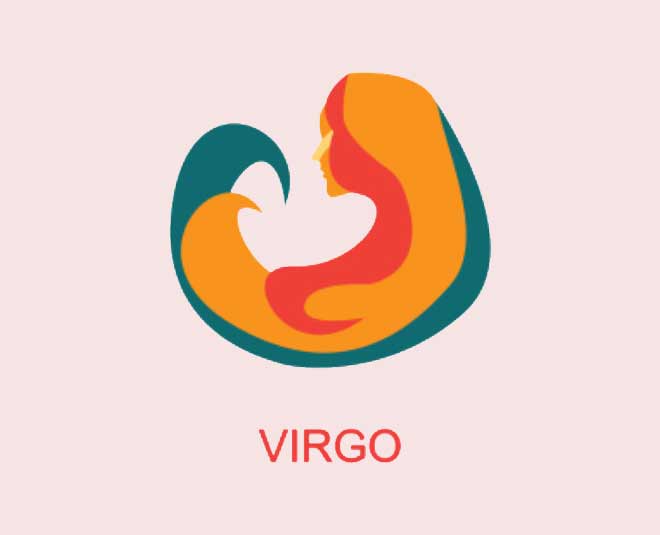 Virgos this is a good time for you to plan things. Time to take a lot of things to the next level. Making optimistic plans will turn out as expected. Prosperity will arise from wise planning. Travel for leisure could also occur this month. You deserve to take a break and enjoy the magnificent life you've created. Your hard work and sincere efforts will lead you to a sense of safety, contentment, and financial security. There may be some sort of a celebrations happening for you or around you this month as well.
Libra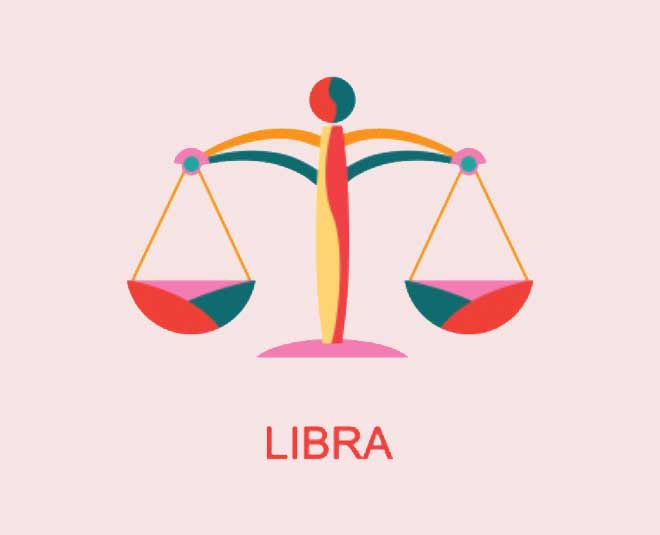 Librans you are holding on to a few things that have hurt you in the past, let go of the grieving. These losses are for your growth and you will heal/recover from them. A new topic or intellectual project could come up for you. There is a lot to learn before you feel ready to move forward. You may have to change your plans this month. Review all the documents carefully.
Don't Miss: How To Worship Lord Krishna As Per Zodiac Signs According To Astrologer
Scorpio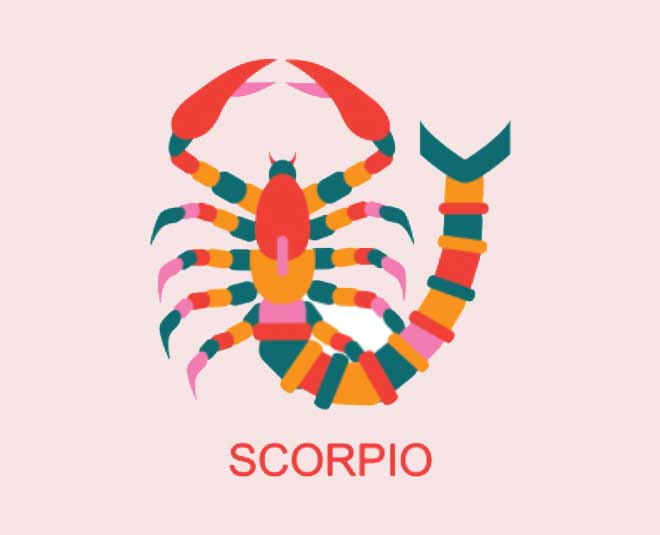 Scorpians, for the month of September you could receive a lot of intuitive insights about situations/people. Use your intuition to make decisions this month. You could get two opportunities this month, however, you will have to really ground your energies as you could feel emotionally overwhelmed and in order for you to take the right decision for yourself, you will have to ground yourself. Avoid people that bring negativity in your life and drain your energy, unwanted drama needs to be discarded.
Sagittarius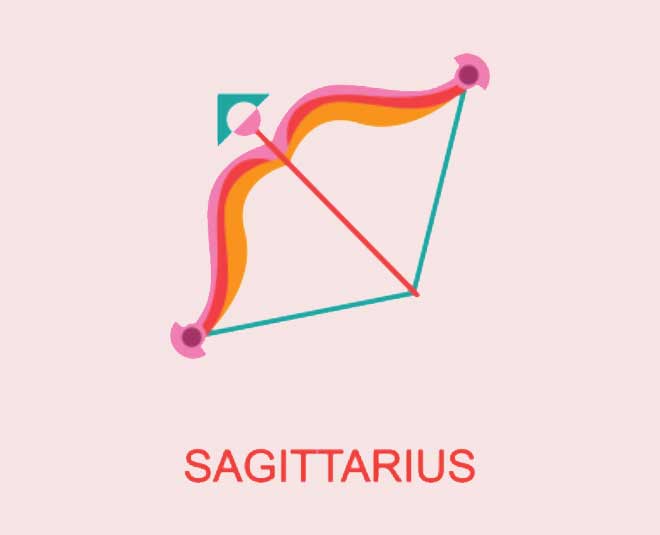 There are many celebrations headed your way this month. Happy announcements regarding relationships or children. You could celebrate something with your friends this month. There is a positive movement happening in September for you. Opportunities are going to be offered to you as well, accept them instead of being stuck in past. Do not shut yourself emotionally.
Don't Miss: How To Test Your Partner's Loyalty Based On His/Her Zodiac Sign
Capricorn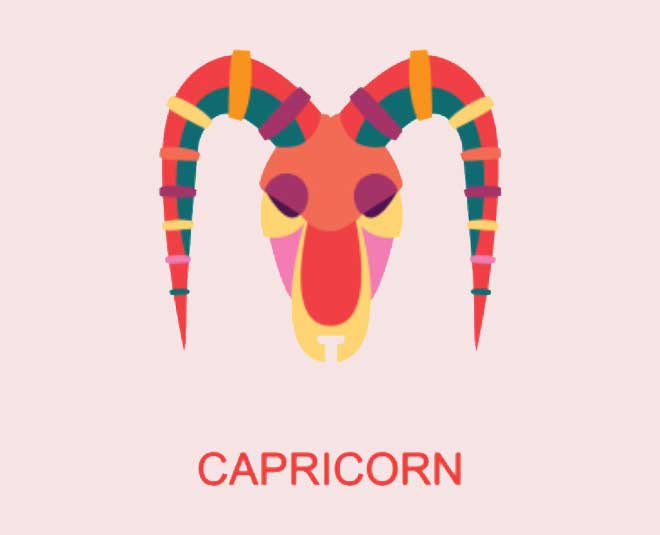 A situation is about to end in your life and you are finally going to be free. New opportunities for happiness will now flow. Do not forget to put the past behind you. Look at all the wonderful things you can do this month. There will be a lot of recognition and praise heading your way. Do not forget to balance out your yin and Yang energies and continue to work with dedication and travel if you feel so.
Aquarius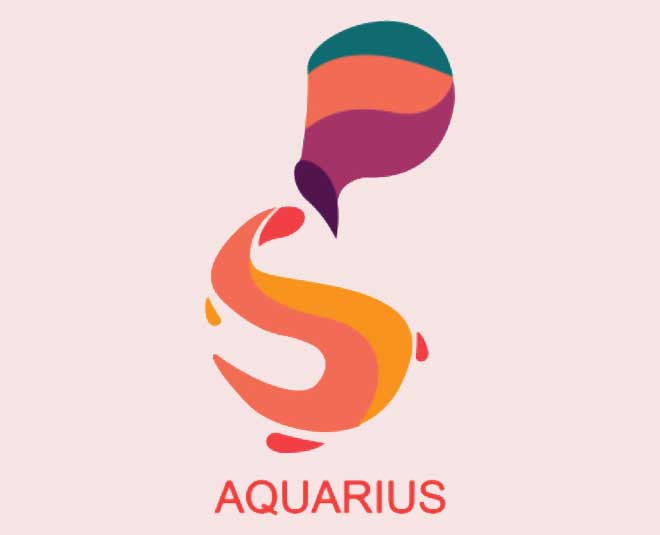 This is the month where you are being asked to take additional education or training in something. You could learn something new about a situation and get a lot of clarity this month. You are going to be blessed with many wonderful things to do this month so it would be great if you could take time to make a plan first but you could probably be busy and not have the time. Follow your instincts and have fun.
Don't Miss: What Makes Your Zodiac Sign Break Up? Expert Reveals
Pisces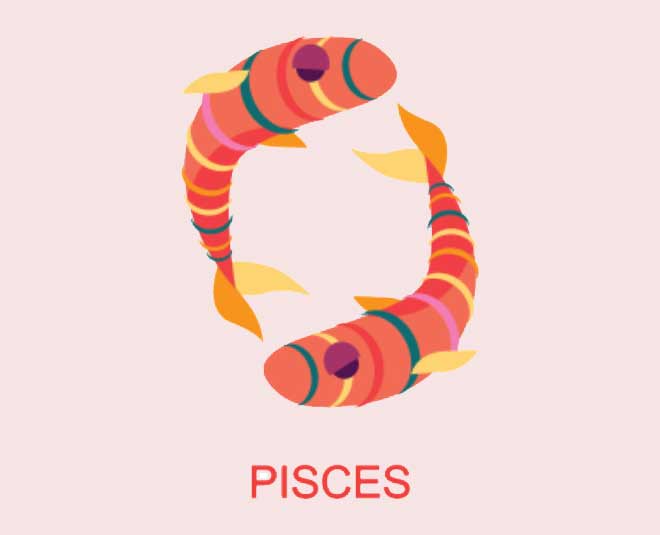 It is time to take a better course of action Pisceans. Working alone may not be the best answer, do not look at all the paths that have not worked for you. This is the time when you can do whatever you set your mind to if your heart is open. This is a very good time for your career than relationships. You could get an opportunity to be self-reliant this month.
Stay tuned to HerZindagi for next month's horoscope as per the astrologer.