With so much happening around us, we tend to ignore ourselves sometimes. From your love life to your work life and most importantly your health status, here is what Astrologer Manish Sharma has predicted for HerZindagi readers as per their respective sun signs.
Aries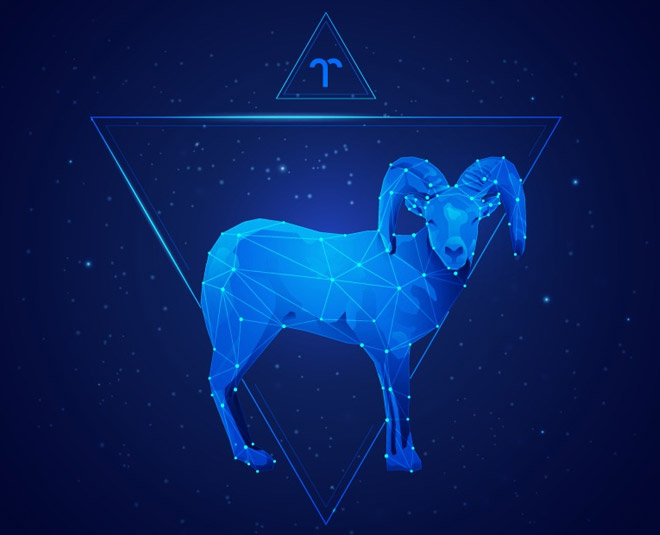 The beginning of the week will be great, those running a business may even plan on starting something new. Those employed will have a smooth run. Your financial status will get better. Health may suffer a little. On the love life front, in case you are in a relationship, a tiff can be predicted. But married people will be happy.
Taurus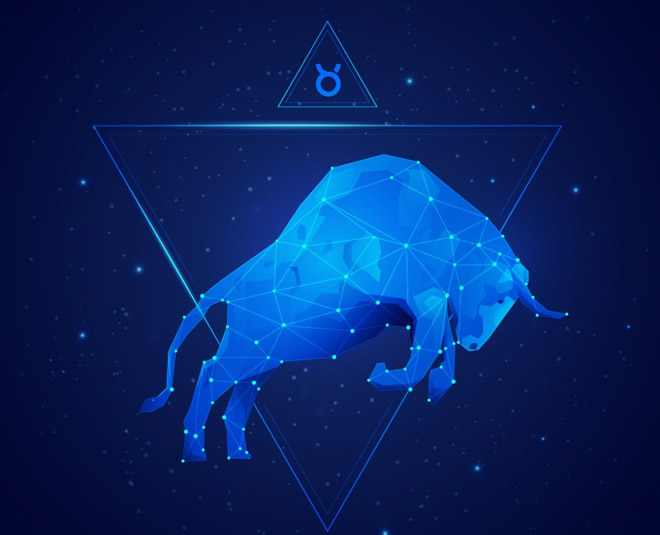 If you are employed then you may have concentration issues at work and those running their own business may face or feel insufficient in terms of their financial positioning. However, the money someone owed you or was stuck, that you may get. You may feel lazy which could in turn delay your work and your deadlines could suffer. Do not ignore your health. You may have headaches as well. Those in love will get ample support from their partners and the single souls looking for love may get a marriage proposal.
Gemini
Something may trouble and stress you this week. If you are an employee then you may not be able to concentrate on work and you may even feel like changing your job. But this would a good week for businessmen or women, as you may get to score some new projects or make a new deal. This week you must pay attention to your skin as some issues might crop up. Your eyes too could suffer. All those married will be happy but those who are in a relationship, think before you talk.
Cancer
This week may turn out to be very lucky for you as you may be able to make a profit or something to that effect. Working people, irrespective of occupation will be successful and shall progress. Pay attention to your skin as the changing weather may lead to dryness. Those in a relationship will get full support from their partners and the married souls may have to work on their bond to make it better.
Leo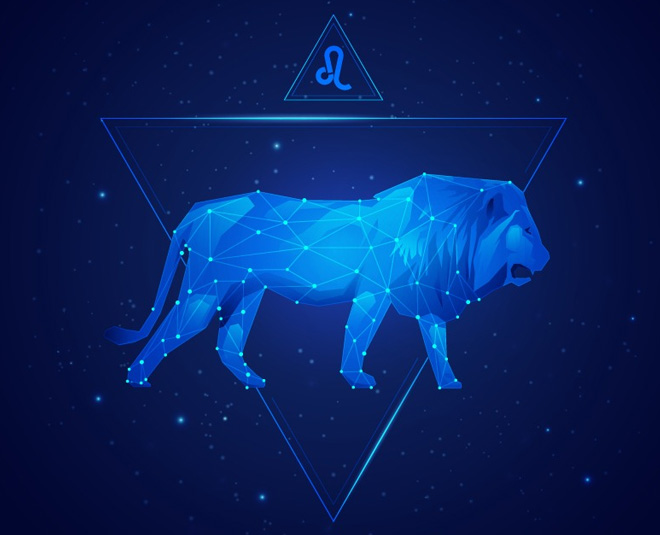 You have to be extra careful this week. But you will not face any difficulty. However, beware of unknown people. Keep a tab on your temper if you are employed. If you have been unhappy with your work then that may worsen. Businessmen however may score a bigger deal. On the health status, you may suffer from a back pain or waist pain which could give you some stress. Lovers may be able to spend quality time with each other. The scenario between married couples will get better.
Virgo
This would be a good week for you. Those running a business will have a sound financial status. Those employed may have to be a bit careful. On the health lines, you may fall prey to cold and cough. Those in a relationship will get immense support from their loved ones. Married people as well will have a blissful time.
Libra
This will be a good week for you. Your child will be a good source of happiness. This week will be super smooth for you as per predictions so do not take unnecessary stress. Business runners must be very careful when in a process of money exchange or goods exchange. Love life for both married and unmarried couples will be good.
Don't Miss: Health Horoscope 2021: Here Is What Your Zodiac Sign Will Experience As Per Astrology
Scorpio
At the beginning of the week, there may be a few obstacles. You may end up wasting time in less important work which may stress you out later on. But eventually, you will be able to get things back on track and you will have to concentrate on work. Those employed will progress. Business runners may have to travel due to work. Due to the changing weather, your health may go through small issues. On the love front, in case you are planning to propose to someone then this may not be a good time as the answer maybe no. Married couples will be happy as their partners will be supportive.
Sagittarius
You may have a stressful week but your brother and sisters will be supportive. However, your work life may not be so good. Your seniors may end up disappointed in you. Be careful with your health. You may have issues with your stomach. Married couples should be very careful with their words as one wrong line, things will get messy.
Don't Miss: Love & Marriage Horoscope 2021: Here Is What Your Zodiac Sign Will Experience
Capricorn
You will get the support of your family. Your work life will be smooth and all your plannings and strategies will work out. Those employed will have happy bosses who will give them credit for their good work as well. On the health front, be a bit careful as you are prone to get hurt some way. Those in a love relationship may have a sad week as their partner may disappoint them. Married lives will be blissful.
Aquarius
This week you may plan on doing something new which will work out as well. The employed people may even feel like quitting their current jobs and switch to another workplace. Business runners may even extends their business. Those in a love relationship may have arguments and married couples may have to spend some time apart. Health will be good but stay away from food outside.
Pisces
The beginning of the week may not turn out to be what you expected. But financially you may make some money. Those who are employed will be stressed due to work. You may experience chest pain due to the cold. Both married and unmarried couples will be happy with their partners.
Stay tuned to HerZindagi and be positive.