Find out what the coming week has in store for you and take precautions or be prepared for the good, bad or ugly. Check out what Astrologer Pankaj Khanna, Founder, and MD at Gem Selections, has predicted for all Zodiac signs between August 7 to August 13.
Aries
This week is very good for your profession if in business, you will get the desired profit and success and if in service you will make an extraordinary contribution in your field of work. Your superiors will be pleased with you. Your financial position will be good and you will lead a luxurious life.
Taurus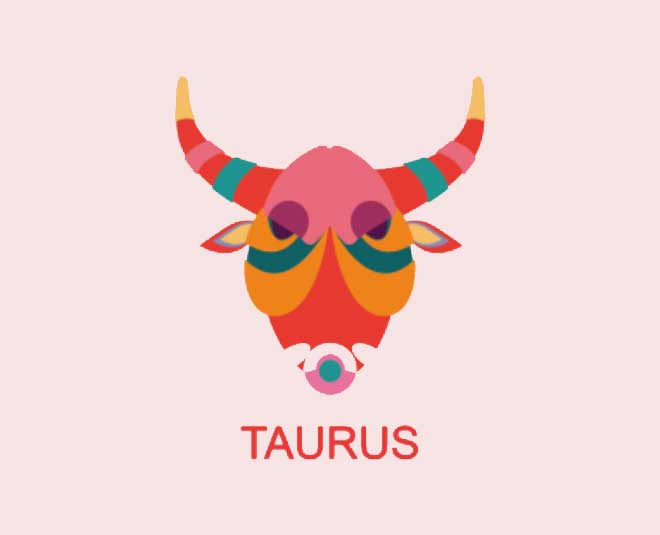 It's a period to seek guidance or counseling on the difficult issues; to meditate, study, plan and assimilate the energies of life, not resist them. You are like a seed, newly planted. Your inner core is just beginning to extend its root system so it can begin absorbing the life nutrients, necessary to your emotional growth. All new germinating seeds need spiritual and emotional nourishment to ensure proper growth.
Gemini
You are likely to face a few ups and downs in your financial status. Not only this, you will be able to execute new plans both in their personal as well as professional life. Professionally, you will be able to make large profits with their creativity and artistic ideas. Businessmen will also succeed in expanding their business ventures
Cancer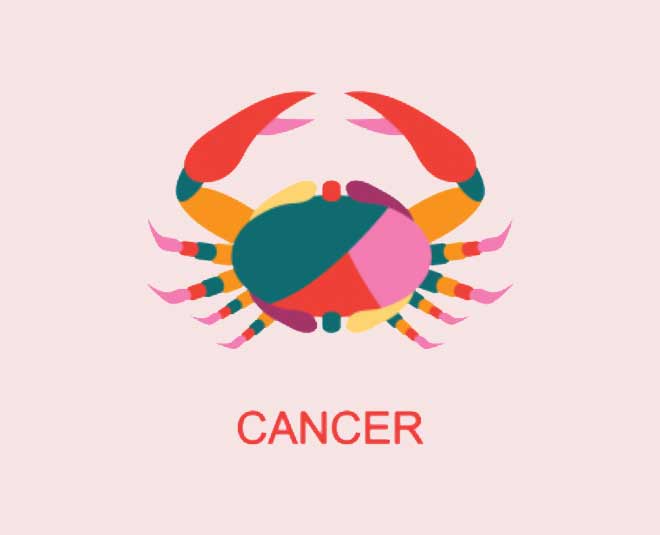 You also have to think twice before you allow your pride to stand in your way; otherwise, it might prove expensive for you. If you are holding a key position in your job, you will show great interest in your activities whereby you will benefit a lot
Leo
A difficult waiting period is over. In this week, communication will be the key and you discover that you have the intellect and originality to create a project your way. You will discover a new audience, which will help make your dreams a reality. As for love, you will have the courage to say yes to an adventurous change. Just be careful your lover doesn't try to take total control.
Virgo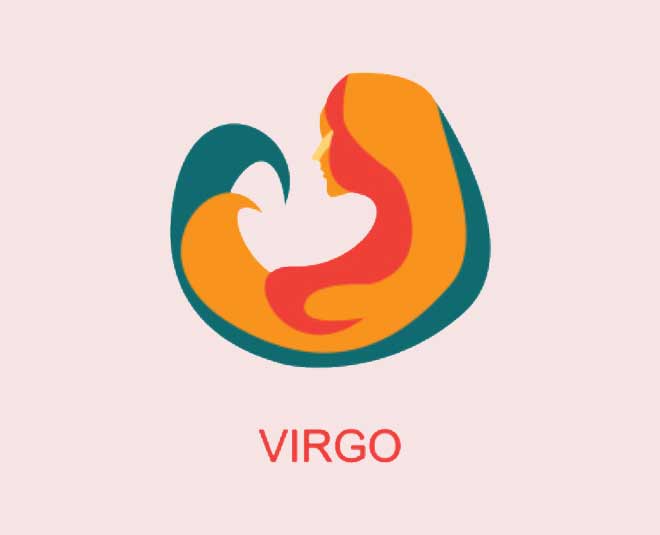 This week is the time to pull back, rest and review the past period of growth and activity. It's your time to draw up a game plan for the coming years. You must begin a process of deep examination and meditation.
Don't Miss: Right Way To Worship Lord Shiva As Per Zodiac Sign By Astrology Expert-Approved Guide
Libra
It is a period of change and adjustments, though the adjustments shall be for short time only. Your career prospects will improve and the wise use of words while dealing with higher authorities will help boost your career tremendously. You might be a bit confused in love life
Scorpio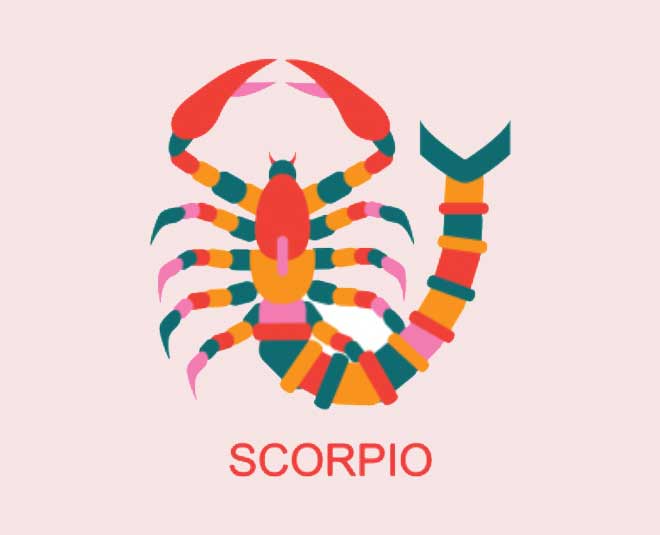 This week holds out hopes of large-scale improvement in many directions. You will, at last, be able to take lead and shape your circumstances to your betterment. You will be more egotistical and have to be on your guard against being too selfish.
Don't Miss: Tarot Card Predictions: Is Month Of August 2021, Going To Be Good For Your Zodiac Sign? Find Out Now!
Sagittarius
This week you will be getting mixed results with the negative events more in evidence as compared to the positive happenings. On the positive side, you will have sudden wealth gain. Take a step back and assess the present hurdles regarding your aims. What are you physically putting in? What is this tension surrounding your expectations of those close to you and their efforts?
Capricorn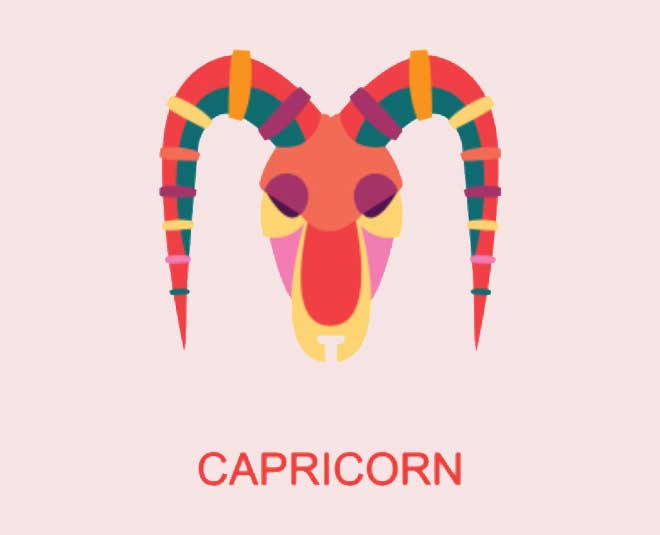 You will experience a drive now to improve your position and place in the world. Energy and force are bestowed upon you during this period. You should use this power in a creative and constructive way.
Don't Miss: August 2021 Love Life Horoscope As Per Astrologer For All Zodiac Signs
Aquarius
The coming week will be a harmonious period ahead for you. You will also gain a lot due to their natural leadership traits. Love life will be romantic and without much conflict. You will be appreciated for your new ideas in your professional life.
Pisces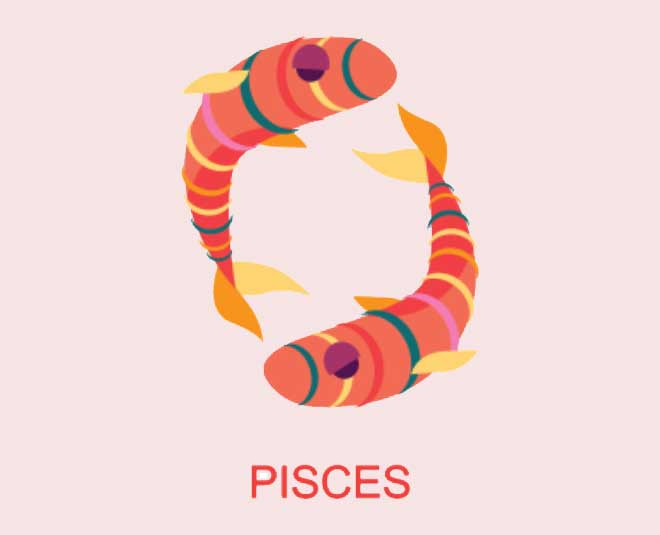 Your family and friends will give you proper guidance and advice which will be helpful in many ways. There may be a religious celebration in the family. This will give you immense mental peace and satisfaction. But unexpected expenditure is indicating this week.
Stay tuned to HerZindagi for more on zodiac signs, their traits and weekly horoscopes.