The new month of August 2021 is around the corner and our hopes as always have gone up. The month which begins with Friendship's Day, Rakshabandhan and Independence Day, comes with all the positive vibes while the monsoon washes away all negativity. But is our life going to get better? Find out what Tarot Card Reader and Guidance Counsellor Jeevika Sharma, has predicted for our HerZindagi readers as per Zodiac signs.
Aries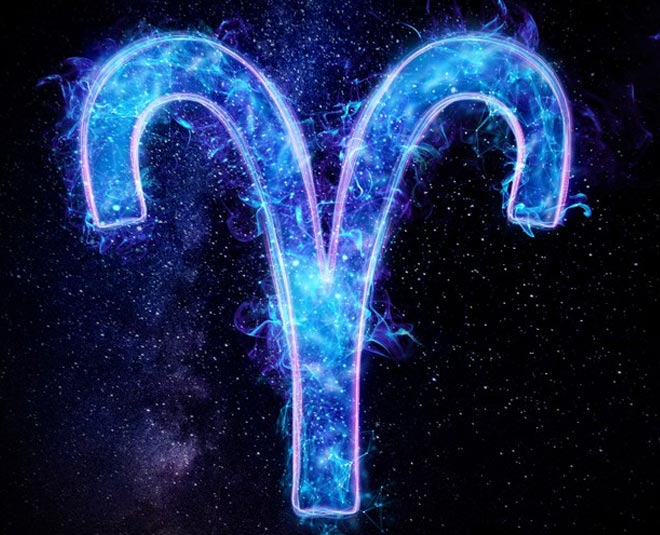 You would be feeling stressed and at the same time discouraged as things have not turned in your favour in both personal life and professional life. But, you need not fret. What you want will happen. Things will take some time to turn in your favour. It could take a few more months.
Taurus
You could find yourself be unsure of your decisions or your actions in the month of August 2021. But, you have all the tendency to take the right decision. And, if you take the right decision it will lead to bringing you growth in your life. Especially your personal life.
Gemini
Where personal life is concerned, you might have a hard time dealing with your partner. This could result is fights and/or separation. Professionally, you might get a promotion or an appraisal.
Cancer
Your career will see growth this month. Work-related opportunities will come your way. They will help you grow professionally so it would be wise if you grab all those opportunities and not let them go.
Leo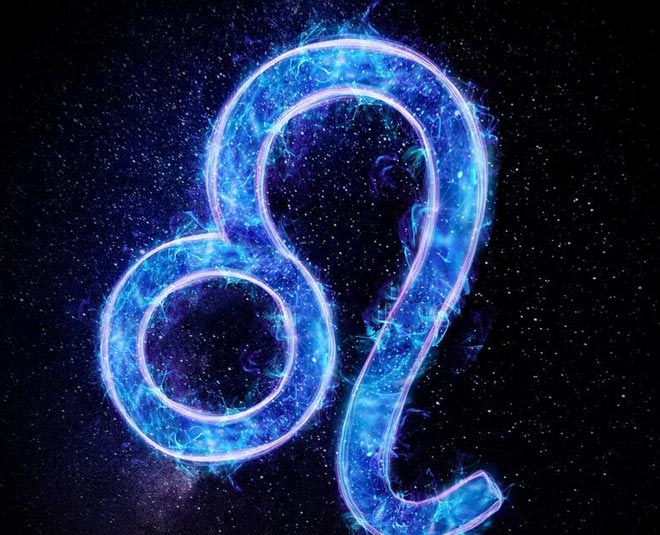 Professionally you would want to turn away from hard work and your responsibilities. You will get offers related to your work which can bring you fruitful results. You might also get approached by someone in your life who will show love interest in you. Accepting that would be beneficial for you.
Virgo
For Virgo, there is nothing new which you could expect from the month of August 2021 to come your way. Everything in your life will remain the same as it was before and at the same pace both professionally and personally.
Libra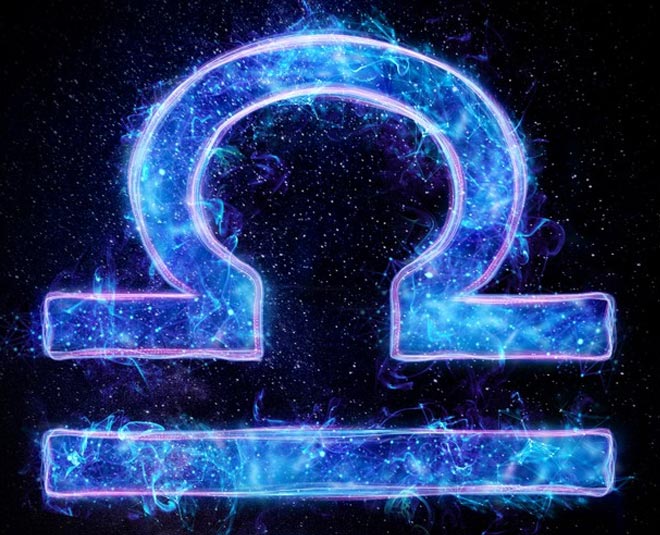 Professionally, there are some things that can get inactive or go on hold for a month. While your personal life will also show a similar pace. Things can be so-so or they can be boring. It would be advisable that you should be patient and wait for things to turn in their favour.
Don't Miss: Numerologist Explains The Right Way To Choose Your Mobile Number For Good Luck
Scorpio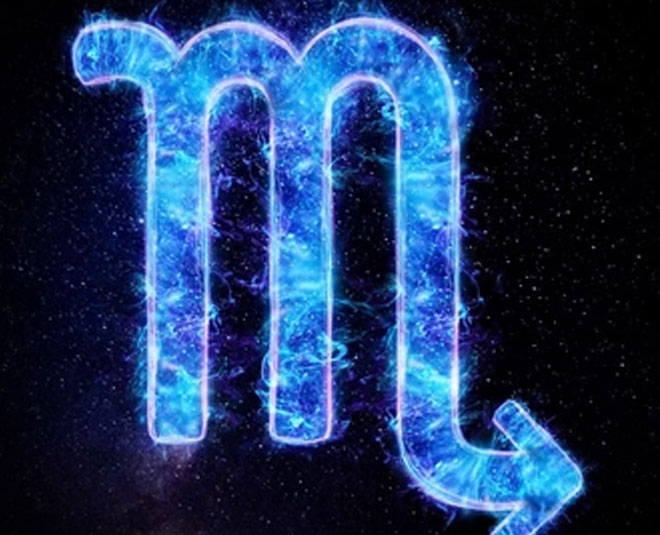 For Scorpio monetary gains can be seen in the month of August 2021. Where professional life is concerned Scorpions are likely to get good work opportunities. Personal life will also see some spark. You will see proposals being offered to you which will result in some kind of monetary gain.
Sagittarius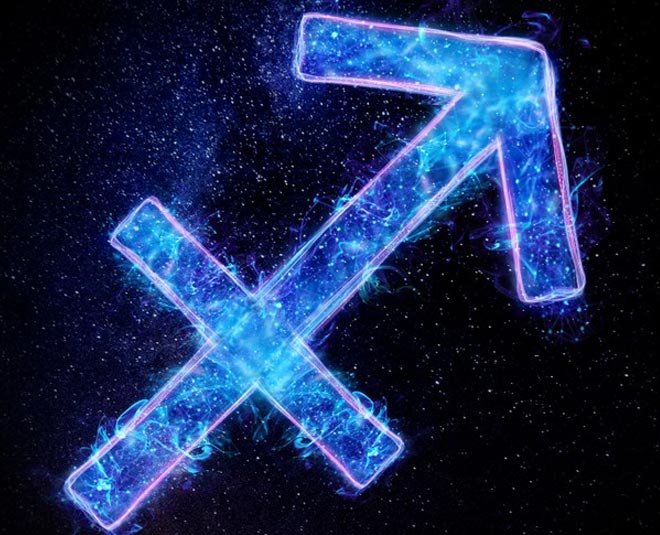 You might have to face hurdles both in your professional life as well as your personal life. Someone will help you eliminate the hurdles harming your professional life. Someone new or a known connection will get in contact with you to develop a loveable bond, it is advisable to meet people and get to know them.
Capricorn
You might have to face a few hurdles in your professional life which could lead to a little delay and prevent you from achieving your goals in the month of August 2021. Whatever hurdles you may have to face will automatically see their end in September 2021. But, growth in your personal life can be noticed in August 2021.
Don't Miss: What Does The Shape Of Your Foot Say About Your Personality
Aquarius
This month could make you regret all or any of your past relations. You might face some difficulty getting into a relationship. It could be because the person you are interested in might not want to take the relationship forward. They might be judging you by your past deeds. Professionally the month will be the same as it was in July 2021.
Pisces
You might want to run far away from your relationship or marriage with a hope that it would make your partner want you more and come for you. But, the reality will beg to differ. This can result in your partner feeling irritated and moving farther away from you. Professionally things will be the same as usual with no drastic changes.
Stay tuned to HerZindagi for more such Tarot predictions on a Monthly basis and more