Life is always unpredictable and you never know when 'kismat palatjaay'. Will all go well professionally? If you will get what you have been eyeing for a while or not? Will your relationship be smooth? All these questions arise in our heads whether we accept it out loud or not. What do your stars have to say in the first week of August? Here is what Astrologer Pankaj Khanna, Founder, and MD at Gem Selections, has predicted for all Zodiac signs between August 1 to August 7.
Aries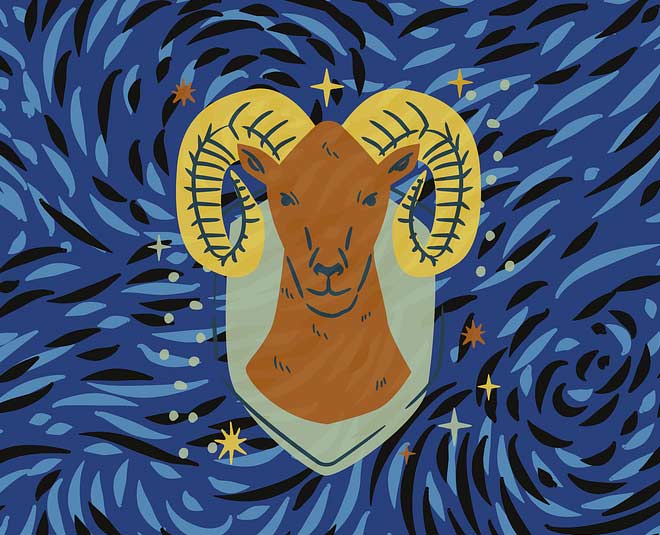 Your job abilities are being put to the test, but you will succeed. Superiors may unexpectedly assign you greater responsibility, despite the fact that your lack of prior expertise may make you uneasy. Purchases made on the spur of the moment are unlikely to be successful. Romance is a heartwarming and soul-lifting experience.
Taurus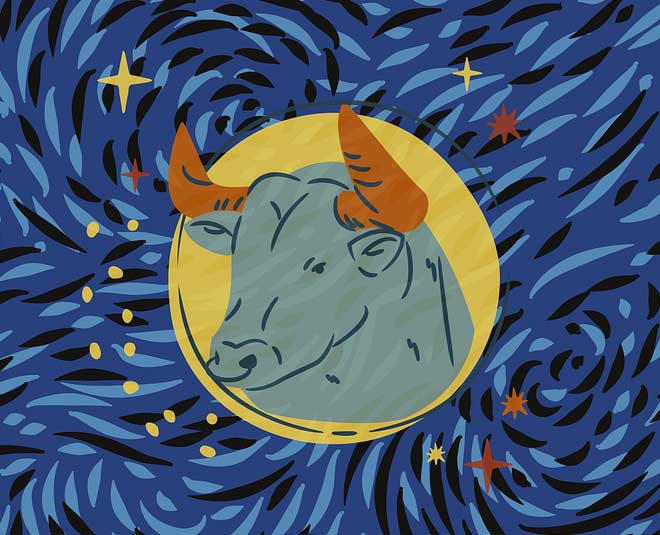 This week is ideal for finishing off loose ends and acclimating to new surroundings. If you take the time to write everything down on paper, you can balance your budget. You may find yourself in a situation where you need to intervene and resolve a personal matter for a buddy. In your arms, your partner craves the world.
Gemini
In order to accommodate an urgent situation, you may have to make some adjustments in the already committed plans. If you don't find a reasonable solution immediately, the issue may worsen. Don't mess up with someone in your profession who has a lot of power. A social gathering might lead to a new romantic connection.
Cancer
Your emotional condition may make you vulnerable in personal situations, yet misconceptions are difficult to overcome. Try not to be too concerned; at the very least, you will learn who your true friends are. Your close friends show their support and gratitude, and your partner may add a lot of energy to your relationship.
Leo
Keep an eye on what's going on around you, since there may be more happening than what you presume or think. Don't let yourself get enticed into spending money you can't afford. You could get useful knowledge that will help you view things more clearly. The secret to a good romance is to take it slowly and steadily. You'll figure out a method to overcome your anxieties.
Don't Miss: Tarot Card Predictions: Is Month Of August 2021, Going To Be Good For Your Zodiac Sign? Find Out Now!
Virgo
Now is the time to address conflicts between your professional and personal interests. Someone may be attempting to persuade you to act in a more complicated and perplexing manner. Quiet and contemplation should be more important today. Talking to your elders can help you get the answers you're looking for. Choose your charm! You can't go wrong with a romantic move.
Libra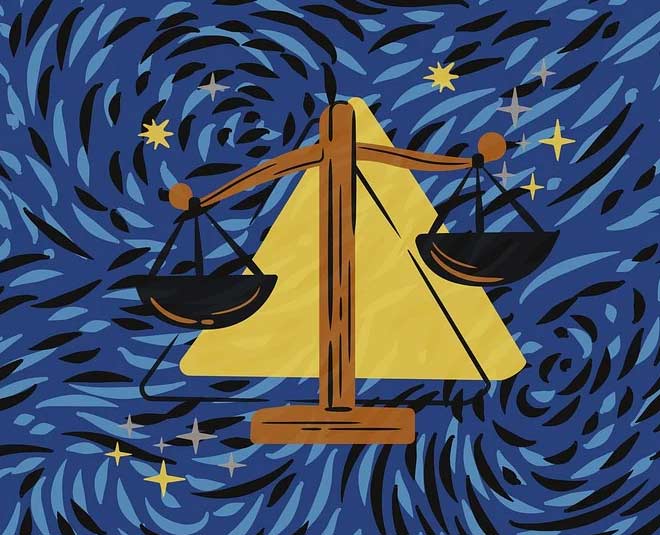 Recent efforts should now begin to bear fruit. Make sure you pay attention to what others are saying. There might be a lot more advantages than you think. Sudden modifications in a transaction or a commitment occur that will perplex you greatly. Romance is an educational experience. Focus on how can you make a lasting impression on your lover.
Scorpio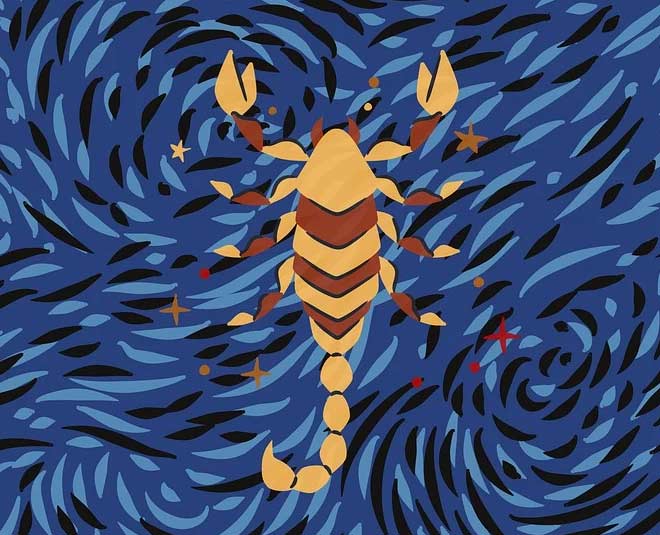 Work will be more challenging if you don't know exactly what the scenario demands this week. Don't stay up all night fiddling with little adjustments. Mistakes you may have ignored in the past can now be identified, and misunderstandings can be resolved. Above all, be realistic about your feelings.
Don't Miss: Expert Reveals The Most Trustworthy Zodiac Signs On The Wheel You Can Rely On
Sagittarius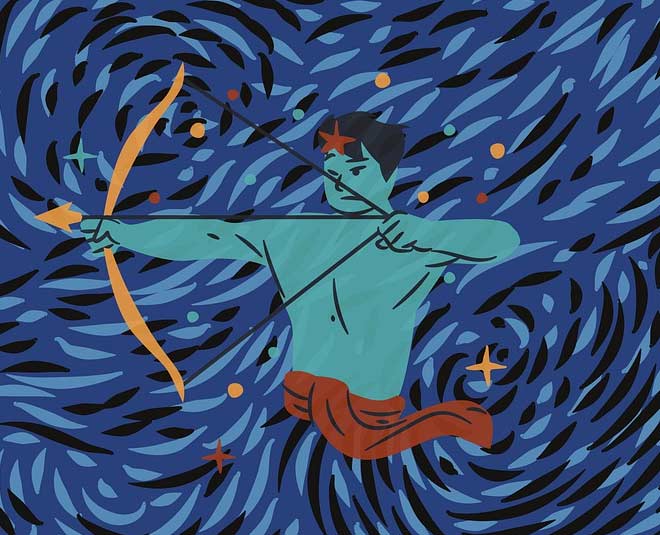 As your career and financial concerns ramp up, official employment should bring you new connections, and one of them may pique your attention. It's possible that you and a colleague are becoming increasingly tense. Why not use your excess energy to do something productive? Your romantic life is enthralling and encourages you to pursue your desires.
Capricorn
You may find yourself in a tough spot at work, and misunderstandings may jeopardize your prospects of development. If you want to avoid bad outcomes, take action right away. A long-time buddy could be able to assist you with financial issues. You have the ability to make the required home changes. You may find comfort in romantic pleasures.
Aquarius
There are still a few challenging questions to answer if you're confident in your ability to govern nearly every area of your life. You need to put some distance between yourself and individuals who have been relying too much on you. Even if you've completed your tasks, expect a last-minute rush.
Don't Miss: Numerologist Explains The Right Way To Choose Your Mobile Number For Good Luck
Pisces
You could wish to create a setting in which you can clearly explain your goals. It's possible that you'll be planning a trip. This is a very regular week that should allow you to get a little more done than usual. Discussions with a seasoned professional can assist you in locating a missing piece of information. If you're in love, you can find yourself amidst a lot of confusion and questions.
Stay tuned to HerZindagi for next week's horoscope by Astrologer and more on Zodiac signs and their traits.