Here Are Ways To Give Your Home A Rustic Impression Effortlessly
Want to give your home rustic vibes by renovating it? If yes, then here are some easy ways to do it.
Have you been looking forward to making over your home lately? If yes, then are you sure which style and design concept you want to go ahead with? It is very crucial to be sure of the kind of design style you want to incorporate inside your abode, as it lays the most basic guidelines for the further decoration and designing of your home. While everyone is going for modern, contemporary and bohemian styles of design these days, we will suggest you to go for the rustic style makeover. Rustic is not only super catchy but it creates a very natural vibe in the space and makes it look very comfortable. Even if you are not looking forward to renovating your from scratch, we will tell you some ways that will help your shift the vibe of your home to rustic. So, take a look and take note of these things.
Add Natural Colours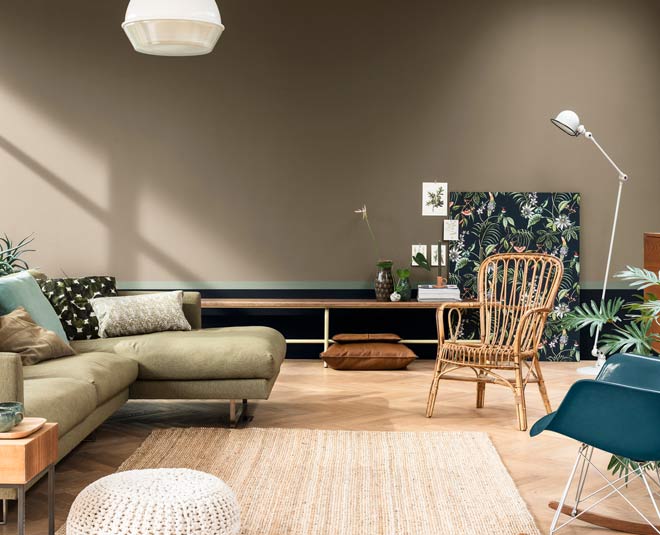 Well, the paints used inside a space are responsible for 50% of the feel. And since rustic is more about not being very technologically rich and relying on natural ways and methods for the basic things that are why using pop coloured paints and shades that do not go well with the natural colour palette might not look very nice. If you are willing to your home a rustic makeover colour your house in tones of natural shades, in a neutral palette. Colours like white, browns, blacks etc. Colours help you narrow the line for your makeover.
Install Wooden Beams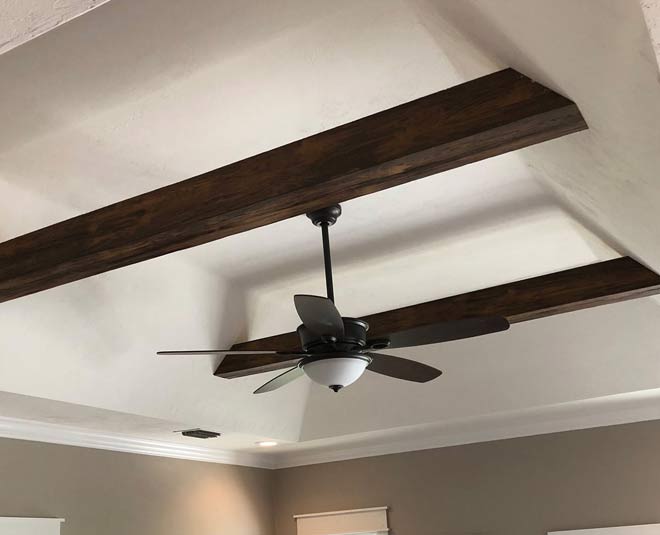 Another great way to speak 'Rustic' through your home design is to install wooden beams on the ceilings. The ancient architecture featured big beams attached to the ceiling of your home, not only does it provide more character to your space but it makes the structure of your home more sturdy and stable. There can be several ways to attach the beam to ceiling and they can be altered according to the shape of your home(things to keep in mind for modern homes).
Wooden Wall Panels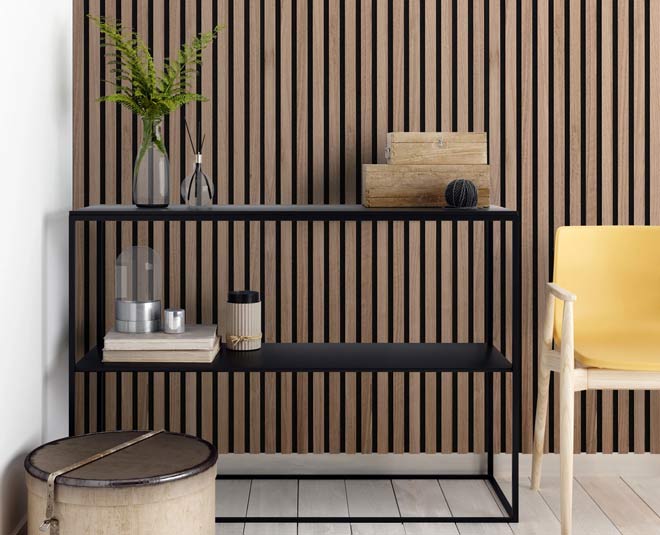 Wall panelling is also one step that has been inspired by the ancient forms of architecture. The panels not only support the wall but make them damp proof. That is why adding this element to your space will enhance the rustic appeal of the room/house. The panelling also helps in bringing together a large space and making it look composed and defined. Nowadays there are a variety of options available at not so high prices that will make the perfect elements for making over your rustic home.
A Fireplace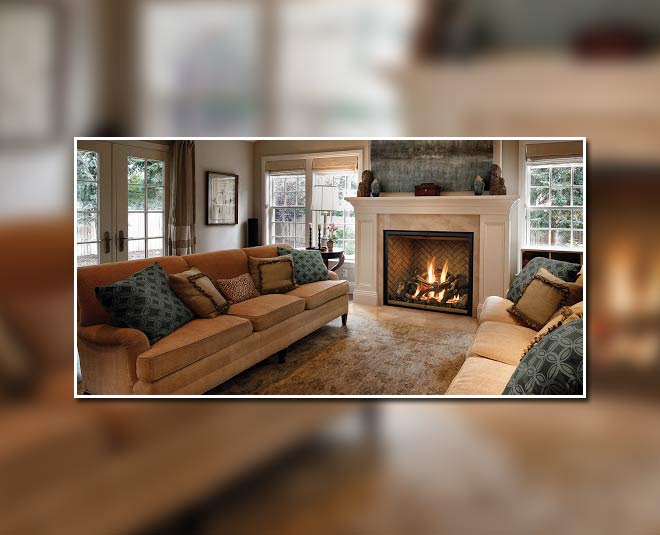 Adding a natural wood or coal fireplace will help you get into that rustic vibe as soon as you enter your room. Just like in old days people relied on lighting up fires and keeping their houses warm, similarly, this will carry on that idea and make the place look both regal and catchy. Although fireplaces are suitable for houses situated in colder regions if you want to can still get the fireplace and use it at the time of winter season.
Don't miss:Here's How You Can Restyle Your Normal Chairs To Regal Seating
Natural Elements And Chunky Decor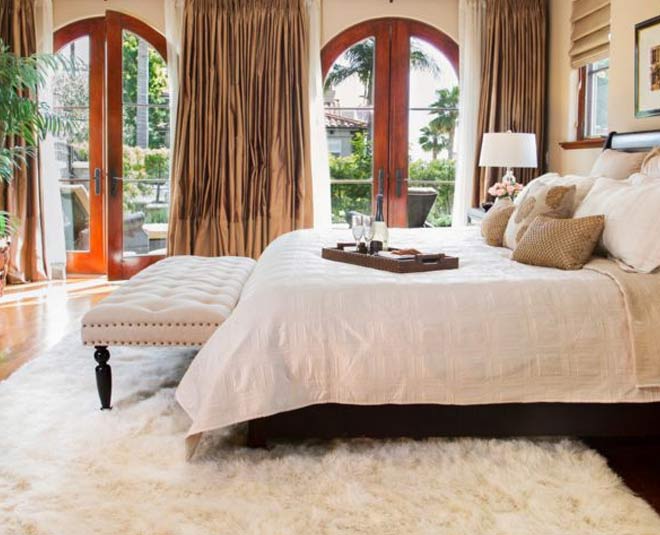 Well, you might have now understood the point behind the rustic designs. They are not so chic but distressed and raw. That's why everything in a rustic home must not be perfectly finished, it can be raw and the way it occurs in nature. For example, using more natural light, not painting a wooden panel etc.
Further, you must keep in mind to make use of chunky decor piece such as big vases, plants and paintings etc. These ways will pave your way to making your home feel super comfy and rustic. Rustic(how to set up a traditional home) is a very cool design that is highly underrated, therefore you must step out of the regular home designs and try something new.
Don't miss:Use These 5 Home Decor Accessories To Amp Up Your Bedroom Interiors Instantly
Recommended Video
If you liked reading this article then stay tuned to Her Zindagi for more such pieces.