Hinduism is one of the most diverse religions around the world with more than a dozen of festivals being celebrated every year. While, Diwali, Dussehra and Holi are considered the most significant among all, there are small ones like Vrischika Sankranti that has its own importance in people's life. However, not many know about the significance and rituals of this Hindu festival. If you are one of them, read on to know everything about Vrischika Sankranti.
Significance of Vrischika Sankranti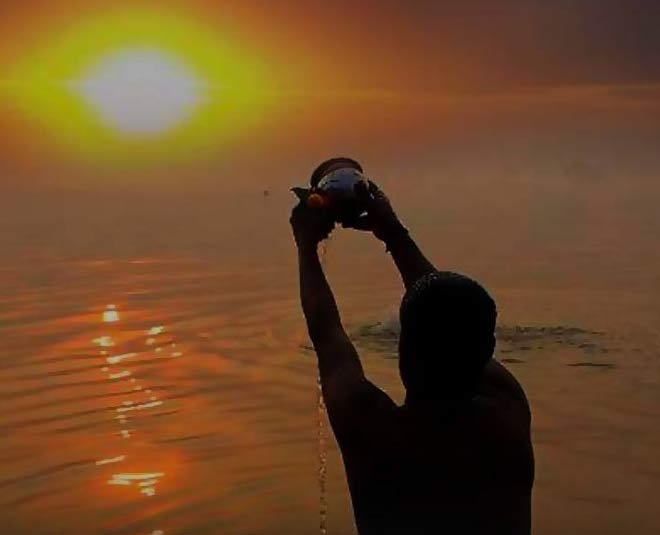 People who celebrate Vrischika Sankranti in the Hindu community, mark this day with full devotion and great enthusiasm. They take the day as the ideal one for the holy bath, charity, other holy activities. One of the most important steps is to seek the blessings of Lord Vishnu by performing an elaborate puja.
You must be thinking why though the day is celebrated. As per the Tamil calendar, Vrischika Sankranti marks the beginning of the Karthigal Masam, a day considered sacred due to the movement of the sun from Tula Rashi (Libra) to the Vruschika Rashi (Scorpion).
The movement leads the Vruschika Rashi to occupy the 8th position. It is believed that this planetary shift assists in regaining energy since it happens during a specific time of the year.
Rituals Of Vrischika Sankranti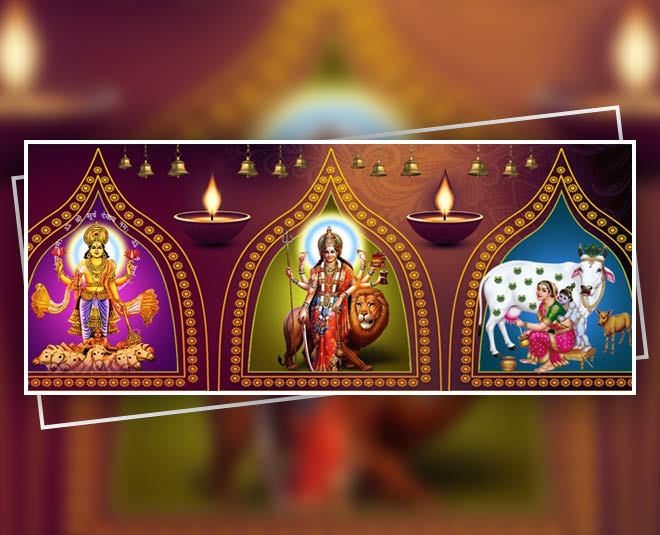 Festivals are not only about fun and enjoyment, every Hindu festival comes with a couple of rituals that have to be followed strictly in order to mark the day and gain its benefit. The rituals also allow an individual to understand the significance of the day and to celebrate it in the best way possible. Be it any celebration, the rituals of it is being passed to the generations from centuries and that's how we know how to observe certain days as per Hindu rituals.
When it comes to Vrischika Sankranti, there are no extensive customs like Dussehra and Diwali. The worshippers dedicate their day in praying to Sun God, known as Surya Bhagwan in India. This allows them to seek his divine blessings, who is considered the ultimate source of energy.
Besides praying to the Sun God, the importance has also been given to Sankraman Snan, Vishnu Puja and Daan. All three are a must to perform on the occasion of Vrischika Sankranti. However, you can not just perform this during any time of the day, one must look for specific time and mahurat. This is to gain the maximum benefits of the rituals.
The ritual of 'daan' during this day should be performed during the specific timing to gain maximum benefits. If you are confused that what one should donate, many believe that donating a cow to a Brahmin will bring immense virtues to the observer.
Also, reading some Hindu religious scriptures and books such as 'Vishnu Sahasranama' and 'Aditya Hrudayam' is considered very favourable. If you feel you can also chant or recite stotras or Vedic mantras (mantras for Lord Krishna) in order to praise Sun God and seek his blessings.
Don't Miss: Try Matching Family Outfits For This Diwali Using These Tips
Important Timings On Vrischika Sankranti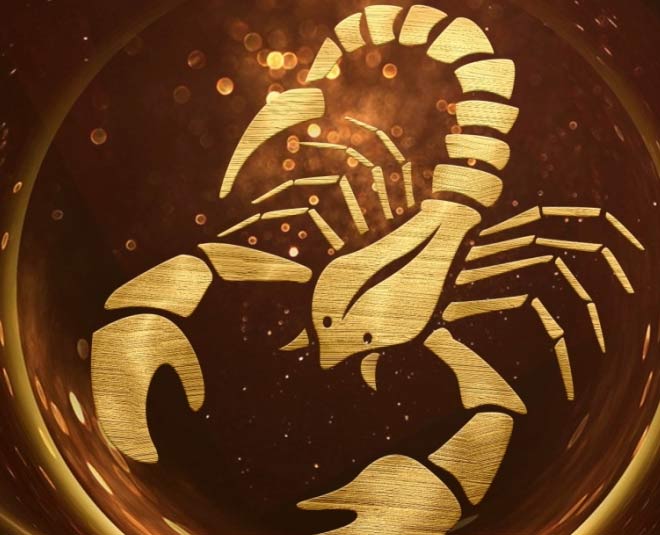 Punya Kaal Muhurta: November 16, 6:45 AM - 7:01 AM
Maha Punya Kaal Muhurta: November 16, 6:37 AM - 7:01 AM
Sankranti Moment: November 16, 2020 7:01 AM
If you liked this article, do comment on our Facebook page. Stay tuned to HerZindagi to read more such stories.
Image Courtesy: Pinterest