Virgos, wondering what's new year going to be like for you zodiac sign? You have landed on the right page. Here we have a detailed horoscope prediction for Virgos by our Astro and Vastu Expert, Dr. Aarti Dahiya. This detailed prediction will help you prep yourself for the challenges ahead in future. Read on.
Virgo Finance Horoscope 2022
You will make a lot of money in the month of January. The second month of the year will also be favourable for you. However, you expenses will be high during this period. March will be the best time for you in terms of finances.
If you have a job, you will earn money from new sources. This year, however, will be high for Virgo sign. Try to avoid unecessary expenses. After 17th April, you money might get stuck somewhere. If you want to invest money, you can do it in the coming year.
Virgo Health Horoscope 2022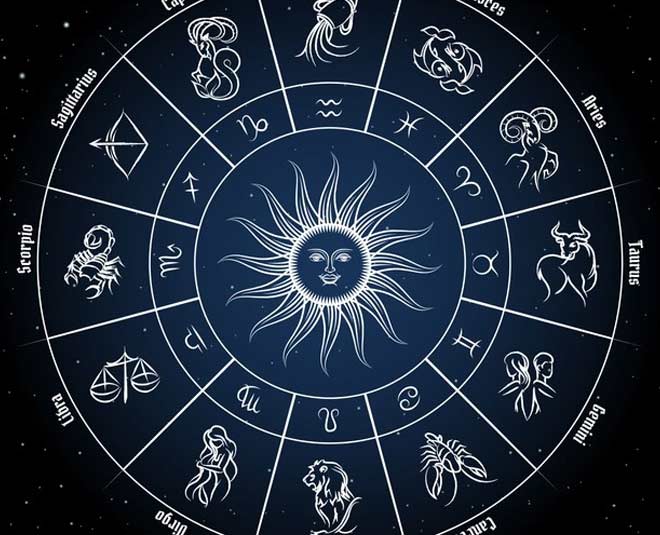 Health wise, things will be normal for this zodiac sign. You might suffer from minor health problems. Avoid consuming spicy food and eat good, homemade, sattvik food. You might feel mentally stressed during this year. So, be a little cautious towards your health.
Virgo Education Horoscope 2022
This year, your education will be much better than usual. You will need to put in a lot of extra hard work at the beginning of the year. Lord Shani will make you work harder because of which you will get good results. Concentrate on your studies. Between August and October is a favourable time to pursue higher education. After the month of September, it is a favourable time for those who wish to study abroad.
Virgo Career Horoscope 2022
In terms of career, 2022 will good for Virgos. From the beginning of the year, Lord Shani will be kind to you. January, February and March will be good for you career wise. Some big responsibilities will be given to you during this time. There will be changes in your work and a transfer might also happen. If you have been working hard for some work then you will get good results. Those who are doing business will get unexpected monetary gains.
Don't Miss: Leo Horoscope 2022 By Astrologer
Virgo Married Life Horoscope 2022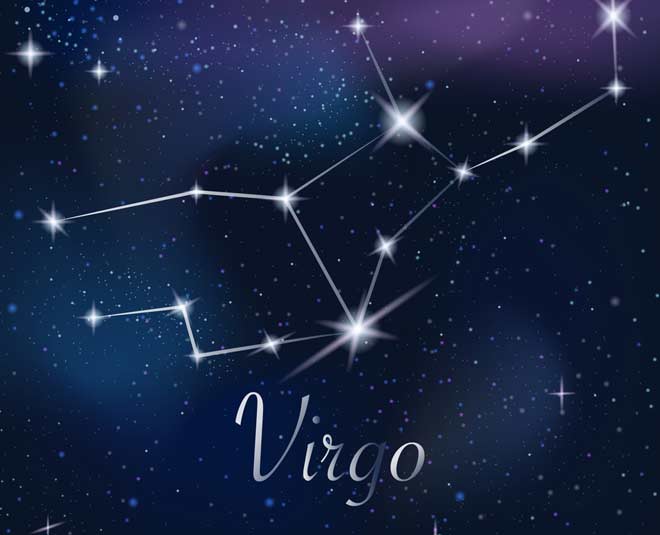 In the year 2022, you will see mixed effects on your married life. In the beginning of the year, you will see some issues. Between January to April, there will be some problems with your married life because you might fail to establish harmony with your spouse. There can be some mental tension with your in-laws. Between September and December, things will be good in your personal life.
Don't Miss: Gemini 2022 Horoscope Prediction By Astro Expert
Virgo Family Life Horoscope 2022
Overall, things will remain normal. However, you may have to move away from your family due to some work. There will be some dispute in the family. Make sure you keep a check on your words while talking to them. Between June and October, things will get better. You will full support of your family during this time. There can be some auspicious work in the family. The last 3 months of the year are going to be favourable for your sibling. They will make you proud.
We hope this detailed horoscope prediction by our astrologer helps you plan your upcoming year well. We will be bringing you horoscope predictions for all the other zodiac signs in the coming days. If you have any questions to ask related to your horoscope then write to us on our Facebook page and we will get them answered for you by our astro expert. For more such astrological predictions, stay tuned!
Did you like this article ?